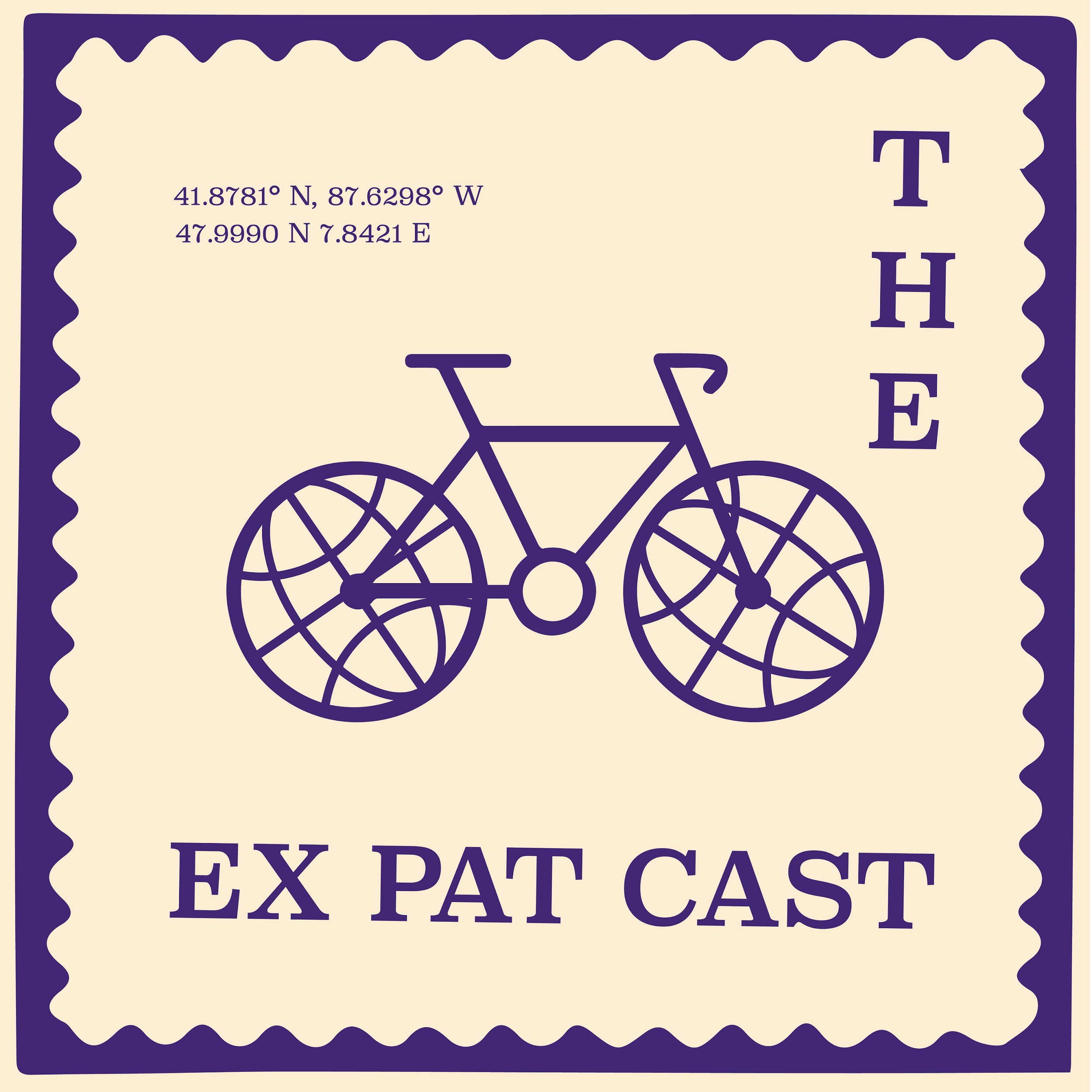 Season 1, Episode 24. Not all expats move abroad with the support of a company or solid financial backing. Many move with little savings, which tend to get spent quickly with moving and immigration expenses. Jenny and Nicole are two of the latter; both moved to Germany with some savings and low income expectations, but both were able to create lives they love within monetary confines.
How do they do it? How do they make it work as an expat on a budget?
They share their lists of tips, tricks, and life hacks to make life within a budget feel not so constrained. One such tip? Trash picking! Yup, you read that right. Jenny explains how she was able to find a whole wardrobe, many times over, as well as great furniture and decor - all from the free things left out on the street. Check out The Expat Cast on social media to see some example outfits for every occasion.
FOLLOW
Instagram @theexpatcast 
Facebook @theexpatcast 
Twitter @theexpatcast 
Pinterest @theexpatcast 
SUBSCRIBE
COMMUNICATE
Got questions, comments, topic ideas, funny anecdotes? Email us at theexpatcast@gmail.com.