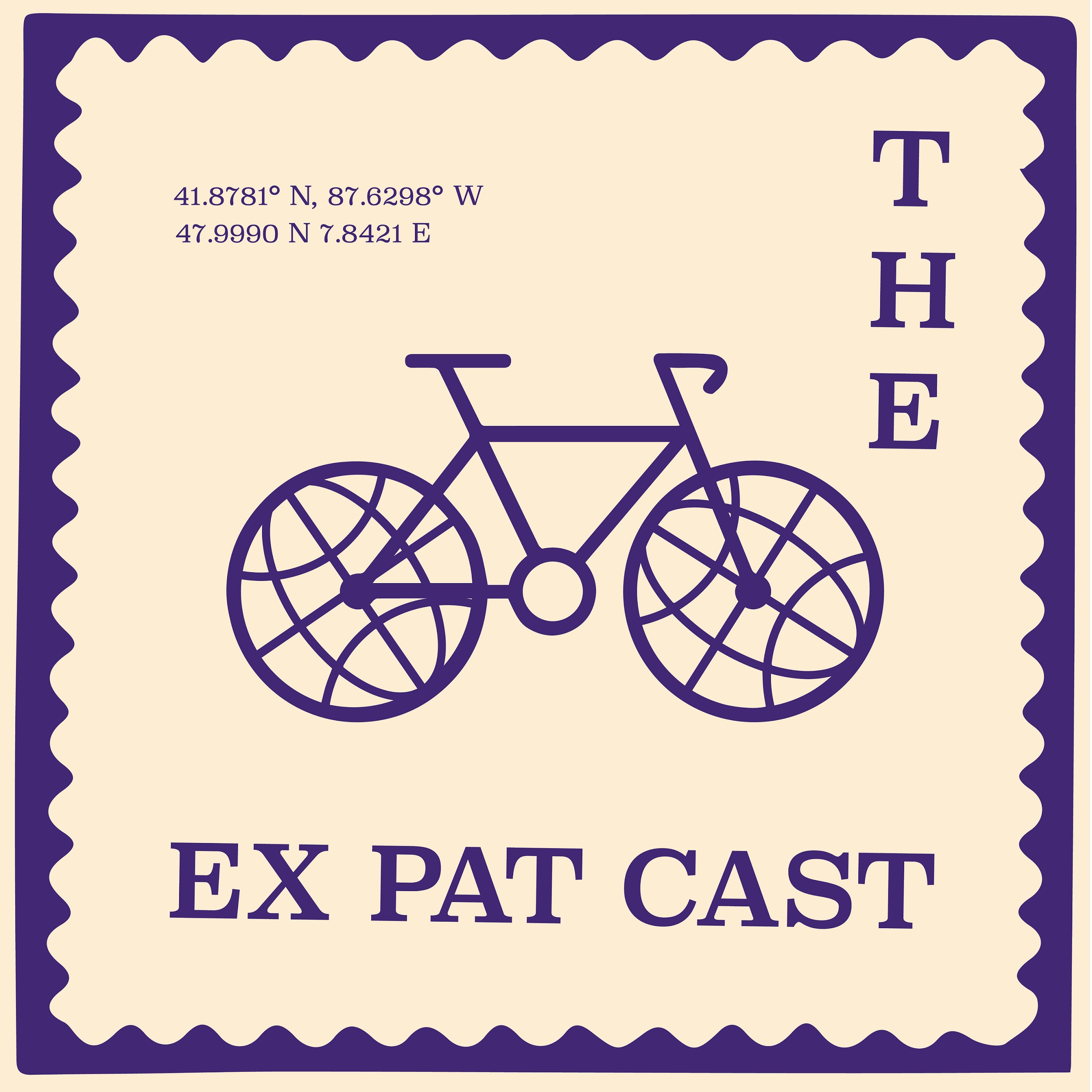 REBROADCAST (Oct 2019). It's hard enough to be a responsible adult in your home country. When you move abroad, the weight of common adult tasks like filing taxes is compounded. Your oh-so-responsible host, Nicole, has lived in Germany for over 2 years and thusfar had done the oh-so-responsible thing and fully ignored her taxes.
But fear not - Wundertax is here to save her! Nicole gave their German taxes tool a go. It's specifically built for expats in Germany, with a streamlined tool available in a range of languages. She was blown away by the company and their tool, so she teamed up with them to bring this helpful information straight to your ears.
Fellow expat in Germany, Agnese, actually works for Wundertax and comes onto the show to tell us everything we need to know to file our taxes on time, accurately, and painlessly. Agnese busts some tax rumors and shares a slew of tips for what expats specifically should keep an eye out when filing taxes. Like, did you know that your moving expenses might be tax exempt? Or that you actually have years to file your taxes retroactively without being penalized? Also, that rumor that you can declare your language courses? Yeah, that's a total myth!
On Xing
@WunderTax
 Find out who is obligated to file taxes in Germany
 FOLLOW THE EXPAT CAST

Instagram @theexpatcast 
Twitter @theexpatcast 
INTERESTED IN STARTING YOUR OWN PODCAST?
Host your podcast on PodBean. Go to podbean.com/expat to get your first month with PodBean for free.
PodBean allows you to manage your episodes, check out statistics, and design a podcast website - AND they have some of the best customer service. If you're new to podcasting like I was, PodBean makes the whole process so much easier, and their live chat feature puts you in quick contact with helpful, patient customer service staff who don't judge you when you ask beginner's questions. ;)
NEED A CREDIT CARD?
Try N26. They're an online-only bank with free payments in any currency, free ATM withdrawals in Euros, and support staff in English, French, German, Spanish, and Italian.
I just did a bunch of research to choose my first-ever German credit card, and I ended up choosing N26. I set up my account entirely online in minutes, received my card earlier than anticipated, & now I can manage my credit card in a super sleek, English language app. It was incredibly easy & now I have something to use on my various travels!
Referral code: nicolep9184
SUBSCRIBE TO THE EXPAT CAST

COMMUNICATE
Got questions, comments, topic ideas, funny anecdotes? Email us at theexpatcast@gmail.com.