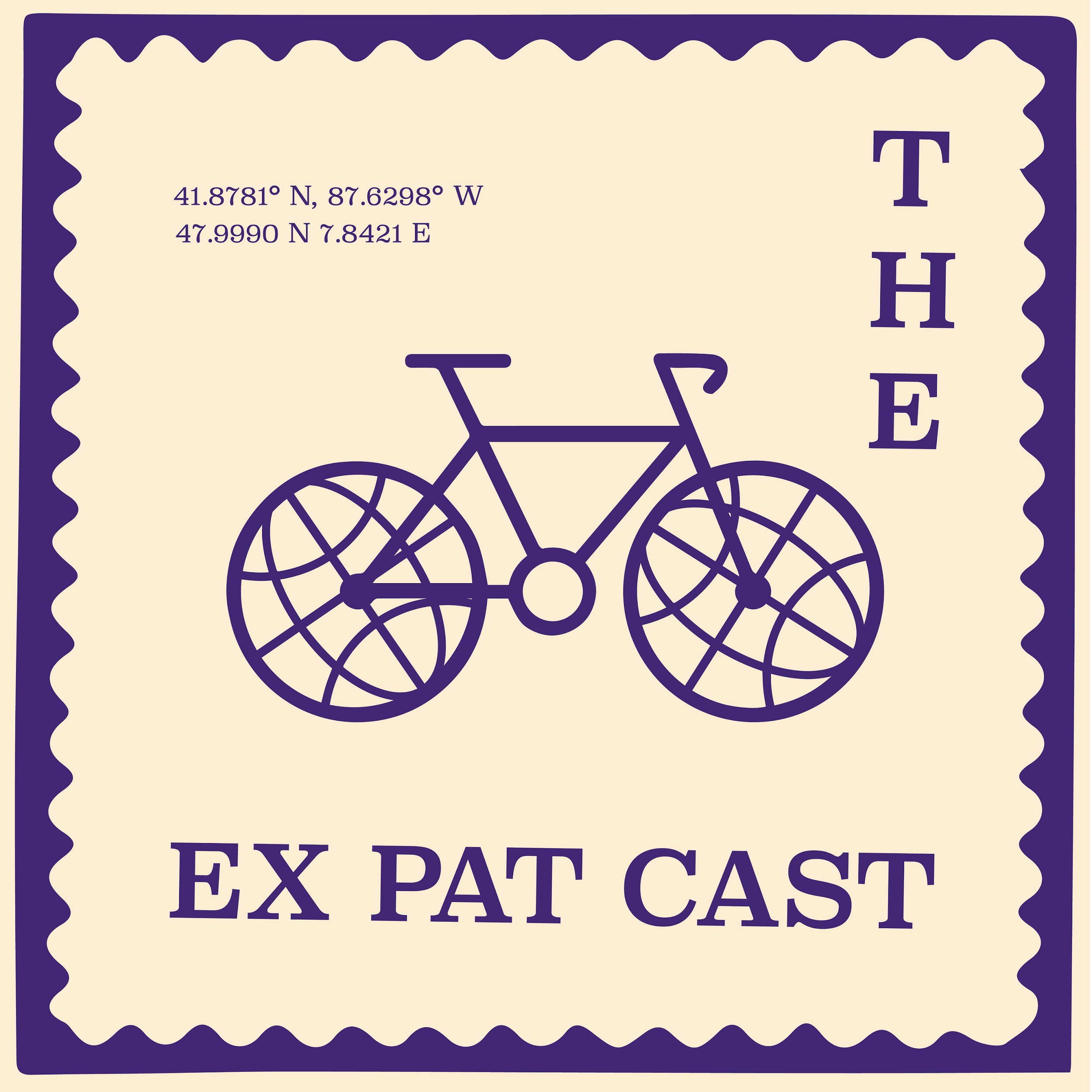 Season 2, Episode 7. Iceland skyrocketed to the top of the Must Visit list of many eager travelers over the last 5 years, but what's it like to actually live there? We chat with American expat Alex Illes about how she ended up with Iceland and what it's taken to make life there work.
As a devoted cat lover, Alex's top priority with an international move was making sure she could bring her two cats. That eliminated some countries entirely and created a hefty expense that she and her husband were not anticipating. Now, half a year into living on a notoriously expensive island, Alex has some great tips for how to engage in the best thing that Iceland has to offer - without breaking the bank.
FIND ALEX
Instagram @alex.renee.is.away
FOLLOW
Instagram @theexpatcast 
Facebook @theexpatcast 
Twitter @theexpatcast 
Pinterest @theexpatcast 
SUBSCRIBE
COMMUNICATE
Got questions, comments, topic ideas, funny anecdotes? Email us at theexpatcast@gmail.com.