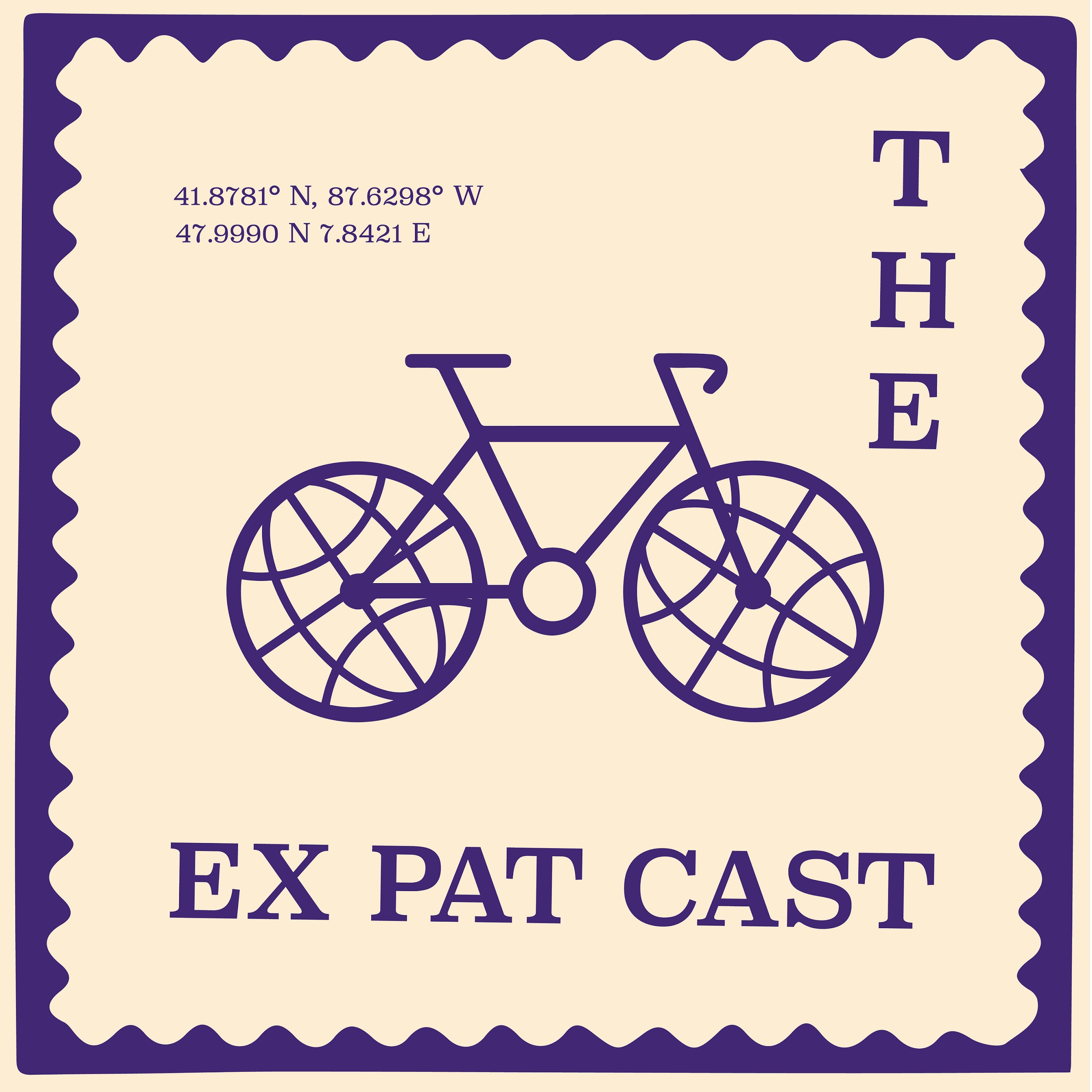 Season 4, Episode 10. When your extended family is split between two countries on two different continents, deciding where to root your own family is not easy. Throw in the complications brought to us by the Covid-19/Coronavirus pandemic, and the decision becomes nearly impossible to make.
Many expats make international family relationships work by visiting their family as much as possible and/or hosting family in their country. This was somewhat doable when flights are extremely cheap, like they were the last few years. Now, global travel is all but stopped, and it's unclear when it will be possible to fly internationally again - and when it is, how expensive will tickets be?
Complications like these drastically impact what it means to be an expat. Our guest today, Emily, has a family split between the US and Germany. Emily, her husband, their young daughter, and their pets are based in the States now, but have considered a move to Germany several times. How has the pandemic impacted their ideas, plans, and dreams? How does Emily prioritize choosing a location based on family proximity, on cultural connections, or on socioeconomic situations?
FIND EMILY

On Instagram @Wenzel.Haus
Referenced in this episode: Second Cheapest Wine skit from College Humor
FOLLOW THE EXPAT CAST

Instagram @theexpatcast 
Twitter @theexpatcast 
INTERESTED IN STARTING YOUR OWN PODCAST?
Host your podcast on PodBean. Go to podbean.com/expat to get your first month with PodBean for free.
NEED A CREDIT CARD?
Try N26. They're an online-only bank with free payments in any currency, free ATM withdrawals in Euros, and support staff in English, French, German, Spanish, and Italian.
Referral code: nicolep9184
SUBSCRIBE TO THE EXPAT CAST

COMMUNICATE
Got questions, comments, topic ideas, funny anecdotes? Email us at theexpatcast@gmail.com