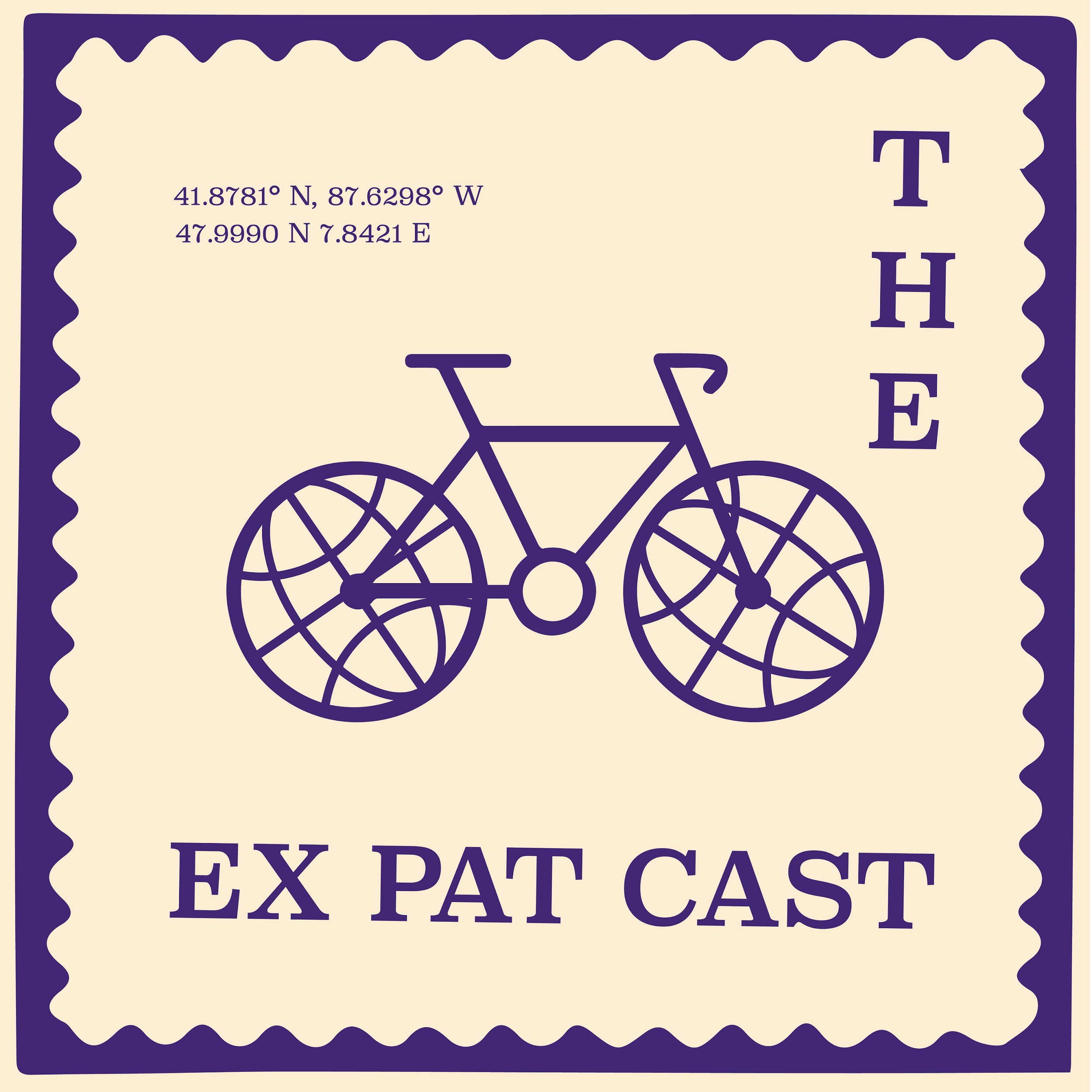 Season 2, Episode 21. WANTED: your expat problems! The season 2 finale of The Expat Cast is nearing, and we're planning a fun episode to celebrate: host Nicole will team up with a cohost to give advice to anyone moving abroad, wanting to move abroad, or living abroad. Send your questions, problems, and quandaries about life abroad to the show via email or DM on social media by TUESDAY, JUNE 18, 2019 to be included! Submissions can be answered anonymously upon request.
This week's episode features Tatjana, a Berliner who grew up craving expat life so badly, she made it her Instagram handle. Tatjana chose a profession in tourism in order to enable her to live all over the world - which she has, with stints in The Netherlands, England, The United Arab Emirates, and India.
Tatjana discusses what stereotypes and misconceptions she has encountered in her various experiences as an expat, including both ones that have been directed towards her as an expat and ones that have been directed toward the country she calls home. She also shares how she's incorporated her German culture into her life in India with her Chinese-Indian husband and their young daughter.
FIND TATJANA
On Instagram @craving_expat_life
Her new podcast, Bookish Expats, with Steph Fuccio from S2E3, Book Worms International 
FOLLOW
Instagram @theexpatcast 
Twitter @theexpatcast 
SUBSCRIBE
COMMUNICATE
Got questions, comments, topic ideas, funny anecdotes? Email us at theexpatcast@gmail.com.