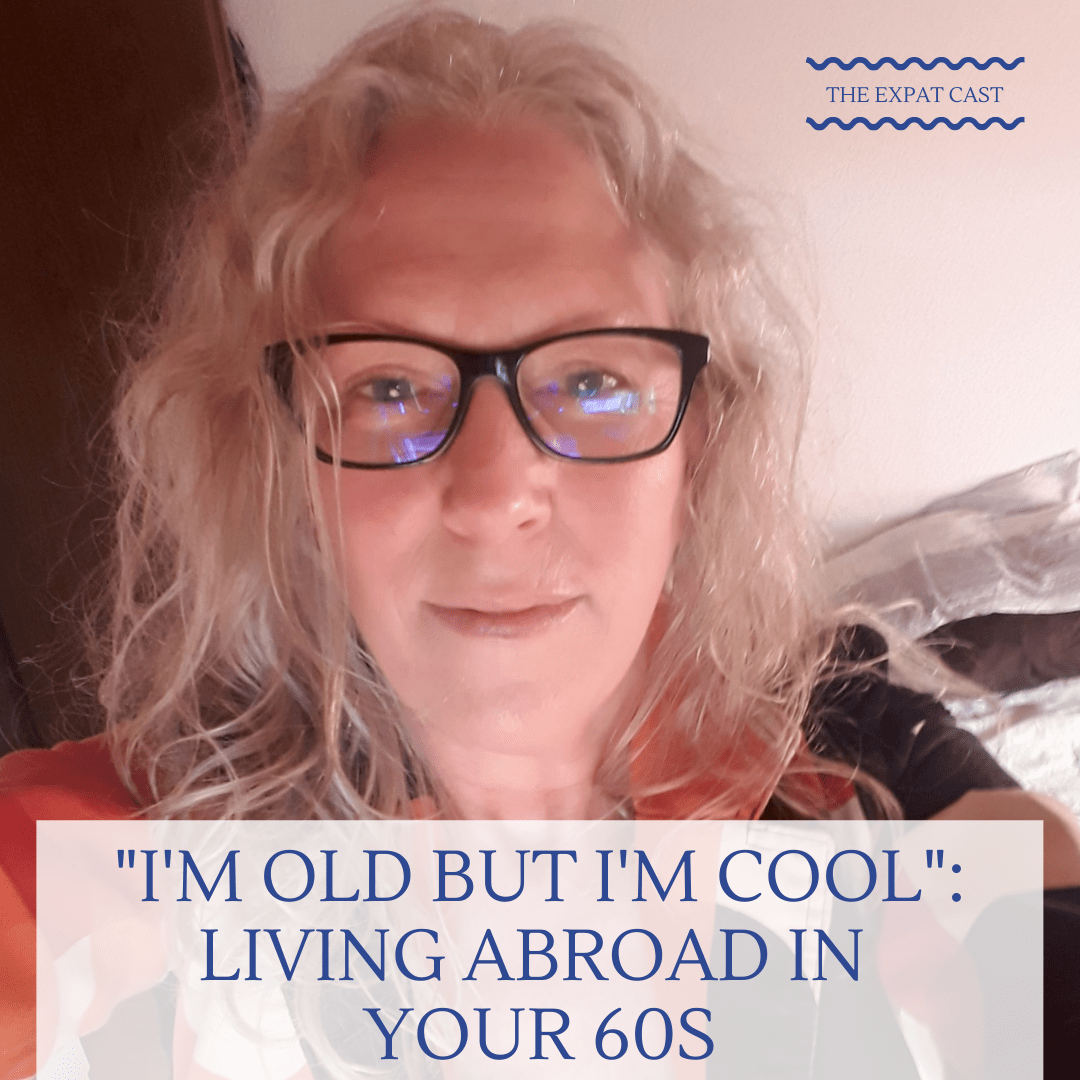 Season 6, Episode 17. Melanie moved to Switzerland when she was 29 and in love with a Swiss man. That relationship didn't last as she'd hoped, but Melanie stayed in Switzerland anyway.
Now, Melanie is 61, and she's living in southern Germany after many years in Cologne and several moves back to her home country of the US, then back to Germany. She shares the ins and outs of all these moves, including some seriously good love stories.
Plus, Melanie shares how the questions she's been asking herself since that initial move abroad still plague her now - to stay or to go? where is home? - but with a different set of priorities as she looks towards retirement and getting old.
This episode is sponsored by Lingoda. Read more and sign up for the sprint with the code EXPATCAST2022 for 20€ off!
THE DATING ABROADCAST
With Aspen and Nicole
Subscribe on Spotify
On Instagram @TheDatingAbroadcast
REVIEW
On Podchaser
On my website
CONNECT
Instagram @theexpatcast 
Twitter @theexpatcast