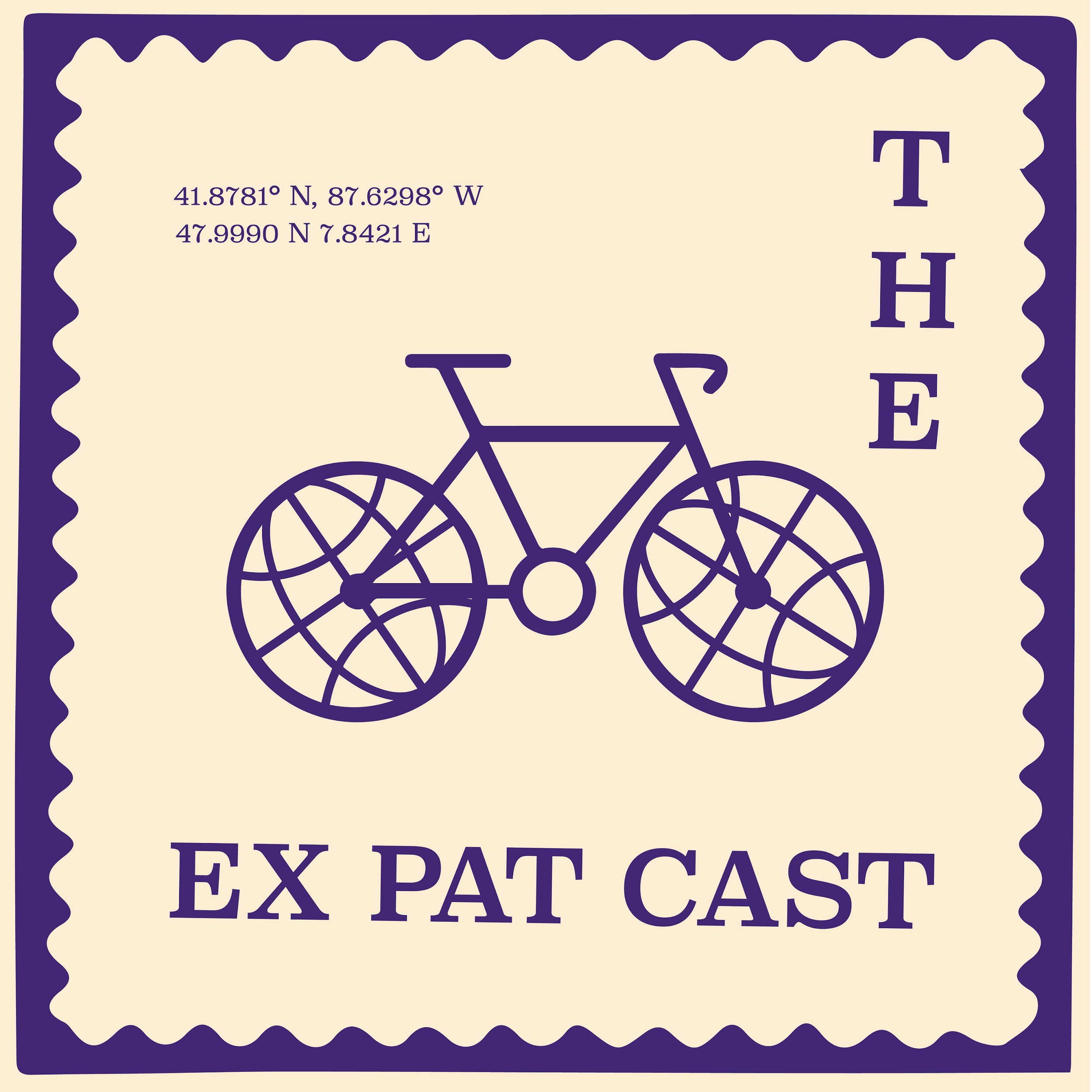 Season 2, Episode 13. Expats don't always stay expats forever. But what goes into the choice to leave international life behind and return to one's home country? We sit down with Aurora, a Mexican-American living in Germany, to hear what made her decide to move back to the States.
Aurora will move back to the US this summer, but where exactly will she move? Cue: A Very Well Built Excel Spreadsheet! Aurora and her husband, Duncan (our guest in Season 1 for Voting Rights Abroad) systematically identified places they'd liked to live and their top criteria for what matters to them most about a location. Then, they individually ranked their choices, pulled in some publicly available data, and got a data-driven indicator of what city or cities work best for them.
Plus, we chat about why weird subway encounters & Game of Thrones are worth uprooting your life and relocating.
DUNCAN & AURORA'S DECISION MAKING SPREADSHEET
You can view the spreadsheet Aurora mentions in the episode here, as a view-only Google Spreadsheet. Feel free to copy/paste the spreadsheet into your own document to put in your own potential locations and criteria!
FOLLOW
Instagram @theexpatcast 
Facebook @theexpatcast 
Twitter @theexpatcast 
Pinterest @theexpatcast 
SUBSCRIBE
COMMUNICATE
Got questions, comments, topic ideas, funny anecdotes? Email us at theexpatcast@gmail.com.