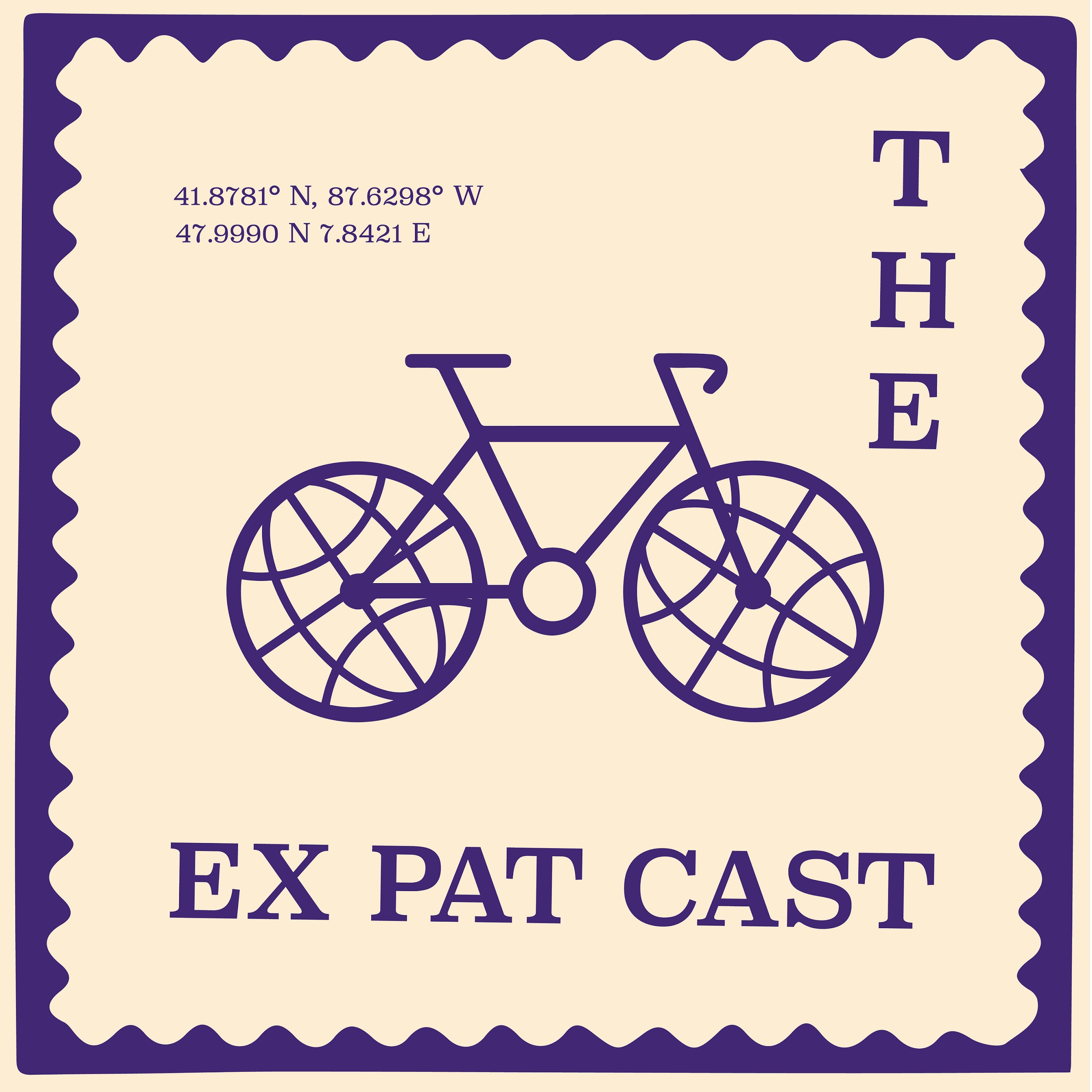 Season 4, Episode 19. Mari hosts the wonderful podcast The Expat Lady Experience, so naturally, she's joining us to talk all things related to the foreign female experience in Germany. Originally from Estonia, Mari has lived in three European countries. Along with Nicole's American perspective, the two discuss their experience of being a woman in Germany from an outsider's point of view.
Can a woman feel safe to walk home alone at night? Is there a form of sisterhood among German women? How do expat friend groups manage group dynamics when cultural differences make conflict even worse? And, the ultimate question, can men and women be friends?
So! Many! Questions! To! Discuss!
FOLLOW THE EXPAT CAST

Instagram @theexpatcast 
Twitter @theexpatcast 
INTERESTED IN STARTING YOUR OWN PODCAST?
Host your podcast on PodBean. Go to podbean.com/expat to get your first month with PodBean for free.
NEED A CREDIT CARD?
Try N26. They're an online-only bank with free payments in any currency, free ATM withdrawals in Euros, and support staff in English, French, German, Spanish, and Italian.
Referral code: nicolep9184
SUBSCRIBE TO THE EXPAT CAST

COMMUNICATE
Got questions, comments, topic ideas, funny anecdotes? Email us at theexpatcast@gmail.com