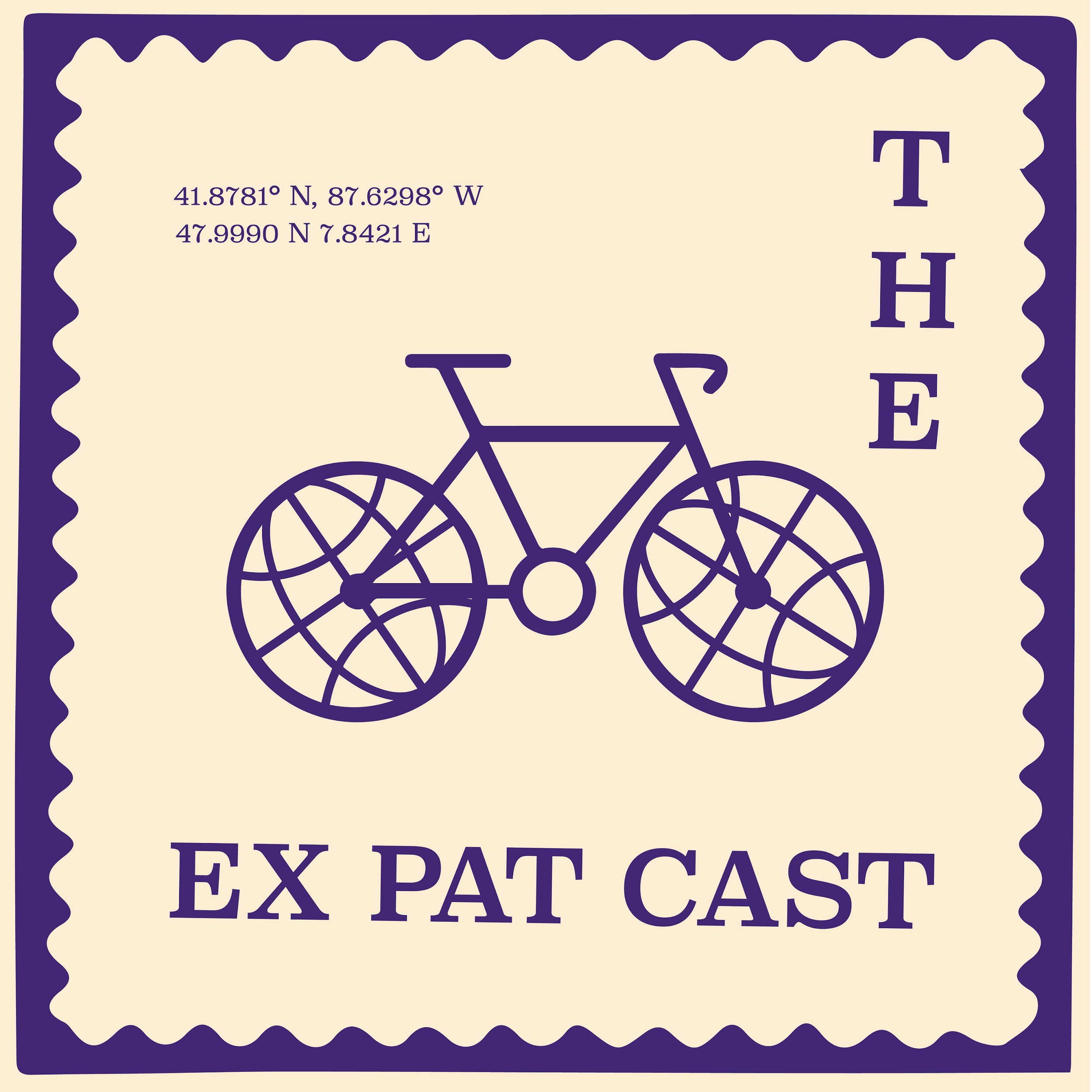 Season 3, Episode 18. Germany is famous around the globe for their apprenticeship program, or Ausbildung. Did you know that foreigners are also eligible to do an apprenticeship in Germany?
We talk to two Americans doing apprenticeships in Germany, one in beer brewing and the other in pottery. In their apprenticeship programs, they spend a set number of weeks at a school, complete with dorm rooms and a cafeteria, and the rest of their time they spend doing hands-on work under a master of their trade. This provides an optimal blend of theoretic knowledge and practical experience. The best part? During the whole three-year program, they get a salary! It's not much, but it's livable!
They explain to us how they got their positions, what it's like doing an apprenticeship as foreigners in their late 20s, and what opportunities will be available to them upon completing their programs.
FOLLOW THE EXPAT CAST

Instagram @theexpatcast 
Twitter @theexpatcast 
INTERESTED IN STARTING YOUR OWN PODCAST?
Host your podcast on PodBean. Go to podbean.com/expat to get your first month with PodBean for free.
PodBean allows you to manage your episodes, check out statistics, and design a podcast website - AND they have some of the best customer service. If you're new to podcasting like I was, PodBean makes the whole process so much easier, and their live chat feature puts you in quick contact with helpful, patient customer service staff who don't judge you when you ask beginner's questions. ;)
NEED A CREDIT CARD?
Try N26. They're an online-only bank with free payments in any currency, free ATM withdrawals in Euros, and support staff in English, French, German, Spanish, and Italian.
I just did a bunch of research to choose my first-ever German credit card, and I ended up choosing N26. I set up my account entirely online in minutes, received my card earlier than anticipated, & now I can manage my credit card in a super sleek, English language app. It was incredibly easy & now I have something to use on my various travels!
Referral code: nicolep9184
SUBSCRIBE TO THE EXPAT CAST

COMMUNICATE
Got questions, comments, topic ideas, funny anecdotes? Email us at theexpatcast@gmail.com.