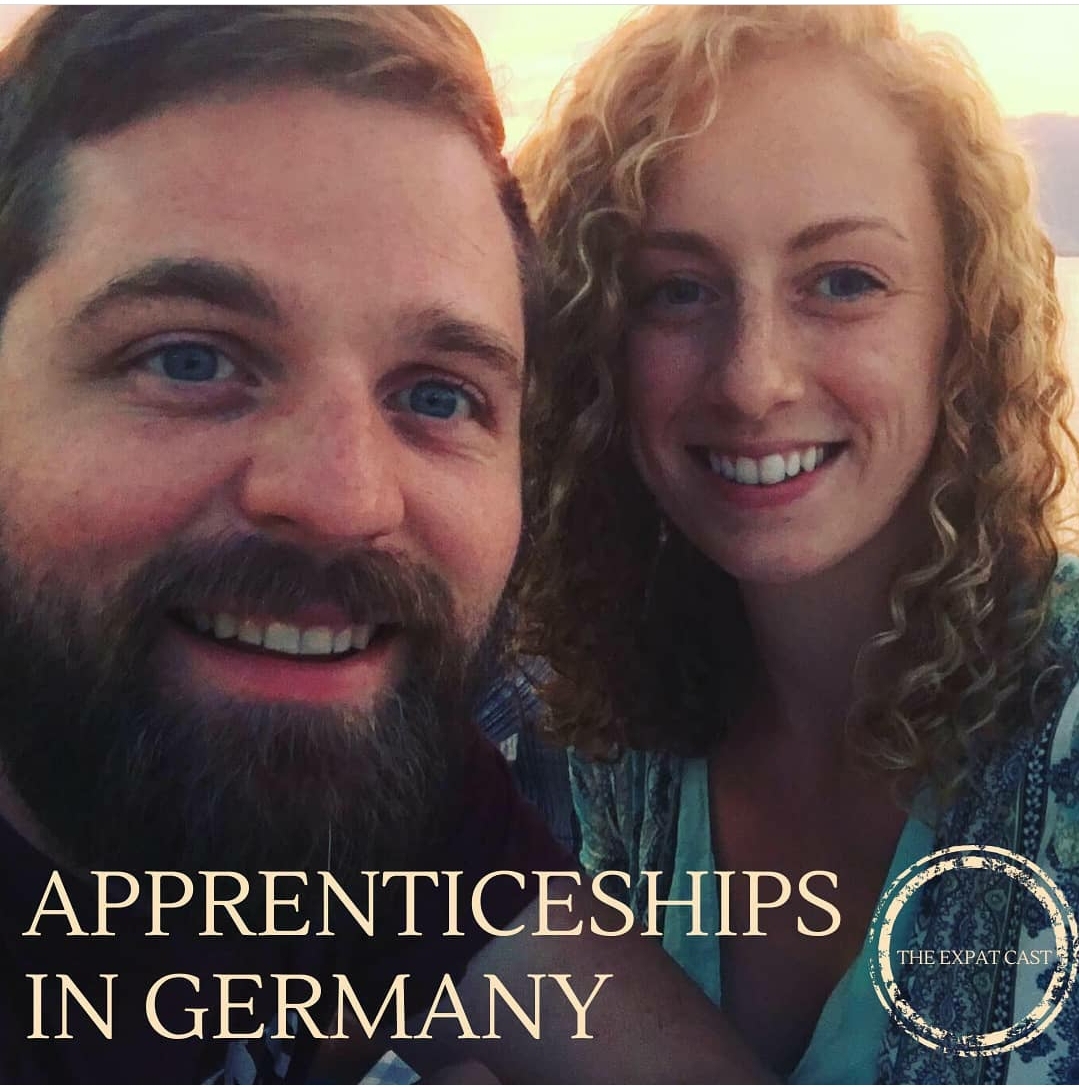 Season 3, Episode 18. Germany is famous around the globe for their apprenticeship program, or Ausbildung. Did you know that foreigners are also eligible to do an apprenticeship in Germany?
We talk to two Americans doing apprenticeships in Germany, one in beer brewing and the other in pottery. The best part? During the whole three-year program, they get a salary! It's not much, but it's livable!
They explain to us how they got their positions, what it's like doing an apprenticeship as foreigners in their late 20s, and what opportunities will be available to them upon completing their programs.
CONNECT
Instagram @theexpatcast 
Twitter @theexpatcast