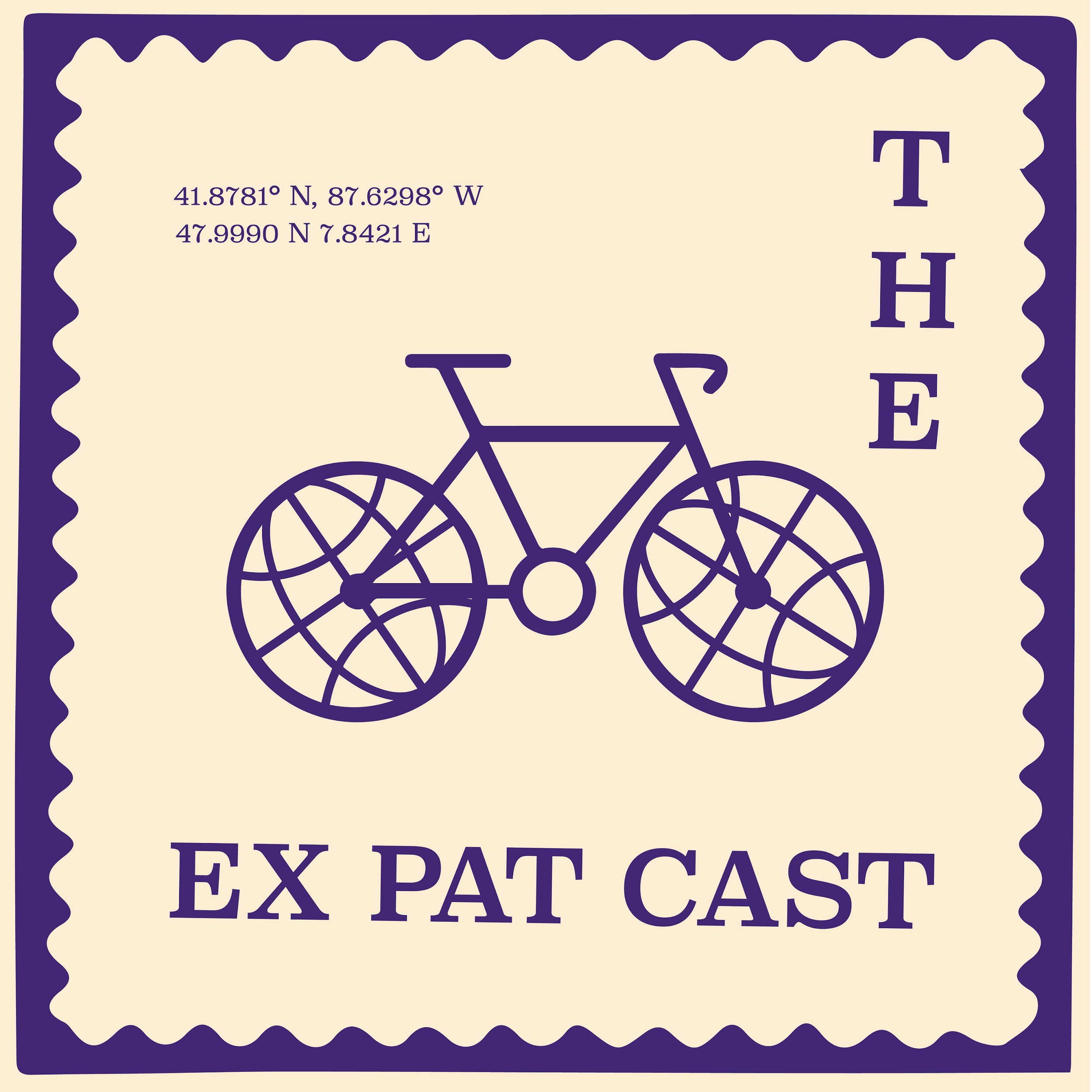 Season 1, Episode 22. What is it like to be an Asian woman in Germany? This week, we hear one woman's perspective. April is from China, and she's lived in Canada, Austria, the United States, and now Germany. Through her time in North America, Europe, and Asia, April has been able to compare people's reactions to her across cultures. 
We discuss if/when it's acceptable to ask someone about their home country's politics, how to differentiate between a different cultural approach to getting to know someone and an offensive affront, and what to do when confronted by an act of racism or a micro-aggression. In our conversation, we share our own experiences, and we do not intend to speak for any group of people.
FIND APRIL
April, in addition to being an awesome person, is a talented photographer. You can find her on Instagram @zoethefroggy
FOLLOW
Instagram @theexpatcast 
Facebook @theexpatcast 
Twitter @theexpatcast 
Pinterest @theexpatcast 
SUBSCRIBE
COMMUNICATE
Got questions, comments, topic ideas, funny anecdotes? Email us at theexpatcast@gmail.com.