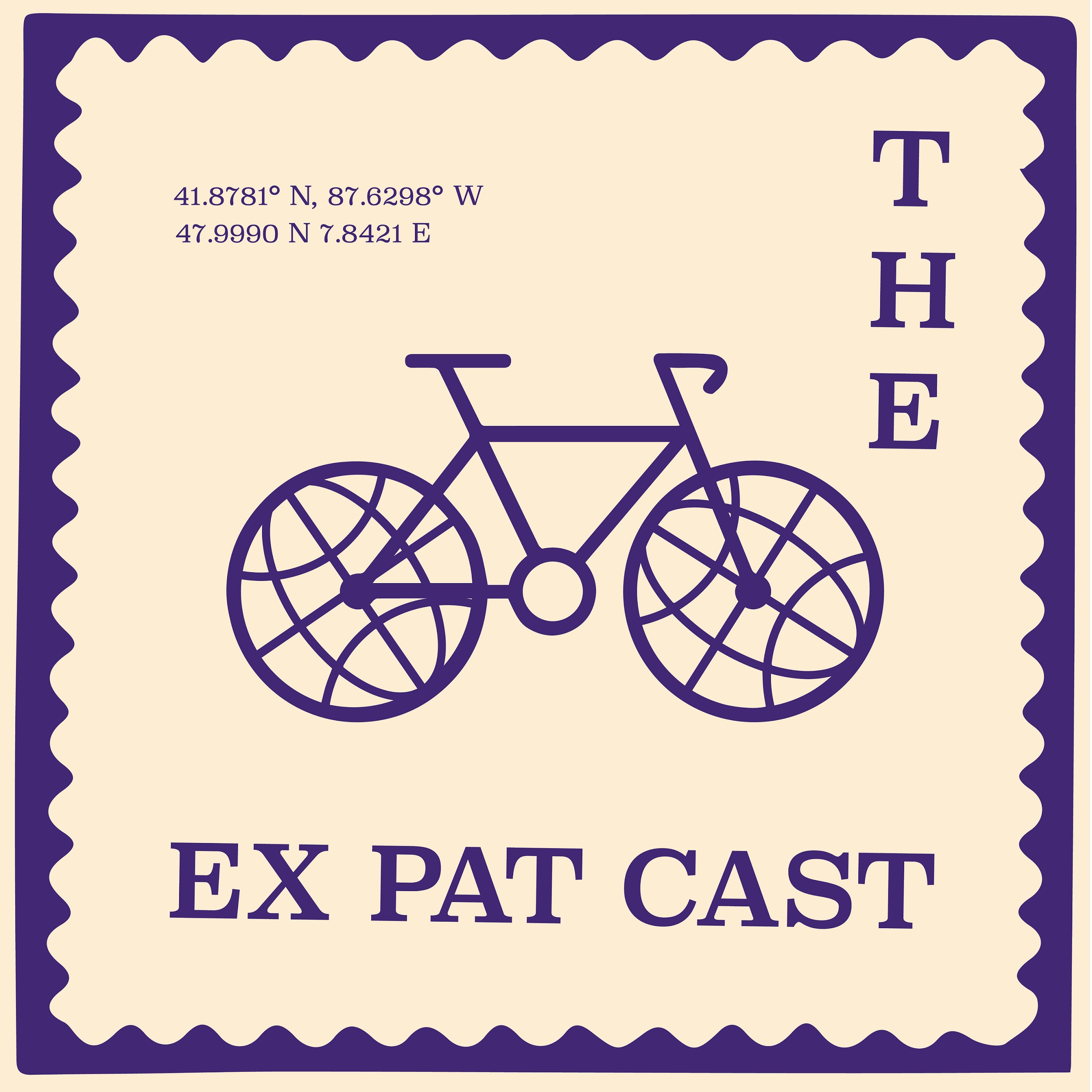 Season 4, Episode 4. Coronavirus is a global pandemic that's got many of us trapped at home. It's tough. Also, it's an absolute blessing.
Not only does being trapped at home likely mean that you're staying healthy and you're helping save other people's lives by not spreading the virus - it also means you have a new opportunity to reconnect with yourself, your friends and family, and your interests.
Aspen and I team up to bring you a podcast/YouTube cross-over to help you find the good in this bad situation. Our status as expats in Germany has given us plenty of practice at maintaining relationships and creating a sense of community from afar, and we share our favorite tricks to feeling connected despite the distance.
 Check out the video of this collaboration on Aspen's YouTube channel here.
CORONAVIRUS RESOURCES

Check out Afloat Heidelberg online or on Instagram to join virtual support groups for moms.
If you need help translating Coronavirus related local news stories from German - or if you can offer to help translate news stories from German - click here.
See if you can help create face shields and other in-demand items through a local branch of MakersvsVirus or via Prusa.
Learn about the US Stimulus package for Americans living abroad here, via MyExpatTaxes.
FIND ASPEN

On YouTube at AspenAbroad
On Instagram @Aspen.Abroad
Our last episode together called Moving Abroad or Running Away?
FOLLOW THE EXPAT CAST

Instagram @theexpatcast 
Twitter @theexpatcast 
INTERESTED IN STARTING YOUR OWN PODCAST?
Host your podcast on PodBean. Go to podbean.com/expat to get your first month with PodBean for free.
NEED A CREDIT CARD?
Try N26. They're an online-only bank with free payments in any currency, free ATM withdrawals in Euros, and support staff in English, French, German, Spanish, and Italian.
Referral code: nicolep9184
SUBSCRIBE TO THE EXPAT CAST

COMMUNICATE
Got questions, comments, topic ideas, funny anecdotes? Email us at theexpatcast@gmail.com