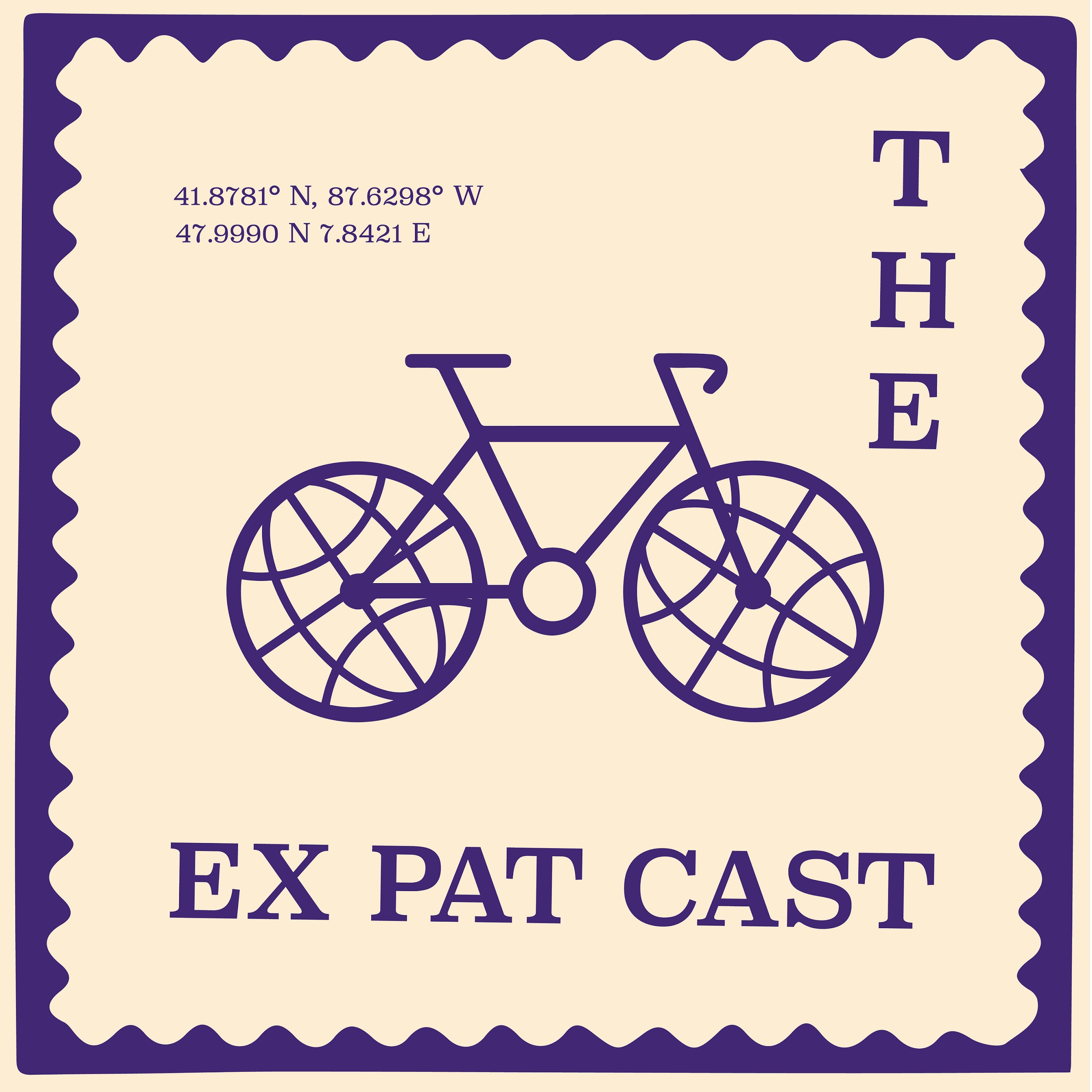 Season 4, Episode 3. Being in a cross-cultural relationship comes with many strengths and many challenges, especially if one partner moved to a new country and learned a new language to make the relationship work. This week's guest has lots of experience with that, both personally and professionally.
Katie Rössler moved from America to Germany with her husband, and they've now got two small daughters in Munich. Katie experienced plenty of challenges herself, and she brings that first-hand experience into her work as an expat couple's counselor. Working with couples in person and online, through sessions as well as online courses and guides, Katie helps her clients navigate the tricky waters of miscommunications, conflicting expectations, and more.
In the tail end of the episode, we discuss how couples and families can use the lock-down during Coronavirus to their advantage. There are so many memes about how Coronavirus will lead to many babies - and many divorces. But why do we have to go into this thinking of it so negatively? Katie helps us reframe the situation as an opportunity and offers concrete ideas on how to succeed during quarantine.
This episode is a nice complement to the episode Intercultural Relationships.
CORONAVIRUS RESOURCES

If you need help translating Coronavirus related local news stories from German - or if you can offer to help translate news stories from German - click here.
See if you can help create face shields and other in-demand items through a local branch of MakersvsVirus or via Prusa.
Learn about the US Stimulus package for Americans living abroad here, via MyExpatTaxes.
FIND KATIE

On her website positive-connections.com
Check out her Courses and Guides including a Family Meeting Guide
FOLLOW THE EXPAT CAST

Instagram @theexpatcast 
Twitter @theexpatcast 
INTERESTED IN STARTING YOUR OWN PODCAST?
Host your podcast on PodBean. Go to podbean.com/expat to get your first month with PodBean for free.
NEED A CREDIT CARD?
Try N26. They're an online-only bank with free payments in any currency, free ATM withdrawals in Euros, and support staff in English, French, German, Spanish, and Italian.
Referral code: nicolep9184
SUBSCRIBE TO THE EXPAT CAST

COMMUNICATE
Got questions, comments, topic ideas, funny anecdotes? Email us at theexpatcast@gmail.com