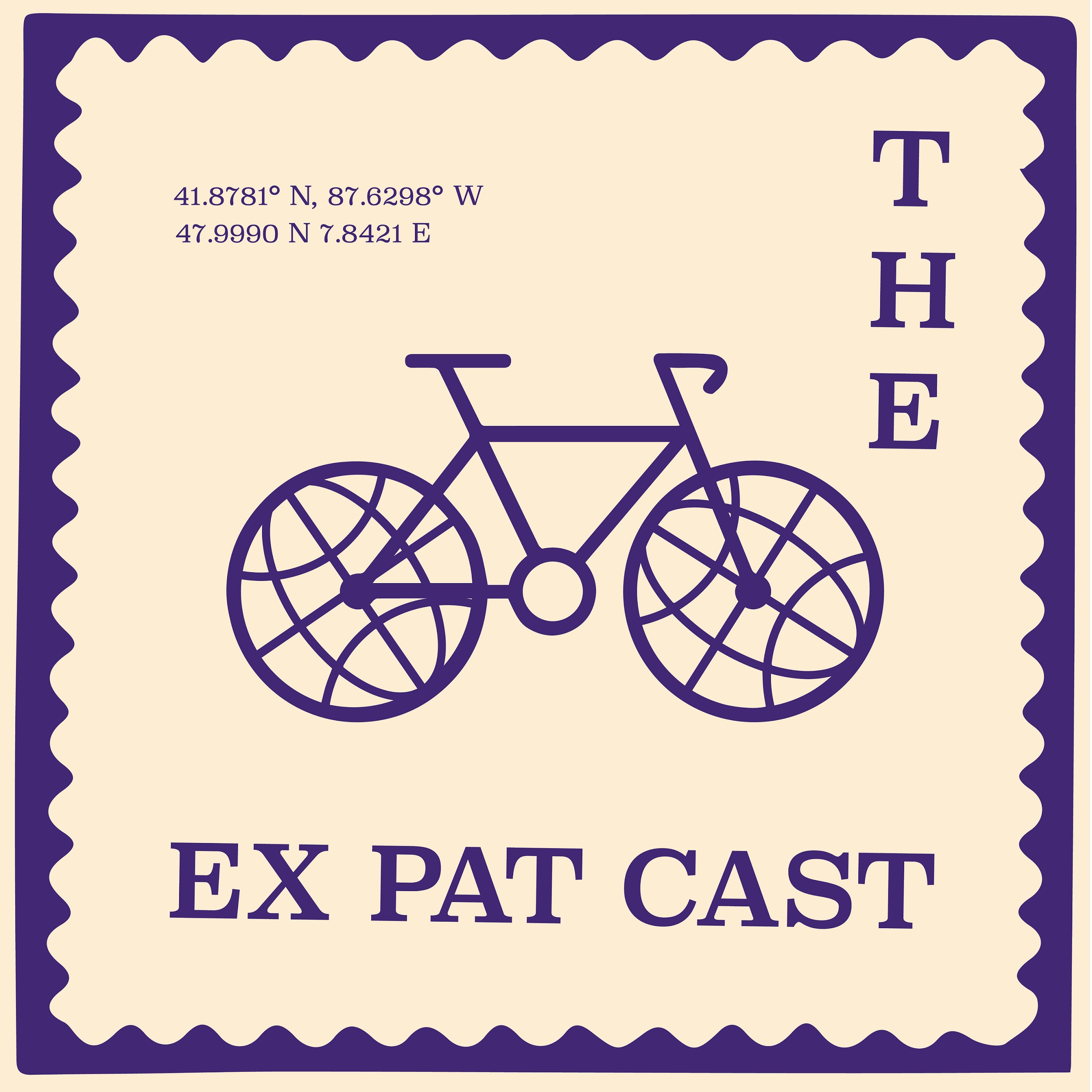 Season 4, Episode 5. Expat & life coach Julia inspired me with her blog post, "How to feel at home while you're abroad." Although "home" can seem like it's something that just exists, separate from us, home is actually a feeling created actively by an individual.
But how?
Julia and I map out various strategies that have worked for us to make us feel at home, no matter where we are in the world. We cover creating friendships, building routines, and even decorating your own apartment or house to make it feel more like your own.
One thing we forgot to mention: pets! Especially as we're all spending more time in our own four walls amidst a global pandemic, having a pet to keep you company can make a huge difference. It's no wonder so many expats bring their pets with them when moving abroad!
CORONAVIRUS RESOURCES

Check out Afloat Heidelberg online or on Instagram to join virtual support groups for moms.
If you need help translating Coronavirus related local news stories from German - or if you can offer to help translate news stories from German - click here.
See if you can help create face shields and other in-demand items through a local branch of MakersvsVirus or via Prusa.
Learn about the US Stimulus package for Americans living abroad here, via MyExpatTaxes.
FIND JULIA

On her website Yellow Wood Coaching
On LinkedIn @JuliaGutgsell
Read her blog post mentioned in the episode, "How to feel at home while you're abroad"
FOLLOW THE EXPAT CAST

Instagram @theexpatcast 
Twitter @theexpatcast 
INTERESTED IN STARTING YOUR OWN PODCAST?
Host your podcast on PodBean. Go to podbean.com/expat to get your first month with PodBean for free.
NEED A CREDIT CARD?
Try N26. They're an online-only bank with free payments in any currency, free ATM withdrawals in Euros, and support staff in English, French, German, Spanish, and Italian.
Referral code: nicolep9184
SUBSCRIBE TO THE EXPAT CAST

COMMUNICATE
Got questions, comments, topic ideas, funny anecdotes? Email us at theexpatcast@gmail.com