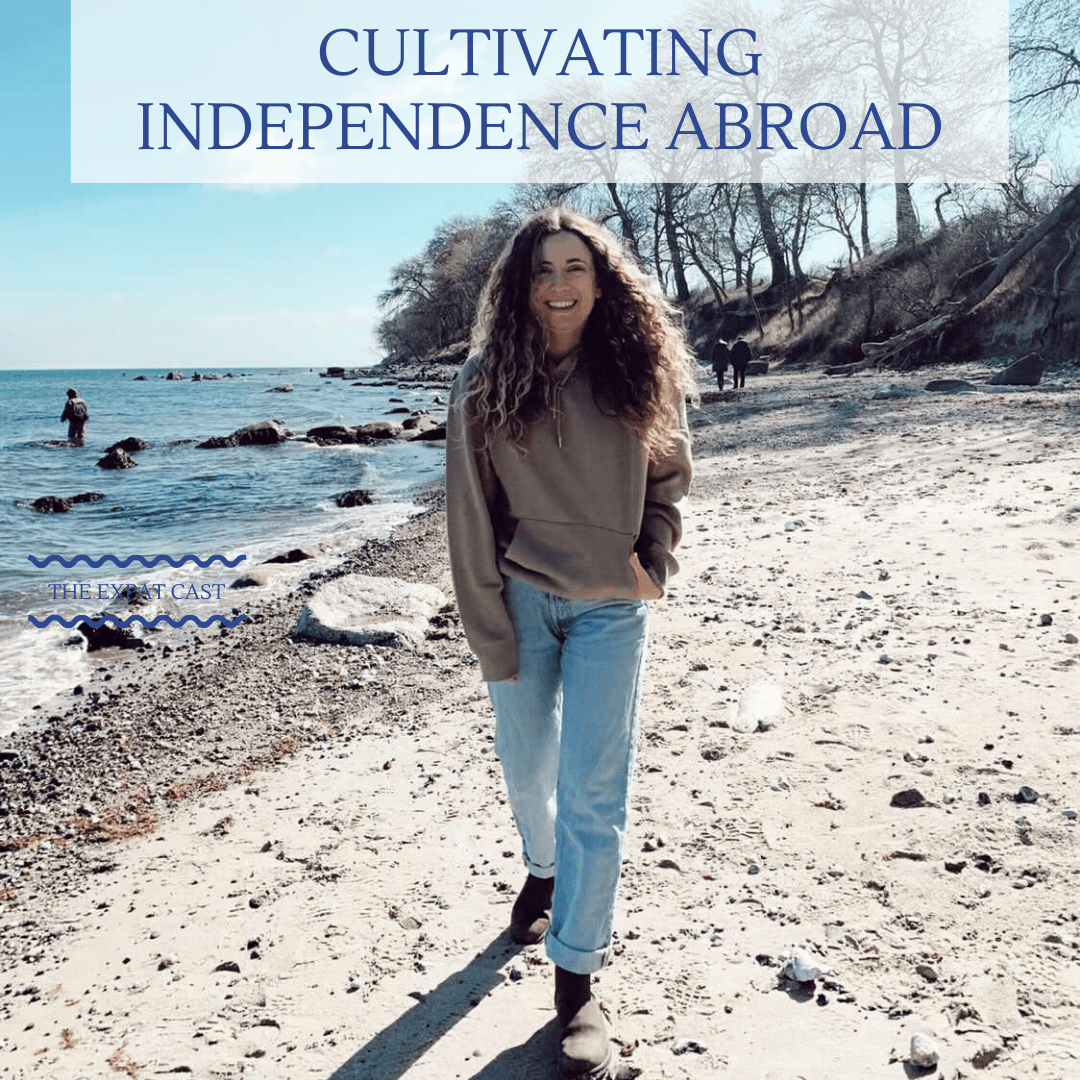 Season 6, Episode 2. You know her from her TikToks about being a Canadian in Germany, but how did Hannah Teslin become this confident expat?
When Hannah moved abroad in college, it was to study abroad in Cologne - but really, she was studying there to be near a guy she'd met while traveling who lived in Hamburg. It was all too easy to slip into his world, his friendships, his activities, to depend on him to organize the logistics of their life together. Somehow, she became less of herself.
Now, years later, the relationship is over, but Hannah is absolutely thriving. She shares the story of how she rediscovered not only Hamburg and Germany but herself, becoming the happy, independent lady she is today.
This episode is sponsored by Lingoda. Read more about their upcoming sprint on the blog and sign up for the sprint with the code EXPATCAST2 for 20€ off!
FIND HANNAH
On her website
On Instagram @travelsbyteslin
Her TikTok about Culture Shocks
The season 5 interview with her, "TikTok, Glühwein, & Finding Independence in Hamburg"
THE DATING ABROADCAST
Subscribe on Spotify
On Instagram @TheDatingAbroadcast
REVIEW
On Podchaser
On my website
CONNECT
Instagram @theexpatcast 
Twitter @theexpatcast