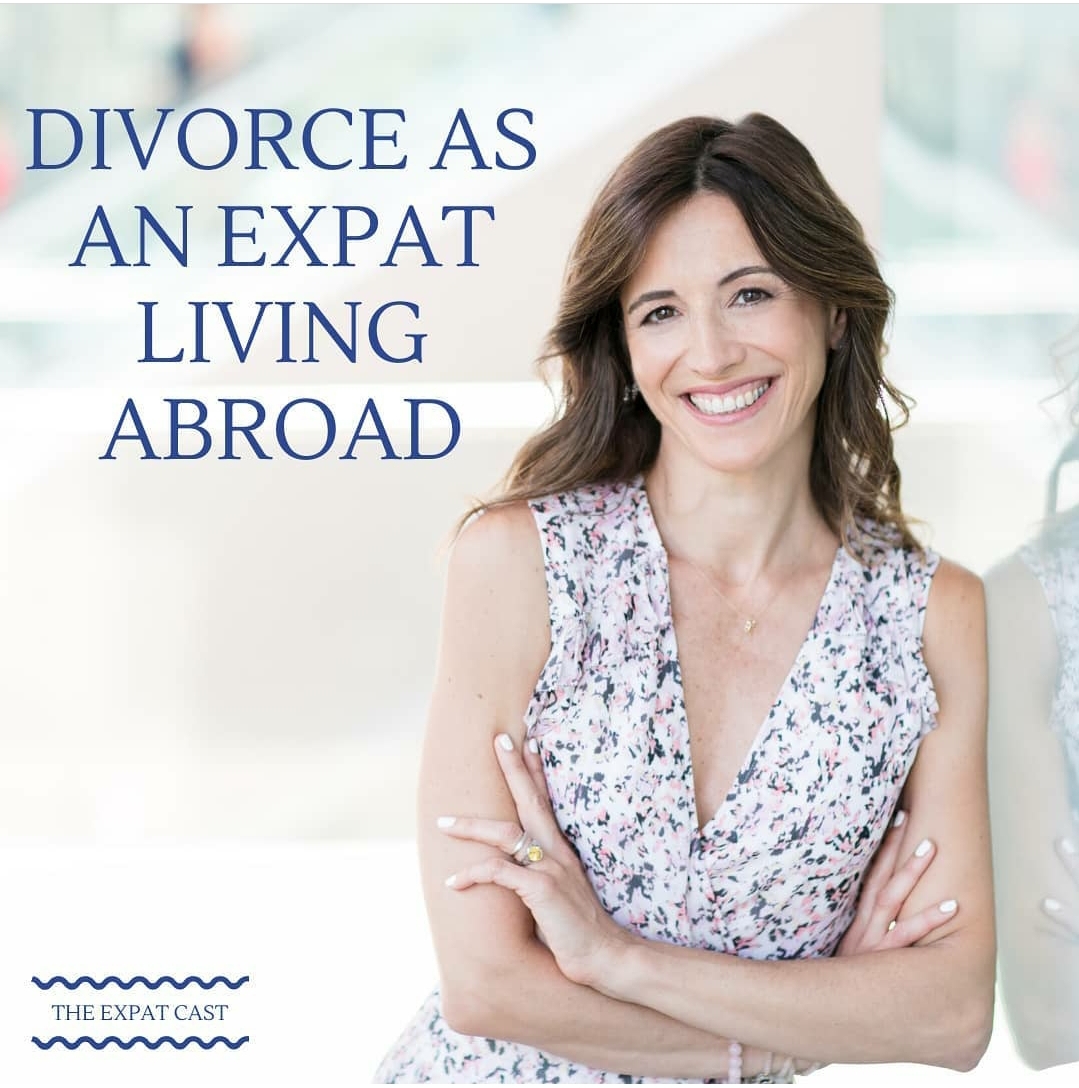 Season 4, Episode 14. Getting divorced abroad is complicated and challenging in just about every imaginable way, and Katia Vlachos is here to talk to us about it all.
Katia, a longtime expat, got divorced from her Austrian husband in Switzerland. She shares what she learned through the challenging process.
For more about Katia's experience and the resources she mentioned, head over to the blog.
FIND KATIA

Visit her website
Read her book, A Great Move
Check out her coaching services
On Facebook @KatiaVlachosCoach
On Twitter @vlachosk
On Instagram @vlachosk
CONNECT
Instagram @theexpatcast 
Twitter @theexpatcast