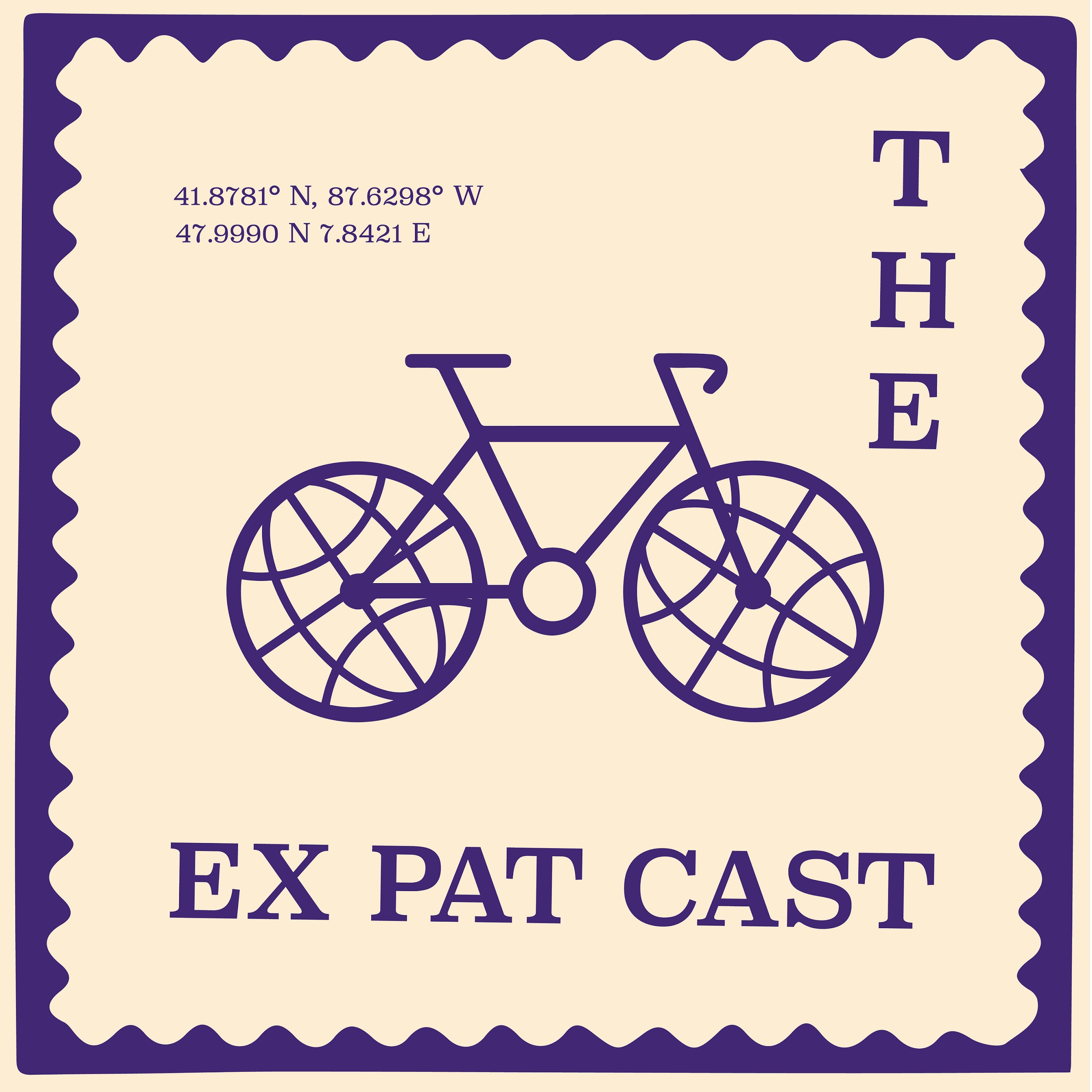 Season 4, Episode 14. Many people move abroad either for love or with their spouse. What that unfortunately sometimes means, is that some expats end up having to go through a divorce in a foreign country. Getting divorced abroad is complicated and challenging in just about every imaginable way, and Katia Vlachos is here to talk to us about it all.
Katia, a longtime expat, got divorced from her Austrian husband in Switzerland. The two additionally had children to consider. In addition to the emotional aspect of a relationship ending, Katia had to overcome a language barrier when going through the legal aspects of the divorce.
Today, she's on the other end of that complicated chapter of life. She's here to talk to us about how she made it through and what she learned along the way. Katia is now an author, a coach, and an overall badass.
MENTIONED IN THIS EPISODE

Families in Global Transition, or FIGT
International Family Law Group, or IFLG
FIND KATIA VLACHOS

Visit her website, katiavlachos.com
Read her book, A Great Move
Check out her coaching services
On Facebook @KatiaVlachosCoach
On Twitter @vlachosk
On Instagram @vlachosk
FOLLOW THE EXPAT CAST

Instagram @theexpatcast 
Twitter @theexpatcast 
INTERESTED IN STARTING YOUR OWN PODCAST?
Host your podcast on PodBean. Go to podbean.com/expat to get your first month with PodBean for free.
NEED A CREDIT CARD?
Try N26. They're an online-only bank with free payments in any currency, free ATM withdrawals in Euros, and support staff in English, French, German, Spanish, and Italian.
Referral code: nicolep9184
SUBSCRIBE TO THE EXPAT CAST

COMMUNICATE
Got questions, comments, topic ideas, funny anecdotes? Email us at theexpatcast@gmail.com