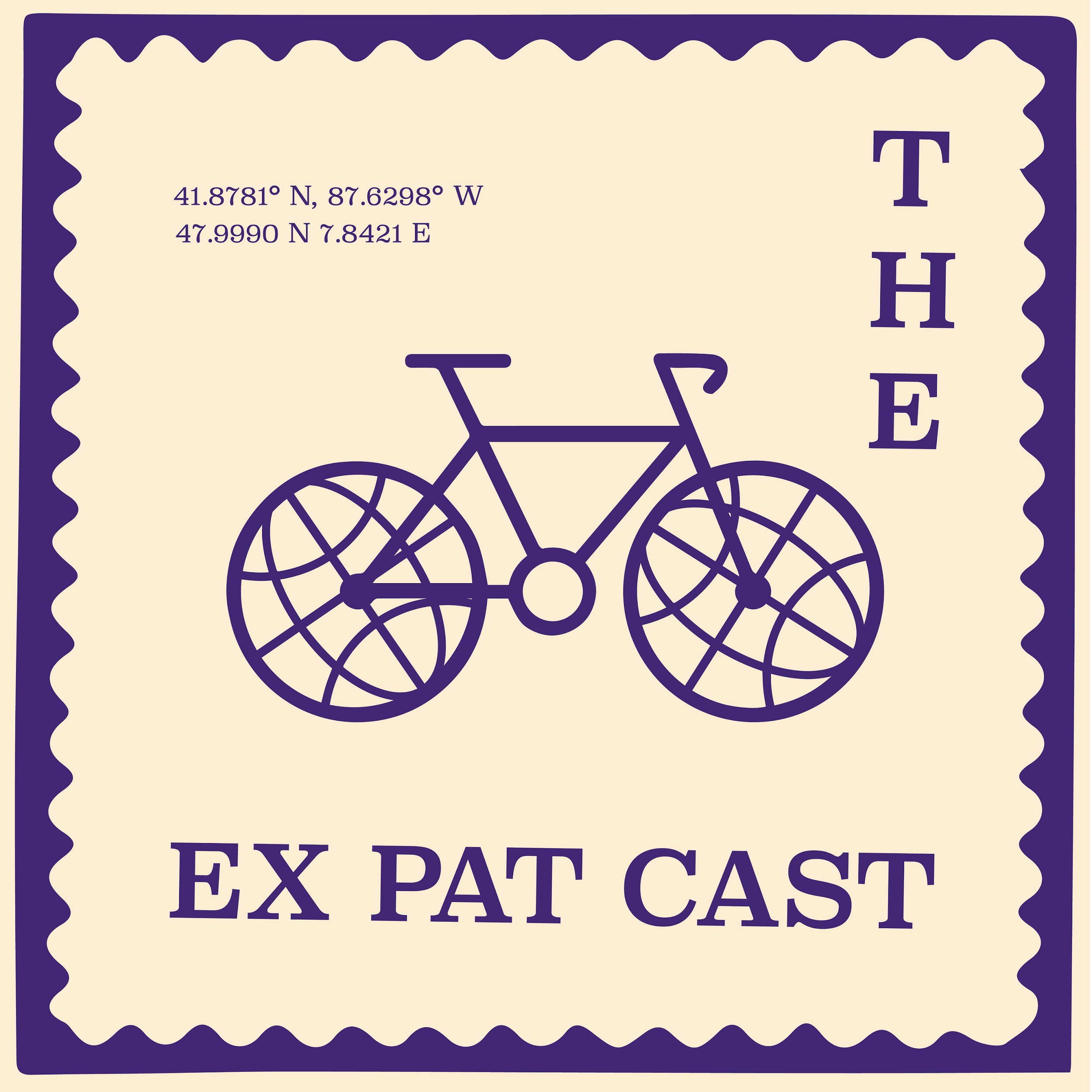 Season 2, Episode 15. You last heard from friend of the show, Ashley, when she was pregnant with her son, who we lovingly referred to as Appleseed, back in Season 1 ("Pregnancy in Germany"), but now she's back, with another fun nickname for her kiddo -- WAM.
Ashley is now 7 months into motherhood, and she shares with us what it's been like adjusting to her new role. What was it like for her to give birth in Germany? How has she handled being an ocean apart from her family in the US? And how is she planning on keeping her American identity alive with her son?
Ashley's go-to book recommendation for new parents-to-be is:
The Shit No One Tells You: A Guide to Surviving Your Baby's First Year by Don Dais, which Ashley mentions in the episode as the one pregnancy book she did read. This link is to the entire Shit No One Tells You series. https://www.dawndais.com/sht
For more expat pregnancy resources, check out Season 1, Episode 10, Pregnancy in Germany with Ashley and Appleseed.
FOLLOW
Instagram @theexpatcast 
Facebook @theexpatcast 
Twitter @theexpatcast 
Pinterest @theexpatcast 
SUBSCRIBE
COMMUNICATE
Got questions, comments, topic ideas, funny anecdotes? Email us at theexpatcast@gmail.com.