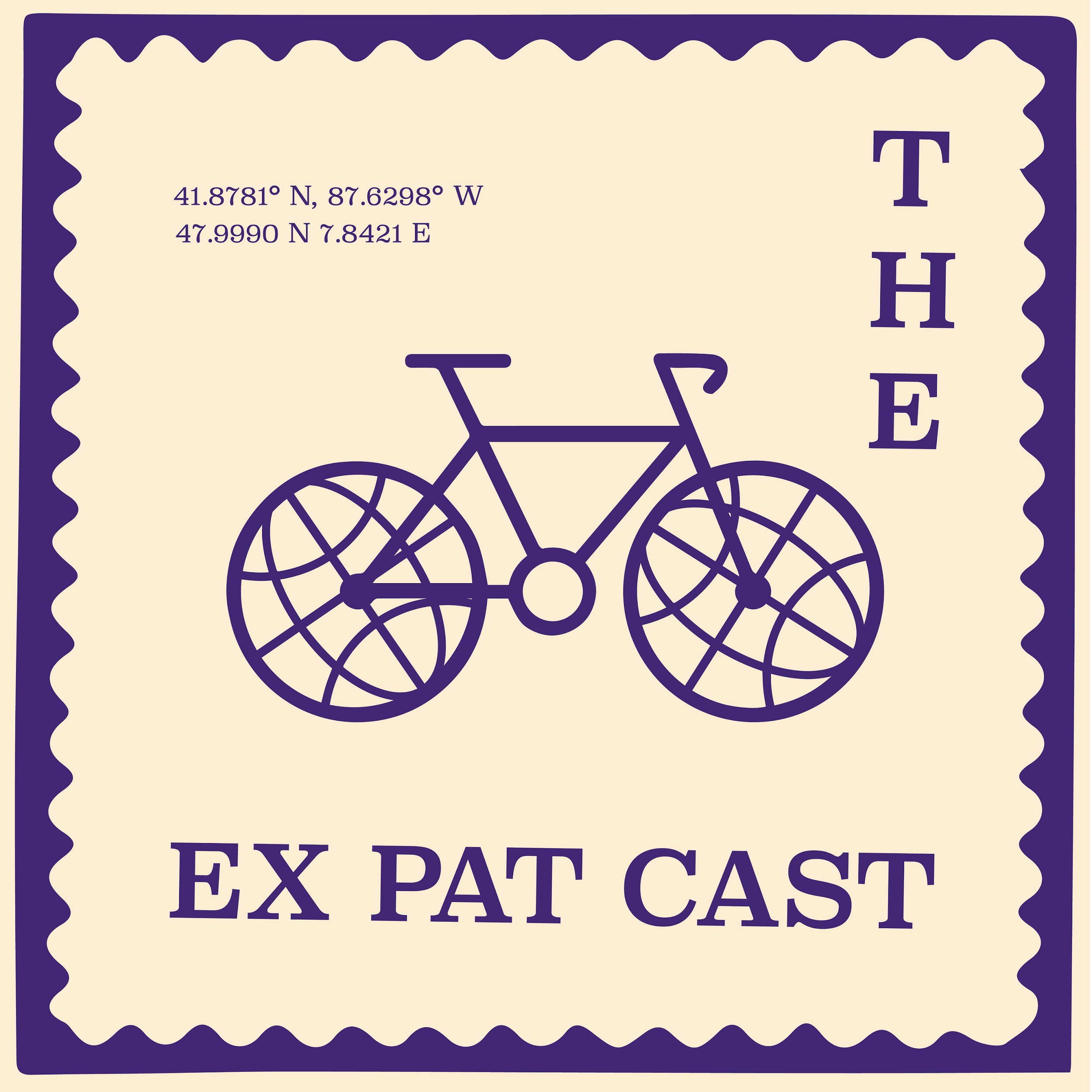 Season 1, Episode 21. What do you call someone who moves to a new country because the person they're in a relationship with got a job offer abroad? A trailing spouse? Bitte nicht! They're an expat partner.
This nuance is vitally important, says our guest, Katharina, of the Share the Love website and blog. When Katharina agreed to move from Munich to Chicago for her husband's job, she was excited to continue her thriving career in a new country. She was shocked and devastated to realize that getting a job wasn't that easy. Worse still: she was hardly alone. Studies showed that many expats move for their partner's job and end up stripped of their careers. Instead of succumbing to sadness about it, Katharina stood up, shook off the dirt, and decided that she would find a way to not only build the career she wanted but also to help other expat partners do so. 
She interviewed dozens of expat partners, read the research on the topic, and evaluated the statistic. She launched her website and blog to share what she found, and she became a life coach so that she could personally mentor others to regain their confidence in their new life abroad.
FIND KATHARINA
Check her out on Instagram to drool over her amazing photography of Chicago and her North American travels.
Visit her website to read her blog posts on expat partnership.
Read her Expat Partner Career Workbook for data, studies, and suggestions on how to make the most of your expat partner life.
FOLLOW
Instagram @theexpatcast 
Facebook @theexpatcast 
Twitter @theexpatcast 
Pinterest @theexpatcast 
SUBSCRIBE
COMMUNICATE
Got questions, comments, topic ideas, funny anecdotes? Email us at theexpatcast@gmail.com.