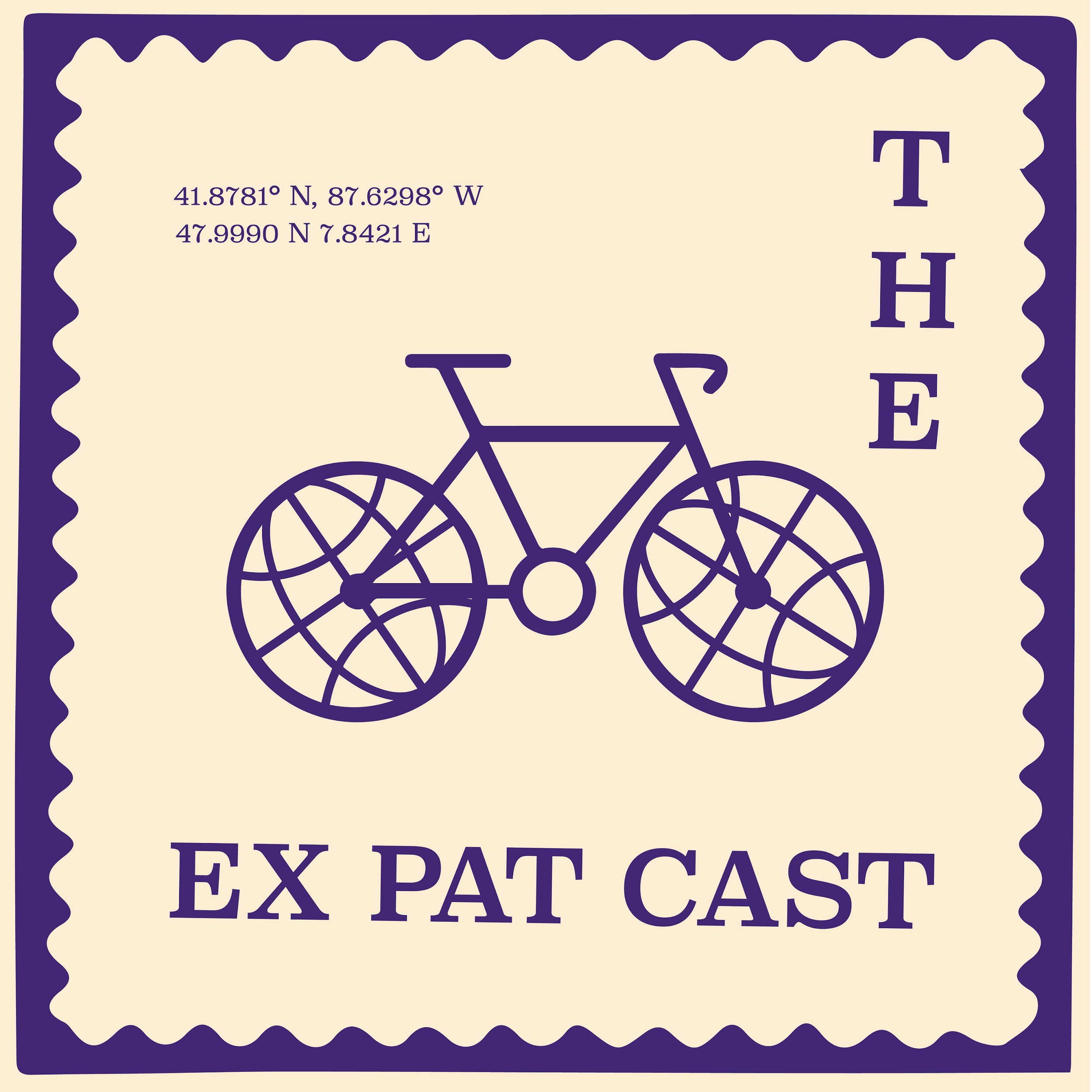 Season 3, Episode 16. Happy Thanksgiving!
Here at The Expat Cast, we're thankful for taxes. Or at least the services & programs that taxes provide. And we're thankful for people like Nathalie Goldstein, who founded MyExpatTaxes, a company whose software makes filing your US expat taxes fun and cute.
"Fun" and "cute" and "taxes" all in one sentence? Hold your gasps! With the MyExpatTaxes software, it's actually totally true.
Nathalie tells us her story about how her frustrating experience filing taxes as an American after she moved from Silicon Valley to Vienna, Austria inspired her to found the company, and she shares all the tips, tricks, and nuances she's learned about filing US taxes as an American abroad. This episode is jam-packed with information that can help you avoid common tax filing mistakes among expats - and it includes helpful insights that can help you learn what to expect when filing your taxes after you move abroad.
FOLLOW THE EXPAT CAST

Instagram @theexpatcast 
Twitter @theexpatcast 
INTERESTED IN STARTING YOUR OWN PODCAST?
Host your podcast on PodBean. Go to podbean.com/expat to get your first month with PodBean for free.
PodBean allows you to manage your episodes, check out statistics, and design a podcast website - AND they have some of the best customer service. If you're new to podcasting like I was, PodBean makes the whole process so much easier, and their live chat feature puts you in quick contact with helpful, patient customer service staff who don't judge you when you ask beginner's questions. ;)
NEED A CREDIT CARD?
Try N26. They're an online-only bank with free payments in any currency, free ATM withdrawals in Euros, and support staff in English, French, German, Spanish, and Italian.
I just did a bunch of research to choose my first-ever German credit card, and I ended up choosing N26. I set up my account entirely online in minutes, received my card earlier than anticipated, & now I can manage my credit card in a super sleek, English language app. It was incredibly easy & now I have something to use on my various travels!
Referral code: nicolep9184
SUBSCRIBE TO THE EXPAT CAST

COMMUNICATE
Got questions, comments, topic ideas, funny anecdotes? Email us at theexpatcast@gmail.com.