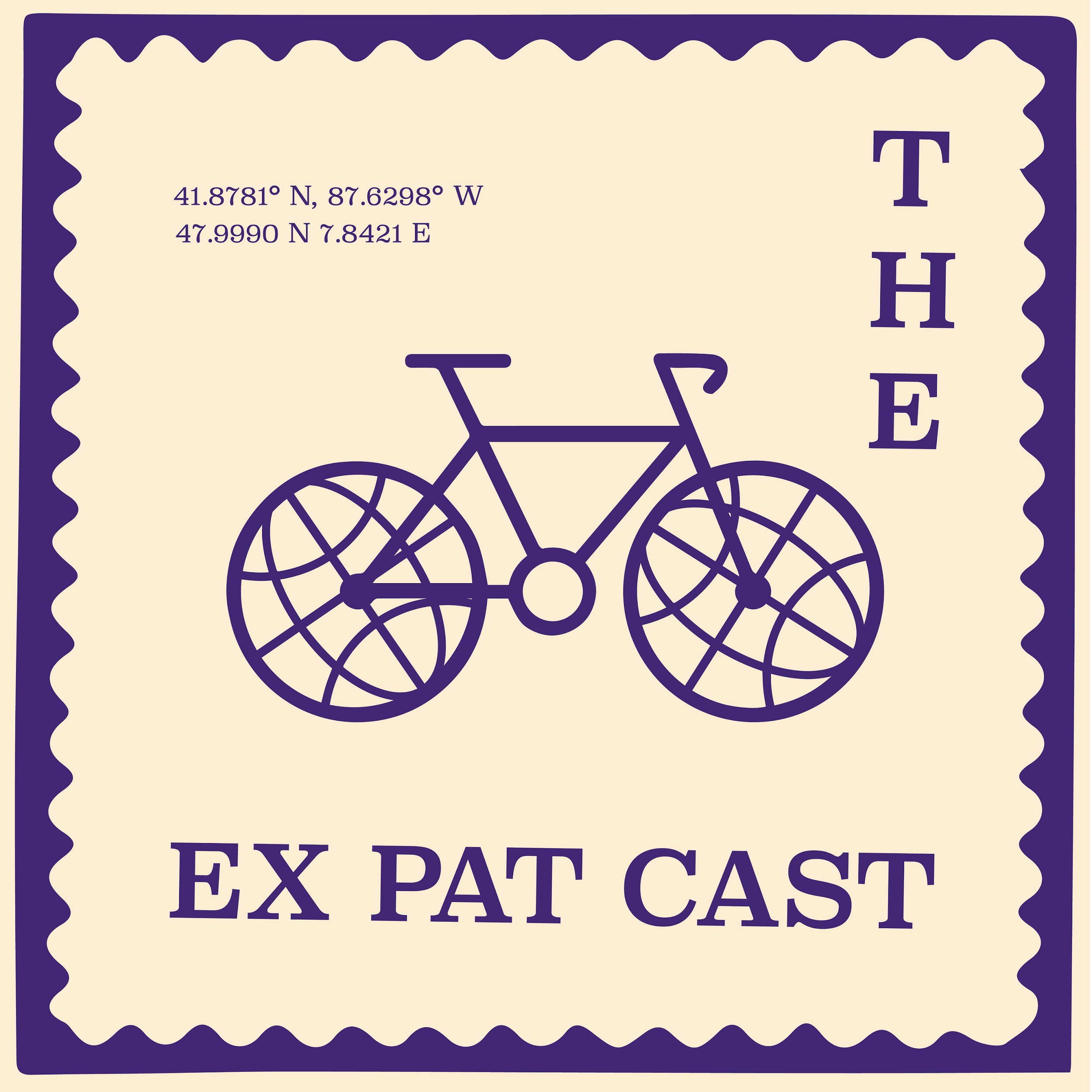 Season 1, Episode 25. "The things that I'm worried about now are more future tense."
Floridian Kris enrolled in the US Army in part because he was eager to travel, and he was happy to find himself stationed in Germany between missions. After two years of getting to know the German culture, Kris decided to learn the language, too, and shortly after his time in the military ended, Kris decided to call Germany his home forever. He shares with us how he came to that decision and what it is about Germany that he loves so much.
Along the way, Kris traveled to Australia and Thailand, where he learned from some digital nomad YouTube experts how best to create a successful YouTube channel. He must have learned from the right people, because within a year, Kris' channel, Soldier of Life, has 12,000 subscribers and an active fan base of Americans and Germans alike. It was an honor to have him on the show & a perfect episode to close out our first season and the wild year that was 2018.
FIND KRIS
Check out his YouTube for videos about being a soldier, learning German, being Black in Germany, and more at Soldier of Life
Kris' freshly-launched website
Instagram @solakirus
Twitter @solakirus
FOLLOW
Instagram @theexpatcast 
Facebook @theexpatcast 
Twitter @theexpatcast 
Pinterest @theexpatcast 
SUBSCRIBE
COMMUNICATE
Got questions, comments, topic ideas, funny anecdotes? Email us at theexpatcast@gmail.com.