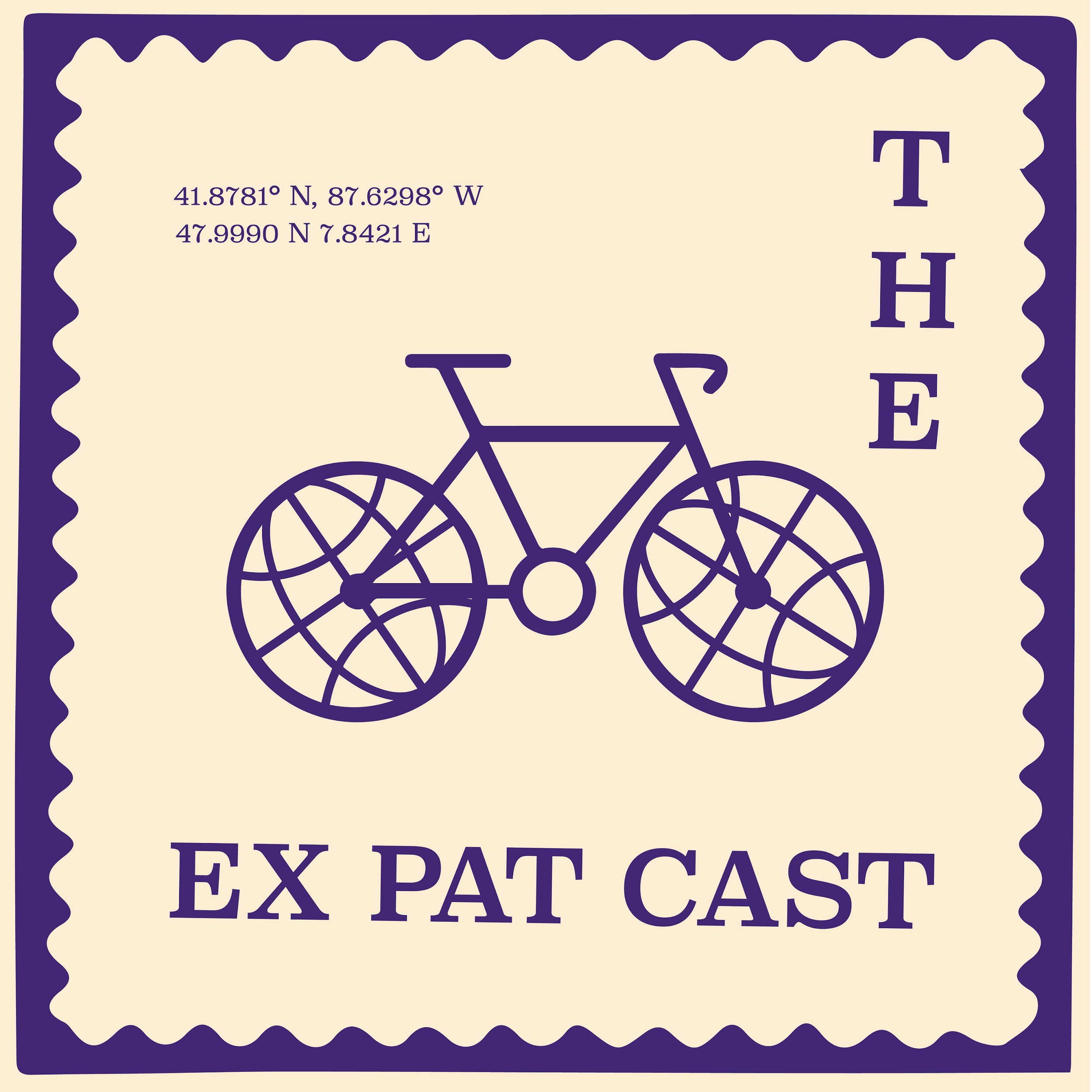 Season 3, Episode 24. Natalie left her home country of the UK and was backpacking in Australia when a handsome German man caught her eye in a hostel. She's a gal who goes for what she wants, so she organized "group trips" with fellow travelers, where she would just happen to be sitting next to Conrad the whole time. The two hit it off immediately. Cue a whirlwind year of traveling together throughout Australia and Asia before moving together to Freiburg, Germany.
When the two got engaged, Natalie had plenty of big dreams for how she wanted her wedding. But quickly, it became apparent that putting on her dream English wedding in Germany wasn't going to so easy. Some things were downright impossible. On top of that, a surprise cancer diagnoses landed Natalie in chemo around the time of the wedding, leading to additional complications, both logistically and emotionally.
Natalie is a force of nature, though, and she didn't let any of this keep her from putting on a unique wedding that had her fingerprints all over it. We discuss how she settled on her wedding venue in the Black Forest, the challenge of finding a wedding videographer, and the different wedding formats offered in Germany.
FOLLOW THE EXPAT CAST

Instagram @theexpatcast 
Twitter @theexpatcast 
INTERESTED IN STARTING YOUR OWN PODCAST?
Host your podcast on PodBean. Go to podbean.com/expat to get your first month with PodBean for free.
PodBean allows you to manage your episodes, check out statistics, and design a podcast website - AND they have some of the best customer service. If you're new to podcasting like I was, PodBean makes the whole process so much easier, and their live chat feature puts you in quick contact with helpful, patient customer service staff who don't judge you when you ask beginner's questions. ;)
NEED A CREDIT CARD?
Try N26. They're an online-only bank with free payments in any currency, free ATM withdrawals in Euros, and support staff in English, French, German, Spanish, and Italian.
I just did a bunch of research to choose my first-ever German credit card, and I ended up choosing N26. I set up my account entirely online in minutes, received my card earlier than anticipated, & now I can manage my credit card in a super sleek, English language app. It was incredibly easy & now I have something to use on my various travels!
Referral code: nicolep9184
SUBSCRIBE TO THE EXPAT CAST

COMMUNICATE
Got questions, comments, topic ideas, funny anecdotes? Email us at theexpatcast@gmail.com