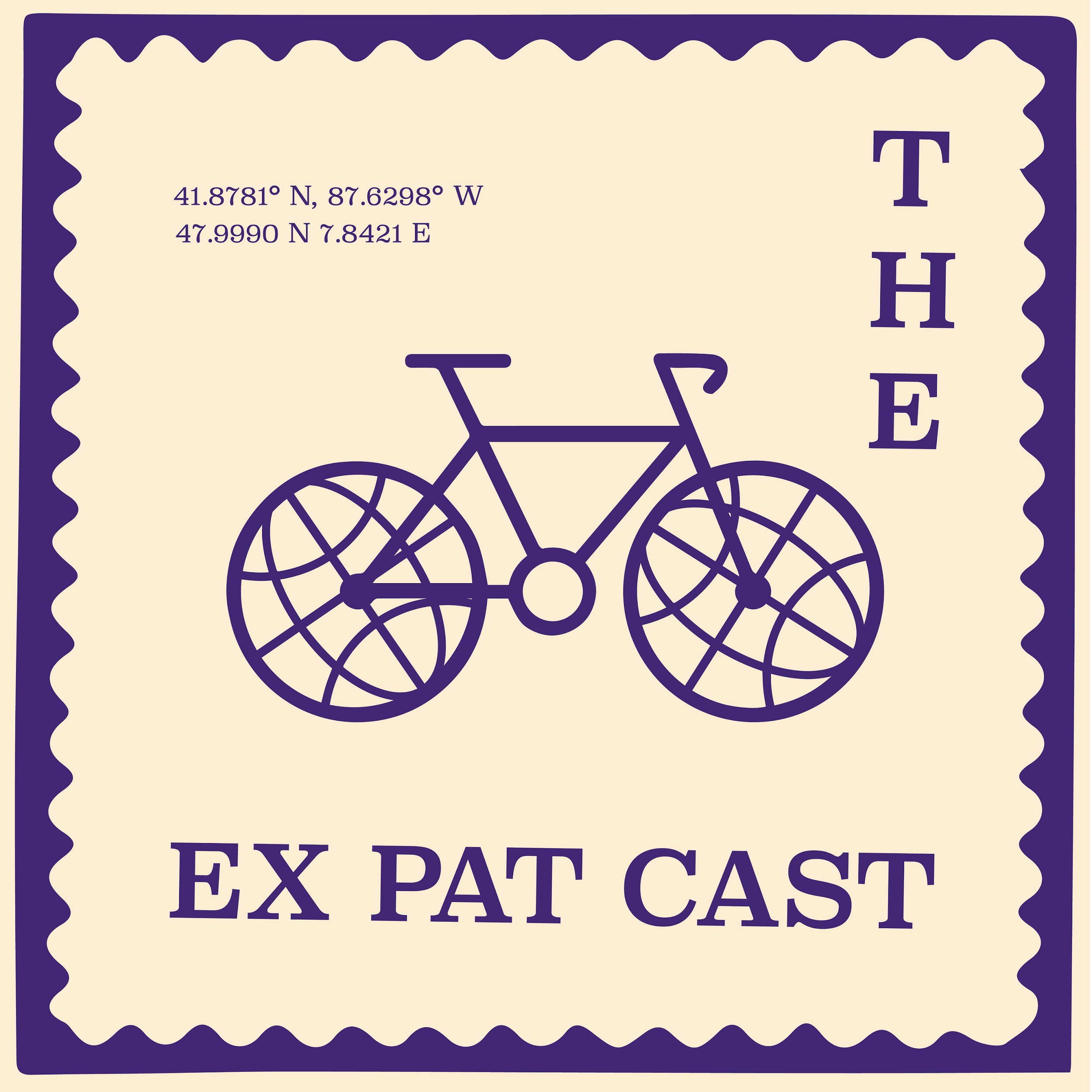 Season 3, Episode 13. You know it's going to be a good episode if it references Brene Brown AND Maya Angelou! This week, we're diving into the nitty gritty of imposter syndrome, or the deep feeling and/or fear of being a fraud. Maybe you've heard of it before, maybe you've admitted to feeling it before, but MAN does expat life intensify the experience of imposter syndrome!
Melissa, aka Intentional Expat, lived in Spain and the Netherlands for a decade before moving back to her home state, Washington in the US. Melissa has a PHD in Clinical and Health Psychology, which she uses in her work as an expat life coach - making her the perfect guest for this topic. Melissa shares with us the 5 types of imposter syndrome, how to identify it in your life, and what to do to succeed in your expat life despite feeling this way.
RESOURCES
Check out Brene Brown online, at her TED Talk, or at her Netflix special
Read The Secret Thoughts of Successful Women: Why Capable People Suffer from the Imposter Syndrome and How to Thrive in Spite of It by Valerie Young
Learn about the Center for Mindful Self-Compassion
 FOLLOW THE EXPAT CAST

Instagram @theexpatcast 
Twitter @theexpatcast 
INTERESTED IN STARTING YOUR OWN PODCAST?
Host your podcast on PodBean. Go to podbean.com/expat to get your first month with PodBean for free.
PodBean allows you to manage your episodes, check out statistics, and design a podcast website - AND they have some of the best customer service. If you're new to podcasting like I was, PodBean makes the whole process so much easier, and their live chat feature puts you in quick contact with helpful, patient customer service staff who don't judge you when you ask beginner's questions. ;)
NEED A CREDIT CARD?
Try N26. They're an online-only bank with free payments in any currency, free ATM withdrawals in Euros, and support staff in English, French, German, Spanish, and Italian.
I just did a bunch of research to choose my first-ever German credit card, and I ended up choosing N26. I set up my account entirely online in minutes, received my card earlier than anticipated, & now I can manage my credit card in a super sleek, English language app. It was incredibly easy & now I have something to use on my various travels!
Referral code: nicolep9184
SUBSCRIBE TO THE EXPAT CAST

COMMUNICATE
Got questions, comments, topic ideas, funny anecdotes? Email us at theexpatcast@gmail.com.