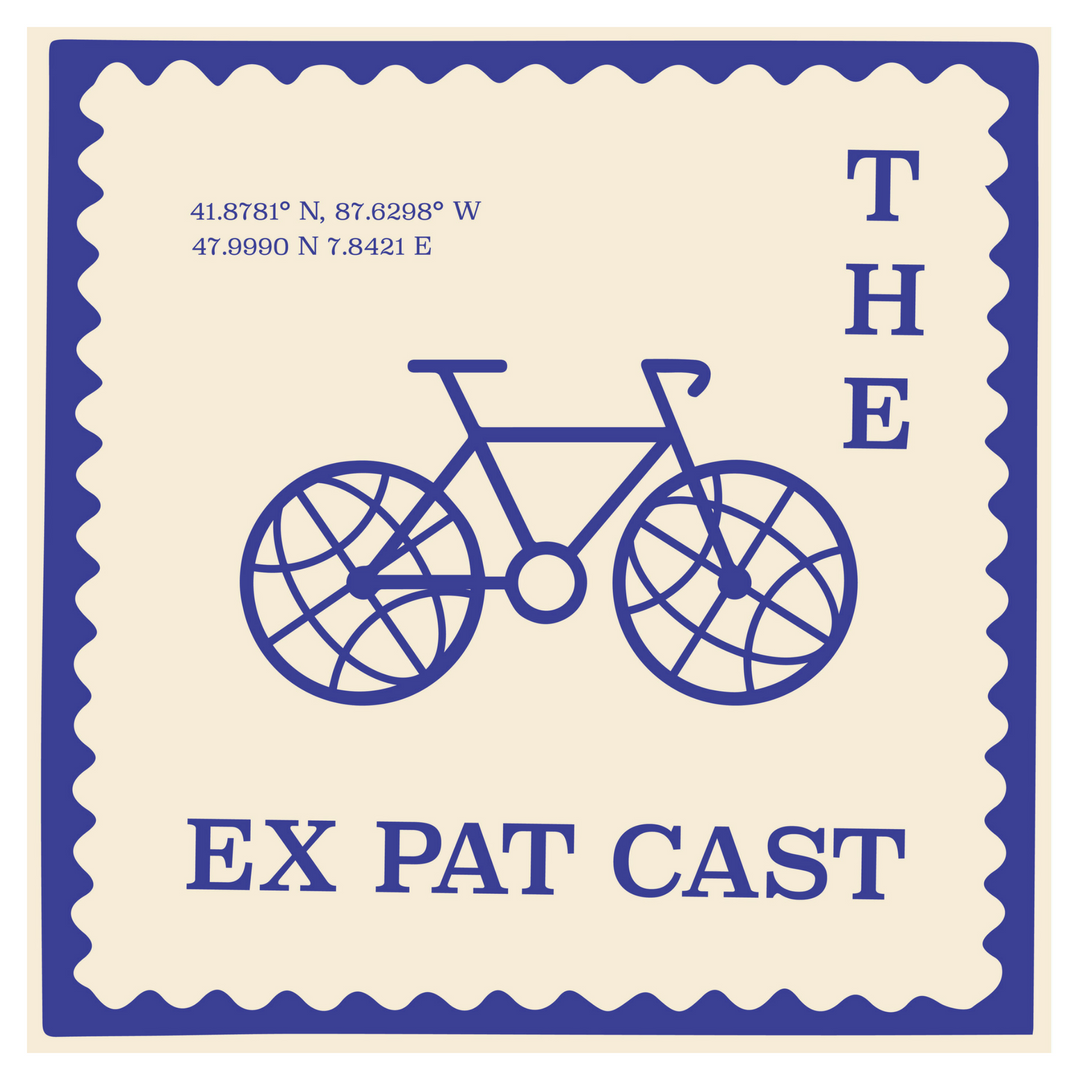 Season 2, Episode 1. It's 2019! Is one of your goals for the new year to learn German? Super, then buckle up and brace yourself for some German-learning resources, tips, & venting. Of course, to learn German, or any language, a course is a great idea. But if you can't take a class due to money, access, or whatever, no fear. Our discussion focuses on free methods that are available to everyone.
We explain why Tandem partnerships are so effective, advocate for labeling everything in your room/apartment/home/office/life auf Deutsch, vent about akkusative and dativ, and swap our favorite German-language TV shows, podcasts, books, and more.
Reach out to The Expat Cast on social media or via email to share your German learning tips as well as your favorite German-language content!
MENTIONED IN THE EPISODE
Online:
Tandem.net for online language exchange
Mango Languages (Americans: check if your local library back home has a subscription to this service! Research this on the library's website.)
Deutsche Welle's Deutsch Lernen
Goethe Institut's Free German Practice
Books:
Harry Potter und der Stein der Weisen (featuring the amazing new 20th anniversary edition cover!)
Deutsch Perfekt magazine
Der Spiegel, a very beloved German news magazine
Podcasts:
Langsam gesprochene Nachrichten 
TV Shows:
ZDF's website (If you're in Germany, you already pay for this! Part of your fee covers an online streaming service & live TV via the web.)
German with Jenny on YouTube
FOLLOW
Instagram @theexpatcast 
Facebook @theexpatcast 
Twitter @theexpatcast 
Pinterest @theexpatcast 
SUBSCRIBE
COMMUNICATE
Got questions, comments, topic ideas, funny anecdotes? Email us at theexpatcast@gmail.com.