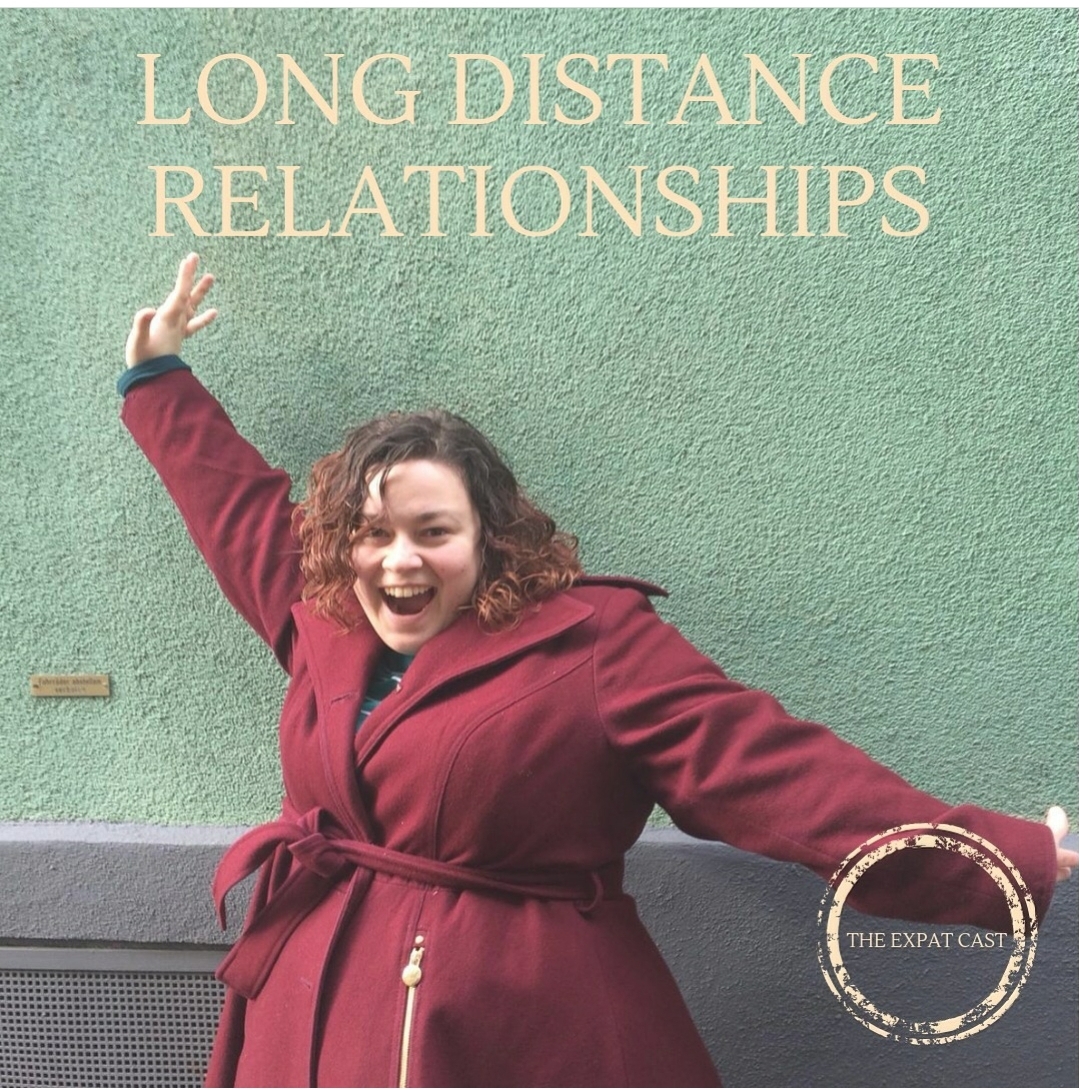 Season 2, Episode 4. It's Valentine's Day! We're celebrating with an episode about long-distance love. Host Nicole dated her boyfriend Gordon for 2 years, while she lived in Chicago and he lived in southern Germany. Guest Meg dated her boyfriend Lucas for 3.5 years, while she lived in Philadelphia and he lived in Zurich.
The gals are old friends from theater camp who bonded over their long-distance relationships with German men, thus prompting a long-distance friendship. Now, the women are living two hours apart from one another with their partners. Reunited after 4 years, the two dish over how they survived long distance, why they stuck it out, and what benefits they found long distance had to offer.
Any Newsies or Lady Gaga fans out there? Check out the mash-up video Nicole and Meg made nearly 10 years ago, that randomly went viral.
CONNECT
Instagram @theexpatcast 
Twitter @theexpatcast