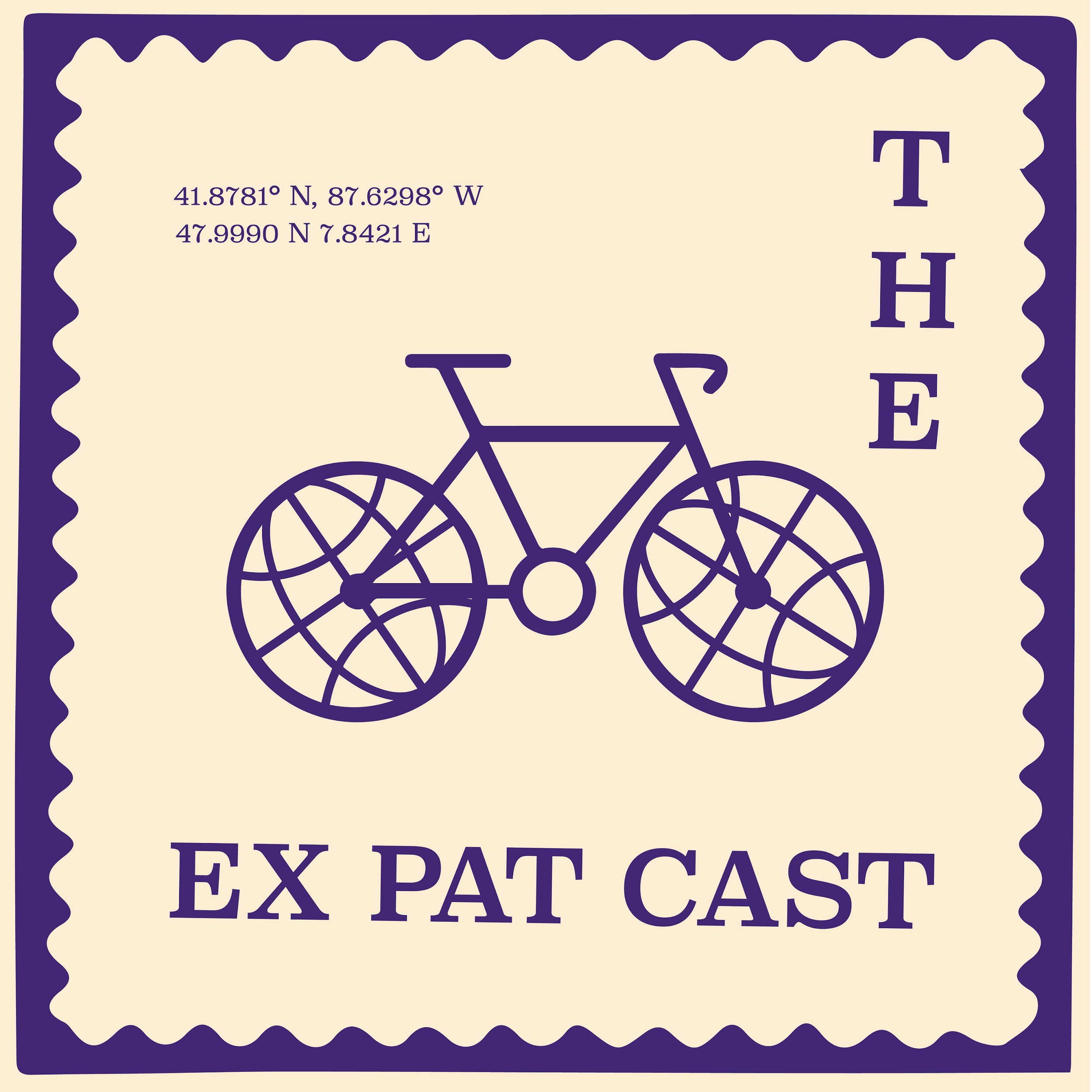 Season 3, Episode 5. Linda Kerr grew up as a Third Culture Kid and is now a "trailing spouse" or expat partner. That means she's experienced living abroad during various stages of life - but now, she's doing something totally new. She is living abroad in Germany with her husband and their two teenagers.
In this episode, Linda explains how she's made moving to Europe work with a 14-year-old and a 15-year-old. As if raising teens in a foreign country wasn't enough of a challenge, Linda also moved abroad just as she started a new position in her job in marketing. We discuss what the challenges were with trying to pursue a high-level career and a rapidly evolving family life at the same time. Although it's not always easy, Linda's family has embraced their 3-year stay in Germany as a chance to make history come to life by visiting the cities that their kids are learning about in history class.
COME SEE THE EXPAT CAST LIVE
We'll be doing a panel and live podcast at the Carl Schurz Haus in Freiburg, Germany on September 30 at 18.30. Check it out!
Find other International Podcast Day events near you.
FIND LINDA
FOLLOW THE EXPAT CAST

Instagram @theexpatcast 
Twitter @theexpatcast 
INTERESTED IN STARTING YOUR OWN PODCAST?
Host your podcast on PodBean. Go to podbean.com/expat to get your first month with PodBean for free.
PodBean allows you to manage your episodes, check out statistics, and design a podcast website - AND they have some of the best customer service. If you're new to podcasting like I was, PodBean makes the whole process so much easier, and their live chat feature puts you in quick contact with helpful, patient customer service staff who don't judge you when you ask beginner's questions. ;)
NEED A CREDIT CARD?
Try N26. They're an online-only bank with free payments in any currency, free ATM withdrawals in Euros, and support staff in English, French, German, Spanish, and Italian.
I just did a bunch of research to choose my first-ever German credit card, and I ended up choosing N26. I set up my account entirely online in minutes, received my card earlier than anticipated, & now I can manage my credit card in a super sleek, English language app. It was incredibly easy & now I have something to use on my various travels!
Referral code: nicolep9184
SUBSCRIBE TO THE EXPAT CAST

COMMUNICATE
Got questions, comments, topic ideas, funny anecdotes? Email us at theexpatcast@gmail.com.