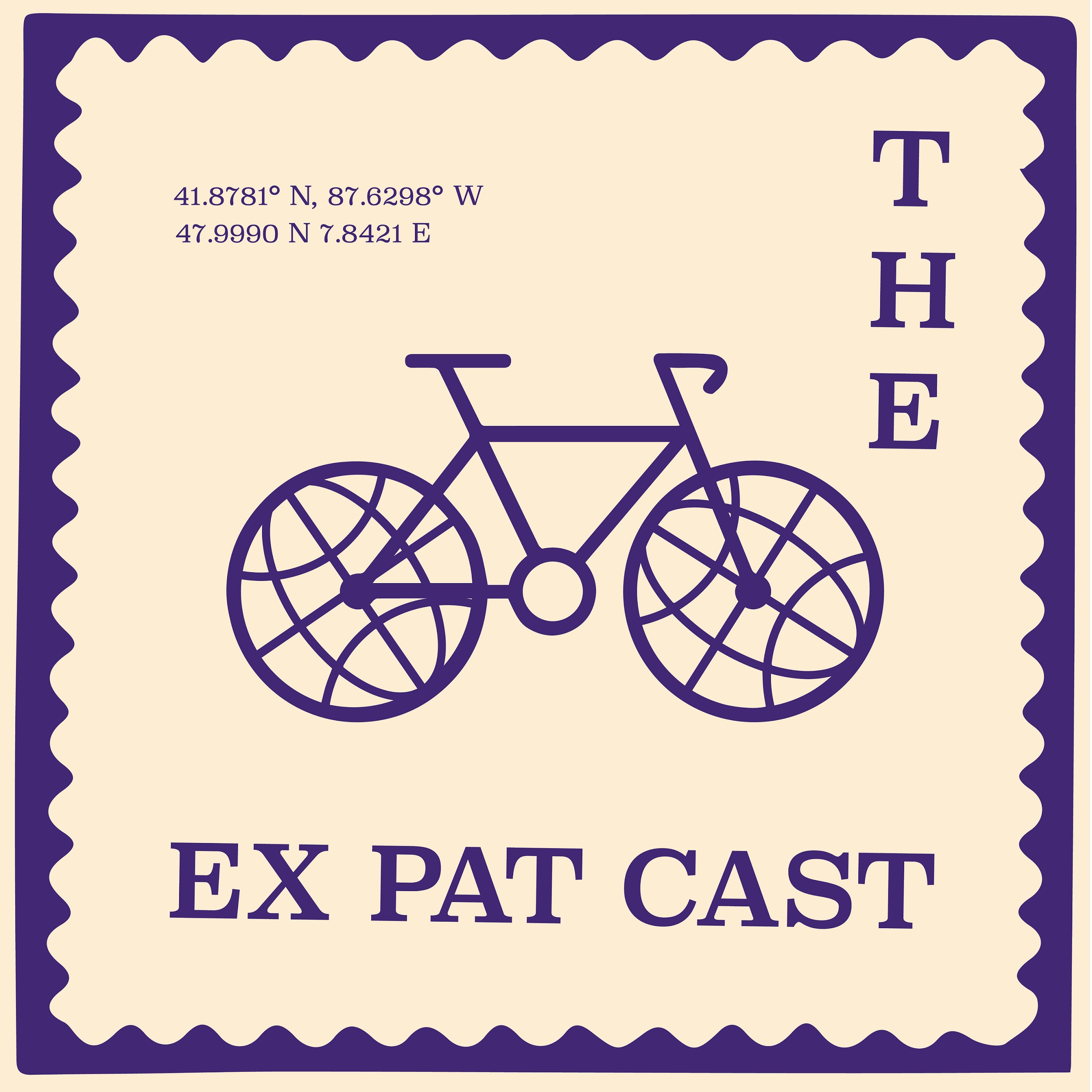 Season 4, Minisode. My summer vacation ended up consisting of me visiting friends in Cologne, Berlin, and Amsterdam. Because I was outside of German borders, I qualified for a free Coronavirus test upon my return. I share what my experience was like.
Also, in preparation for the upcoming season finale, I have an ask for listeners!
FOLLOW THE EXPAT CAST

Instagram @theexpatcast 
Twitter @theexpatcast 
INTERESTED IN STARTING YOUR OWN PODCAST?
Host your podcast on PodBean. Go to podbean.com/expat to get your first month with PodBean for free.
NEED A CREDIT CARD?
Try N26. They're an online-only bank with free payments in any currency, free ATM withdrawals in Euros, and support staff in English, French, German, Spanish, and Italian.
Referral code: nicolep9184
SUBSCRIBE TO THE EXPAT CAST

COMMUNICATE
Got questions, comments, topic ideas, funny anecdotes? Email us at theexpatcast@gmail.com