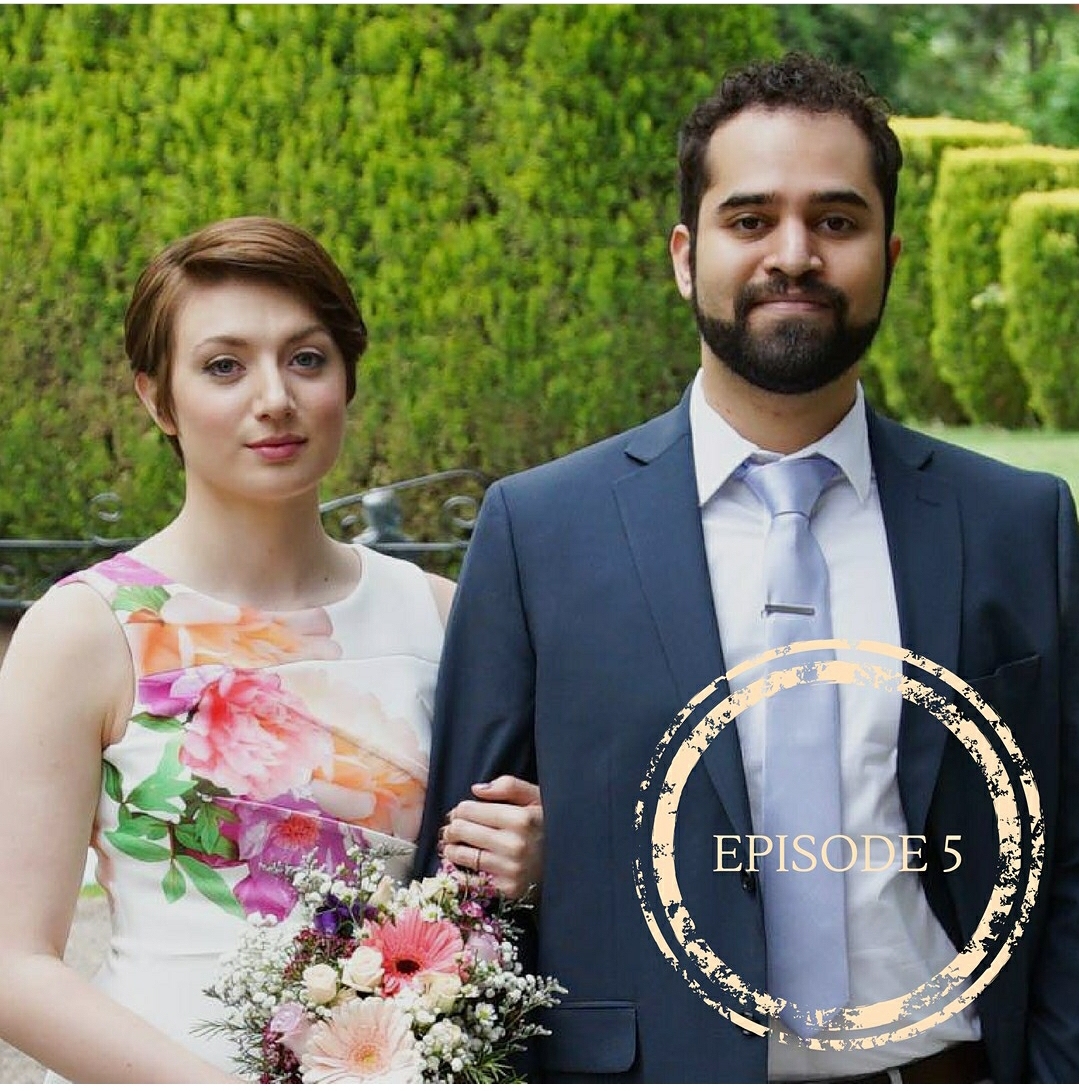 Season 1, Episode 5. In part 1 of a 2-part series, The Expat Cast sits down with wife-and-husband duo, Danielle Tirado Green and Alex Green Tirado. The couple moved to Germany just months after marrying.
For Alex, Germany was country of residence number 5. When Danielle said she wanted to move to Europe after graduating, it was an easy thing for Alex's nomadic heart to say yes to.
Their adventure kicked off with job hunting woes, language barriers, and, in Alex's case, a broken foot. Alex talks us through how they got through the tough first few months as a married couple abroad, their plans for graduate school in England, and what the future holds for the couple as they pursue a lifetime of expat adventures.
CONNECT
Instagram @theexpatcast 
Twitter @theexpatcast