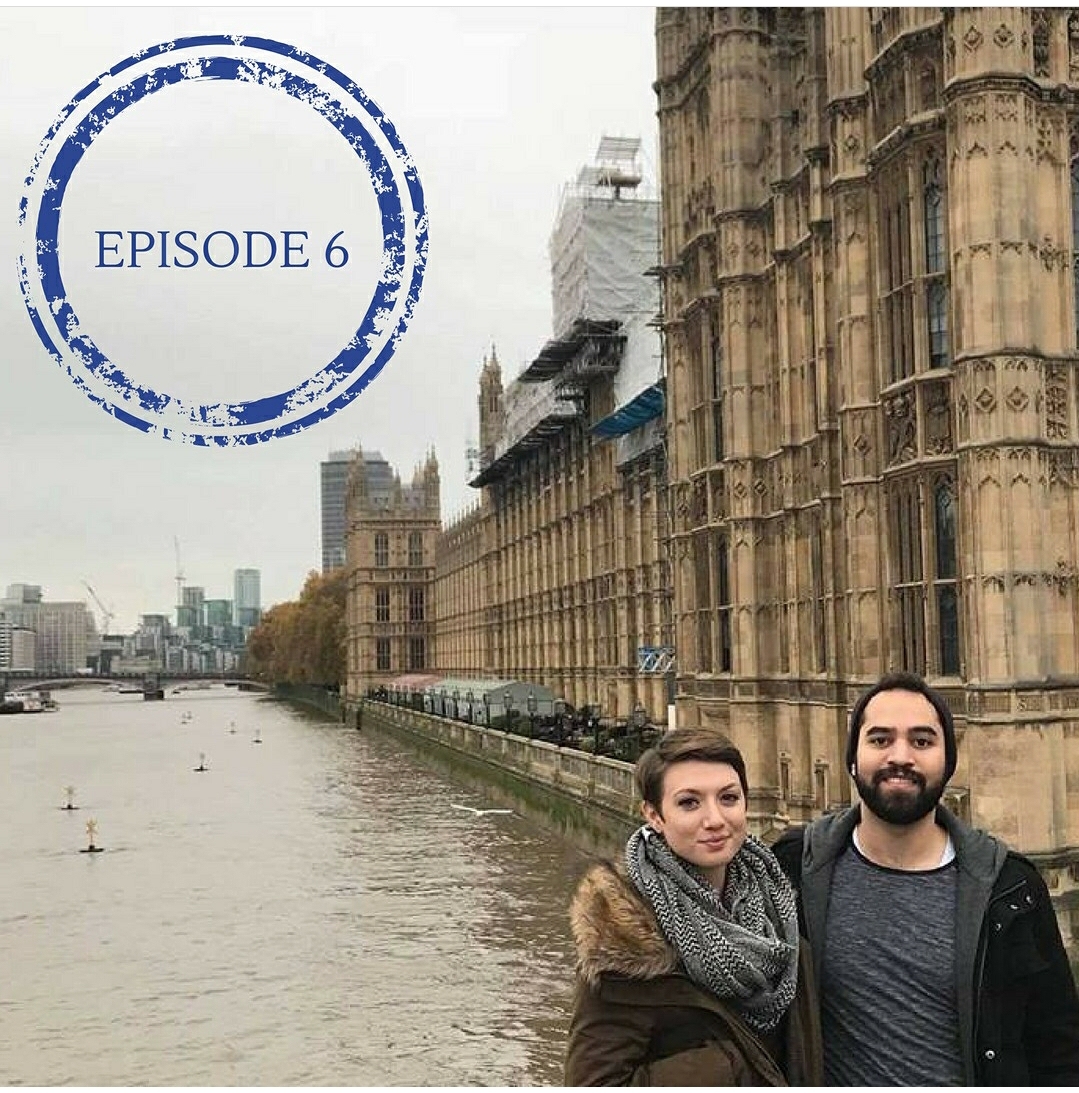 Season 1, Episode 6. In part 2 of a 2-part series, The Expat Cast sits down with wife-and-husband duo, Danielle Tirado Green and Alex Green Tirado. The couple moved to Germany just months after marrying.
For Danielle, the move was inspired by her love for post-war French cinema. Her desire to complement her close relationship with French language and culture with knowledge of German language and culture led her to seek out work teaching English abroad in western Germany. Over the year the newlywed couple has spent in Germany, they've hopped from Air B&B to Air B&B and apartment to apartment, yet always landed with a sense of gratitude and optimism.
Now as they prepare to move to England, Danielle reminisces on how the cost of living and strong social support systems in Germany have her thinking about returning in a few years. We reflect on what it is like to be an American living abroad in the Trump presidency, feminism abroad, and the need for community and togetherness in an increasingly tribalist time.
CONNECT
Instagram @theexpatcast 
Twitter @theexpatcast