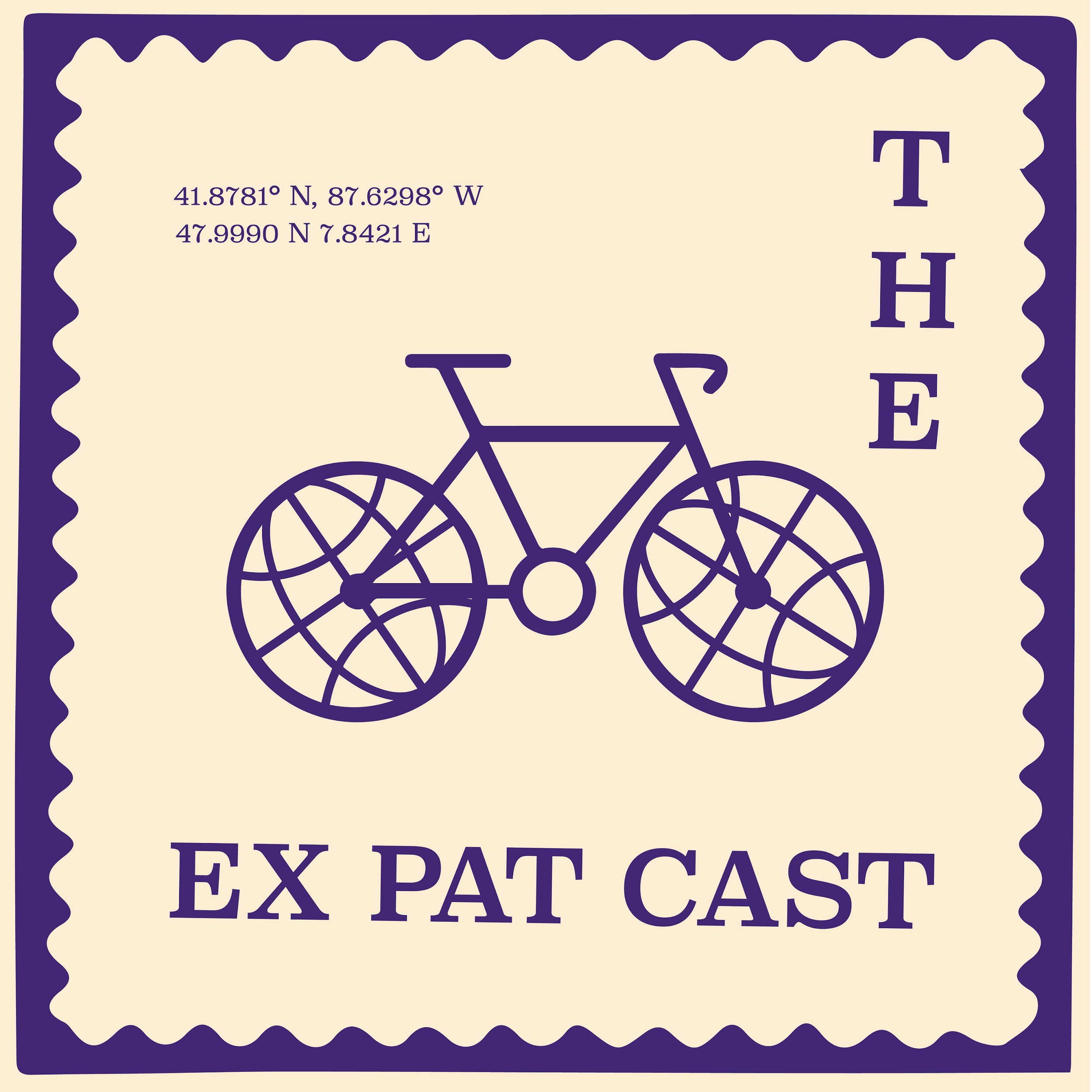 Season 2, Episode 19. Once you've moved abroad, it's a whirlwind of paperwork, cultural adjustments, adventure, new experiences -- but what about before you move? 
This week's guest, Riana, spoke to us when she had one month left in Canada before she, her partner, and their dog moved to Prague. As a Canadian under the age of 30, Riana was able to take advantage of the Youth Mobility Visa, which allows Canadians to life and work in 35 countries for one year. She talks us through how she decided that life abroad in Prague was the right choice for her.
Once the decision was made, there was still plenty to do and to feel. Riana shares what kind of preparation she's been able to do pre-move abroad, as well as what it's been like emotionally preparing for her year in Europe.
FIND RIANA
On her blog, Teaspoon of Adventures
Read her resource-rich blog post about the Czech Youth Mobility Visa
FOLLOW
Instagram @theexpatcast 
Twitter @theexpatcast 
SUBSCRIBE
COMMUNICATE
Got questions, comments, topic ideas, funny anecdotes? Email us at theexpatcast@gmail.com.