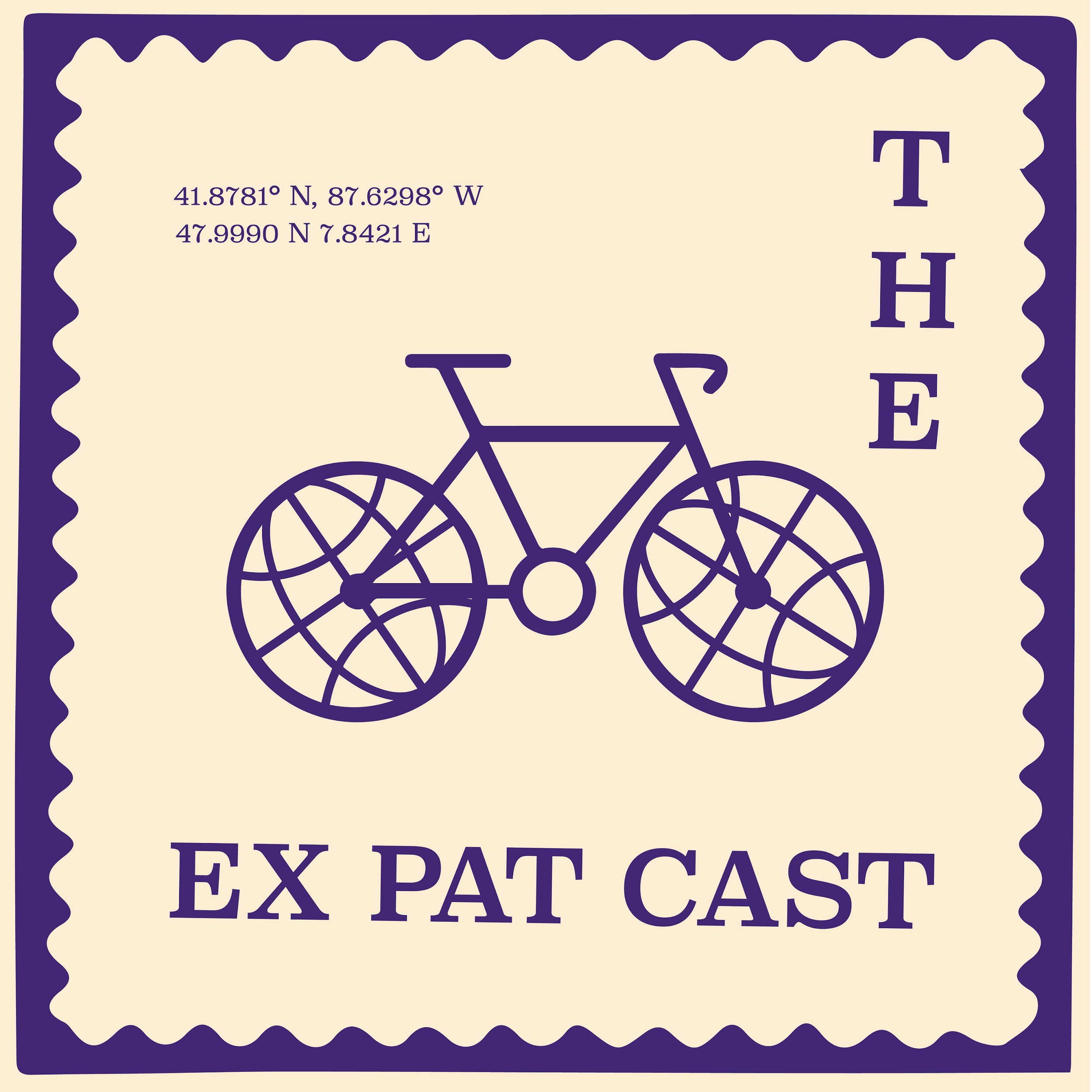 We're BAAAAACK.
Almost.
Starting in one week, on January 25, The Expat Cast will be back in your feeds every Thursday. We'll be bringing you new interviews with expats all over the globe, with a special focus on expats in or from Germany and the German-speaking world. You can look forward to more laughs, more resources, more commiseration, and more verbal eye rolling at whatever cultural difference I find annoying that day.
Prost to Season 2!
FOLLOW
Instagram @theexpatcast 
Facebook @theexpatcast 
Twitter @theexpatcast 
Pinterest @theexpatcast 
SUBSCRIBE
COMMUNICATE
Got questions, comments, topic ideas, funny anecdotes? Email us at theexpatcast@gmail.com.