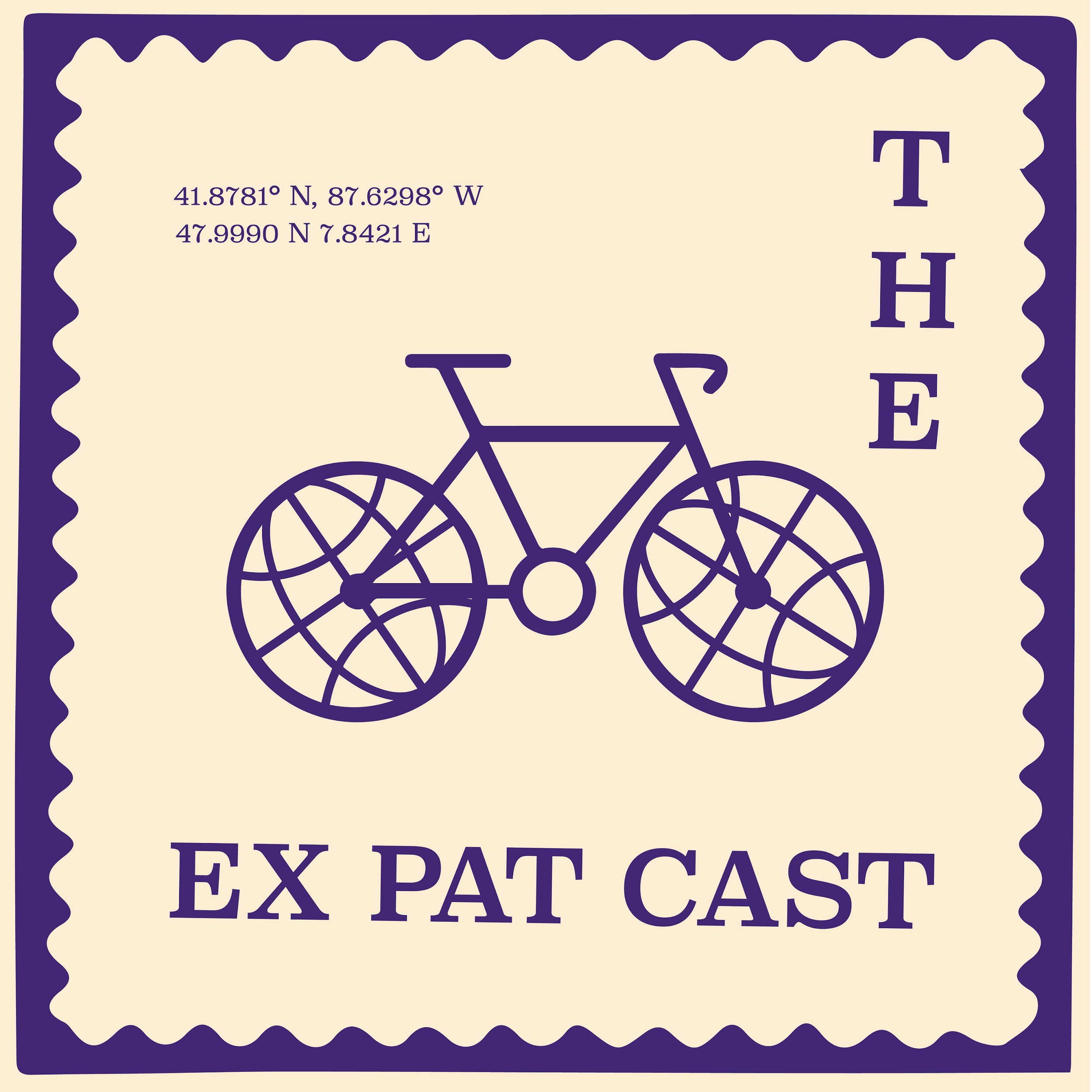 Season 3, Episode 10. It's the episode no one wanted, that no one needed - yet here it is! It's Snacks & Toilets!
In the first half of the episode, we discuss snacks. What German snacks have we fallen in love with? How did our snacking habits change after moving to Germany? And what the heck is up with Erdnuss Flips? We also dive into the snacks we miss the most from home, and reminisce about the days of eating entire family-sized bags of Cool Ranch Doritos.
Then comes part two: toilets. Have you encountered the elusive German toilet phenomenon, the poop shelf? We dish out the pros and cons of the strange design, then we give some well-deserved hate to our home country, USA, for having public bathroom doors that have cracks large enough to see people through. Yuck. We get into different flushing mechanisms, the variety of toilets around the globe, and our opinions on how toilets can best strike the balance between hygienic and environmental.
 FOLLOW THE EXPAT CAST

Instagram @theexpatcast 
Twitter @theexpatcast 
INTERESTED IN STARTING YOUR OWN PODCAST?
Host your podcast on PodBean. Go to podbean.com/expat to get your first month with PodBean for free.
PodBean allows you to manage your episodes, check out statistics, and design a podcast website - AND they have some of the best customer service. If you're new to podcasting like I was, PodBean makes the whole process so much easier, and their live chat feature puts you in quick contact with helpful, patient customer service staff who don't judge you when you ask beginner's questions. ;)
NEED A CREDIT CARD?
Try N26. They're an online-only bank with free payments in any currency, free ATM withdrawals in Euros, and support staff in English, French, German, Spanish, and Italian.
I just did a bunch of research to choose my first-ever German credit card, and I ended up choosing N26. I set up my account entirely online in minutes, received my card earlier than anticipated, & now I can manage my credit card in a super sleek, English language app. It was incredibly easy & now I have something to use on my various travels!
Referral code: nicolep9184
SUBSCRIBE TO THE EXPAT CAST

COMMUNICATE
Got questions, comments, topic ideas, funny anecdotes? Email us at theexpatcast@gmail.com.