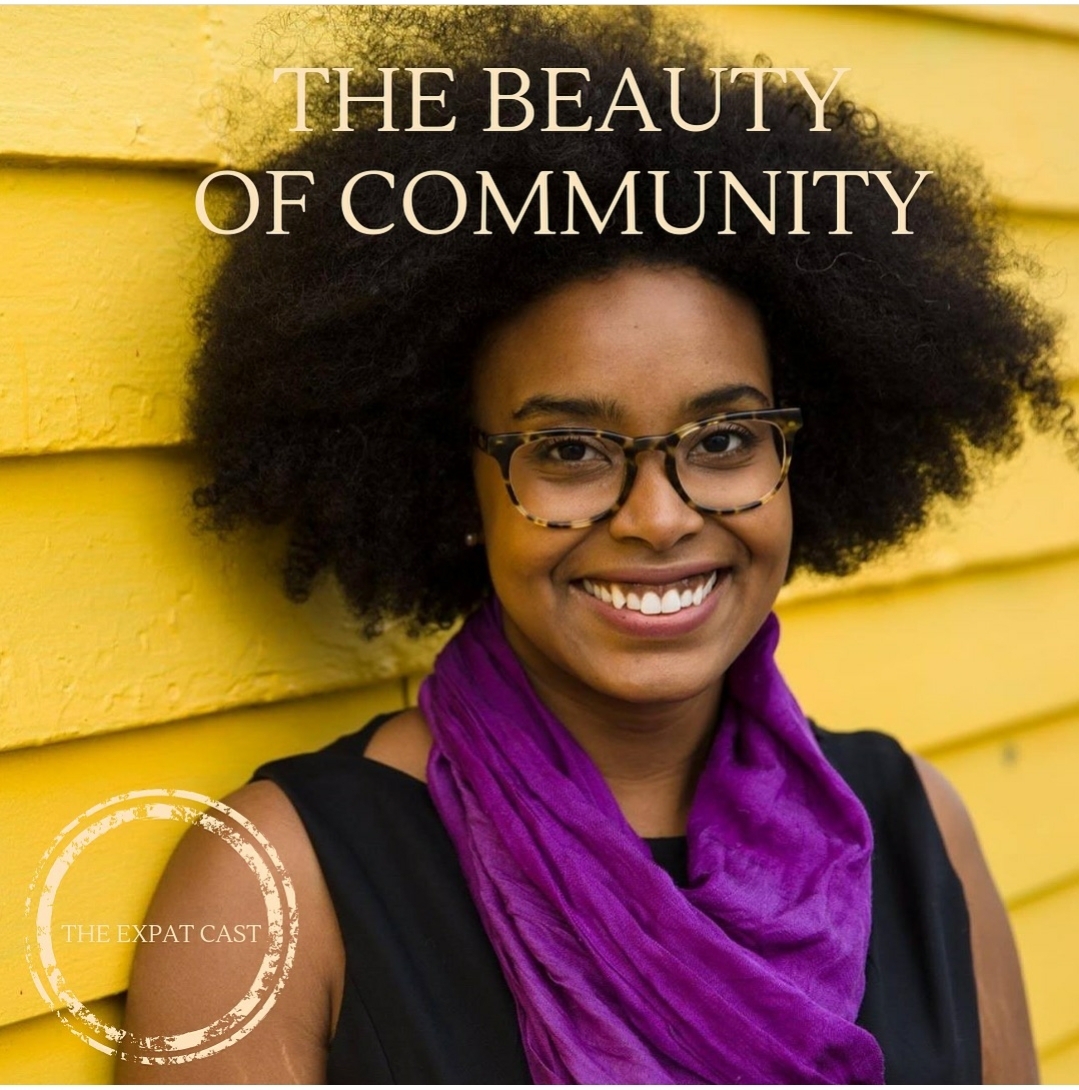 Season 2, Episode 8. Today's guest turned an existential crisis in Boston into a thriving non-profit in Nicaragua. How the heck did that happen? Welcome to the fascinating life of Berly. Now living in Freiburg, Germany while she completes her Masters degree in Global Studies, Berly has traveled the globe and lived in a variety of countries.
Through her personal experience as well as her experience in her non-profit, Berly has learned that the most important thing is community. It was only after being inspired by people she'd met that Berly considered traveling the world, and it was thanks to a group of encouraging, like-minded friends that Berly took the leap & started her non-profit, Women's Worth Inc - which hosts soft and hard skill seminars for women in the informal economy in Nicaragua, which, in turn, has inspired a strong community among the women involved in the Women's Worth trainings and programs.
As her story beautifully exemplifies, community can become circular in nature, and it sometimes takes a single person's example to start a wonderful cycle of giving and receiving help and support.
FIND BERLY & WOMEN'S WORTH, INC.
Women's Worth, Inc.'s website
Facebook @womensworthinc
Instagram @womensworthinc
YouTube @womensworthinc
Twitter @womensworthinc
FOLLOW THE EXPAT CAST

Instagram @theexpatcast 
Twitter @theexpatcast 
COMMUNICATE
Got questions, comments, topic ideas, funny anecdotes? Email us at theexpatcast@gmail.com