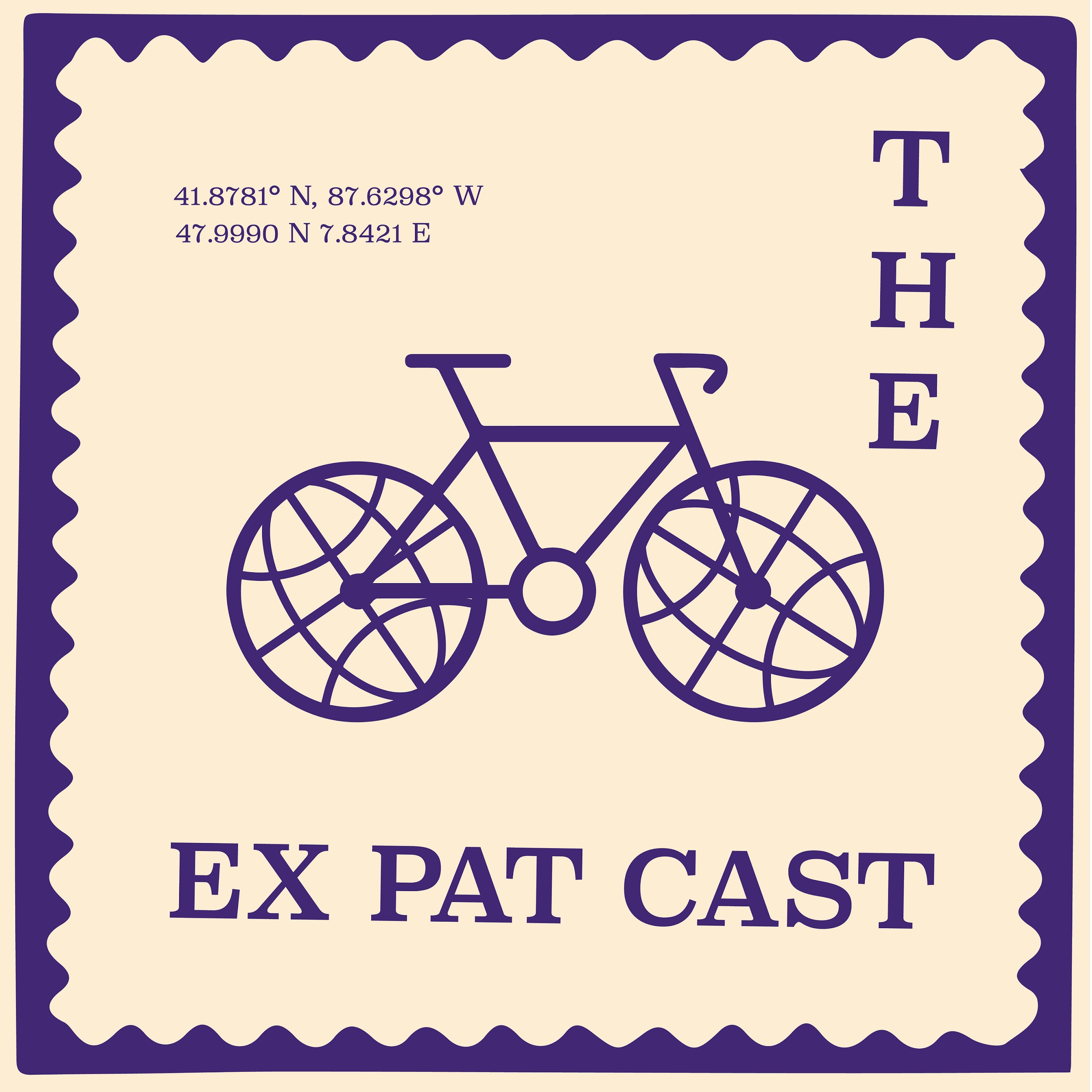 Season 4, Episode 22. Mahdia left her hometown of Dhaka, Bangladesh when she was 19. Within a year, she'd settled into adulthood and expat life simultaneously in her new home of Wollongong, Australia. She loved her life, her friends, and most importantly, the person she'd become.
When she moved back to Dhaka three years later, Mahdia quickly realized her new identity didn't quite fit in. As she'd wanted to get her master's degree in Germany, anyway, she sent off applications and within a year was back off to life as an expat. This time, she was living more of a nomadic existence. Her master's program took her to Germany, Argentina, and Thailand.
Now back in Berlin, Mahdia is exhausted from the nomadic life. She shares why she's decided to settle in to life in Berlin, what she's gained from all of her relocations, and what she's lost.
FOLLOW THE EXPAT CAST

Instagram @theexpatcast 
Twitter @theexpatcast 
INTERESTED IN STARTING YOUR OWN PODCAST?
Host your podcast on PodBean. Go to podbean.com/expat to get your first month with PodBean for free.
NEED A CREDIT CARD?
Try N26. They're an online-only bank with free payments in any currency, free ATM withdrawals in Euros, and support staff in English, French, German, Spanish, and Italian.
Referral code: nicolep9184
SUBSCRIBE TO THE EXPAT CAST

COMMUNICATE
Got questions, comments, topic ideas, funny anecdotes? Email us at theexpatcast@gmail.com