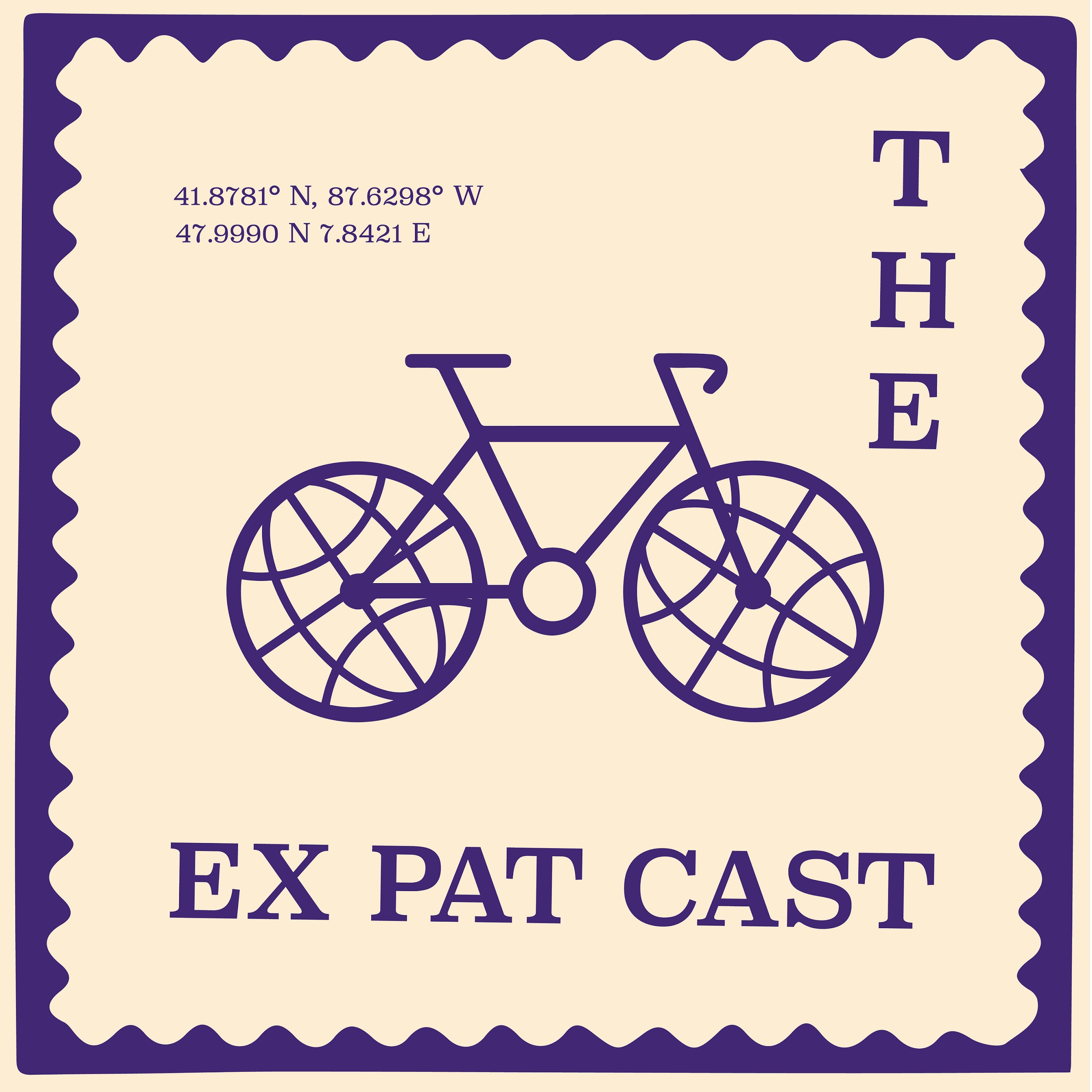 Season 4, Episode 13. Summer is upon us, and the Coronavirus pandemic is making it harder than ever to plan much in the way of vacation. Although travel throughout most of Europe is allowed, it's not necessarily recommended, so if you're trying to stay within Germany, why not pop on over to the eastern most point in Deutschland?
Tessa and Lauren are two Americans who both moved to Görlitz, a small city where you can stroll on over a bridge and find yourself in Poland. Görlitz is small but mighty, because it's actually the largest city in Germany to not be bombed in World War 2. It's full of charm, history, architecture, and local culture, and it's captured the hearts of many a Hollywood director - so many movies have been filmed in Görlitz, it's gotten the nickname Görliwood.
We learn all the best local tips for how to enjoy this special place in Germany from two expats whose love Görlitz is so apparent and infectious!
MENTIONED IN THIS EPISODE

Festivals: Görlitz Christmas Market and Görlitz Altstadfest in the end of August
The Instagram account @AccidentallyWesAnderson and Görliwood
Food: mustard shop Senfladen, Landskron beer, Mohnstriezel poppy seed dumpling, Schlesisches Himmelreich or Silesian Heaven, Kochwerk vegan restaurant, summer market on Elisabethplatz
Museums & More: Upper Lusatian Library of Sciences, the Görlitzer Sammlungen Kaisertrutz
Visit: Oybin via Schmalspurbahn, Tippelmarkt Pottery Market
FIND TESSA

Visit her webite, tessa-approves.com
FIND LAUREN

Check out her project, DiscoverGoerlitz.com
FOLLOW THE EXPAT CAST

Instagram @theexpatcast 
Twitter @theexpatcast 
INTERESTED IN STARTING YOUR OWN PODCAST?
Host your podcast on PodBean. Go to podbean.com/expat to get your first month with PodBean for free.
NEED A CREDIT CARD?
Try N26. They're an online-only bank with free payments in any currency, free ATM withdrawals in Euros, and support staff in English, French, German, Spanish, and Italian.
Referral code: nicolep9184
SUBSCRIBE TO THE EXPAT CAST

COMMUNICATE
Got questions, comments, topic ideas, funny anecdotes? Email us at theexpatcast@gmail.com