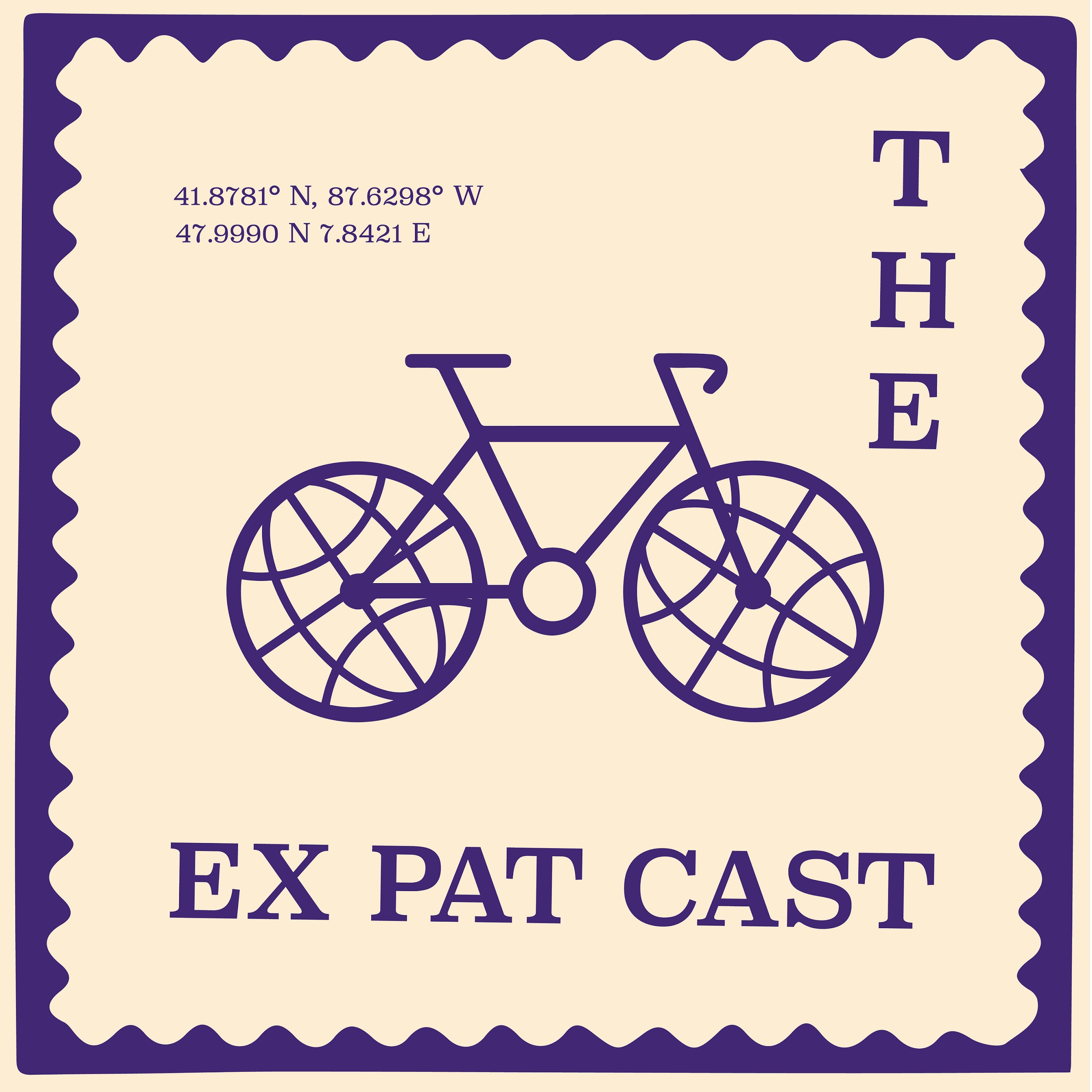 Season 4, Episode 16. Stuttgart isn't exactly at the top of most people's Must Visit Cities in Europe. In fact, even many people who live in Germany only visit Stuttgart for work or to see family or friends.
But! Stuttgart actually has a plethora of great food, drink, and culture. Not only is it the capital of Baden-Württemberg; it also is the center of Schwabian culture, responsible for such beloved things like Käsespätzle and Maultaschen.

Stefanie, an Austrian expat living in Stuttgart, is here to share with us what has made her love this city. She's got great ideas of things to see, eat, and drink in town as well as a long list of festivals to visit throughout the year.
MENTIONED IN THIS EPISODE
The Shortest History of Germany by James Hawes
Food/coffee: Mein Essenziale, Herr Kaechele, Udo Snack on Calwerstr 23, Celebrebar
Ice Cream: Café Kaiserbau, Vanaeis
Bars: O'Reilly's, Mon petit Café on Kueblergasse 3 in Bad Canstatt
Museums & Culture: Porsche, Mercedes-Benz, Staatsgalerie, Kuenstlerhaus, WKV-Stuttgart, Galerie-Kernweine, Weissenhofmuseum, Grabkapelle Rotenberg, World's Largest Pig Museum, Stadtbibliothek Stuttgart, Buchladen Erlkoenig
FOLLOW THE EXPAT CAST

Instagram @theexpatcast 
Twitter @theexpatcast 
INTERESTED IN STARTING YOUR OWN PODCAST?
Host your podcast on PodBean. Go to podbean.com/expat to get your first month with PodBean for free.
NEED A CREDIT CARD?
Try N26. They're an online-only bank with free payments in any currency, free ATM withdrawals in Euros, and support staff in English, French, German, Spanish, and Italian.
Referral code: nicolep9184
SUBSCRIBE TO THE EXPAT CAST

COMMUNICATE
Got questions, comments, topic ideas, funny anecdotes? Email us at theexpatcast@gmail.com