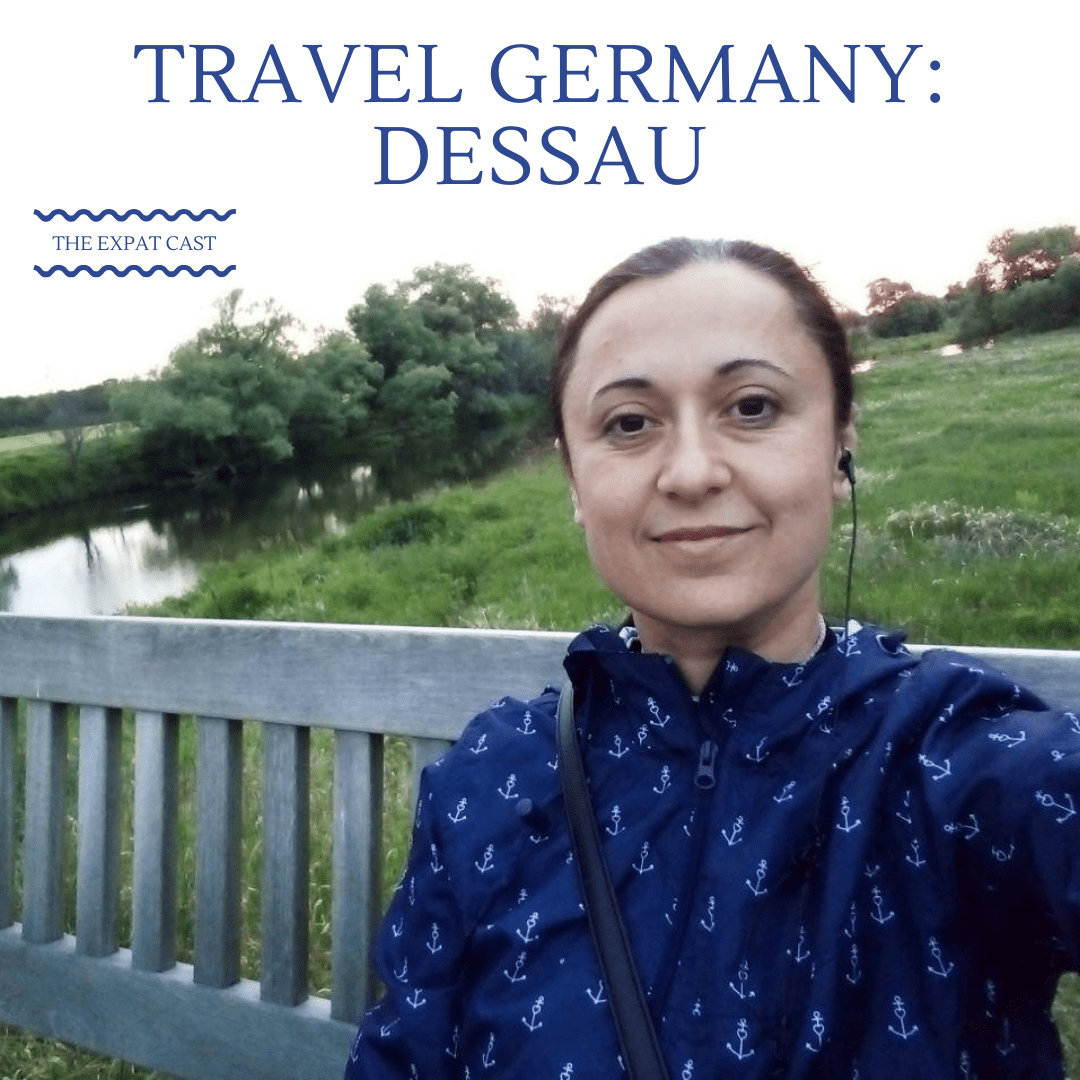 Season 5, Episode 5. In the Travel Germany series, different places across Germany are featured in interviews with expats who relocated there. 
Today, we learn about Dessau! Inna Koblents is from the Ukraine and lived in Italy before relocating to Dessau on a special visa for Jewish immigrants from former Soviet countries. She'd never heard of Dessau before the opportunity came up, but in her two years there, she's found herself feeling quite at home in this former East Germany town.
She's put together a great list of things to do and day trips to or from Dessau, which you can find here.
Read the New Yorker article that had me giggling all week here.
FIND INNA
Her podcast Live and Learn
On Twitter @LivenadLearnPod
On Instagram @LiveandLearn_Podcast
On Facebook @LiveandLearnPodcast
CONNECT
Instagram @theexpatcast 
Twitter @theexpatcast