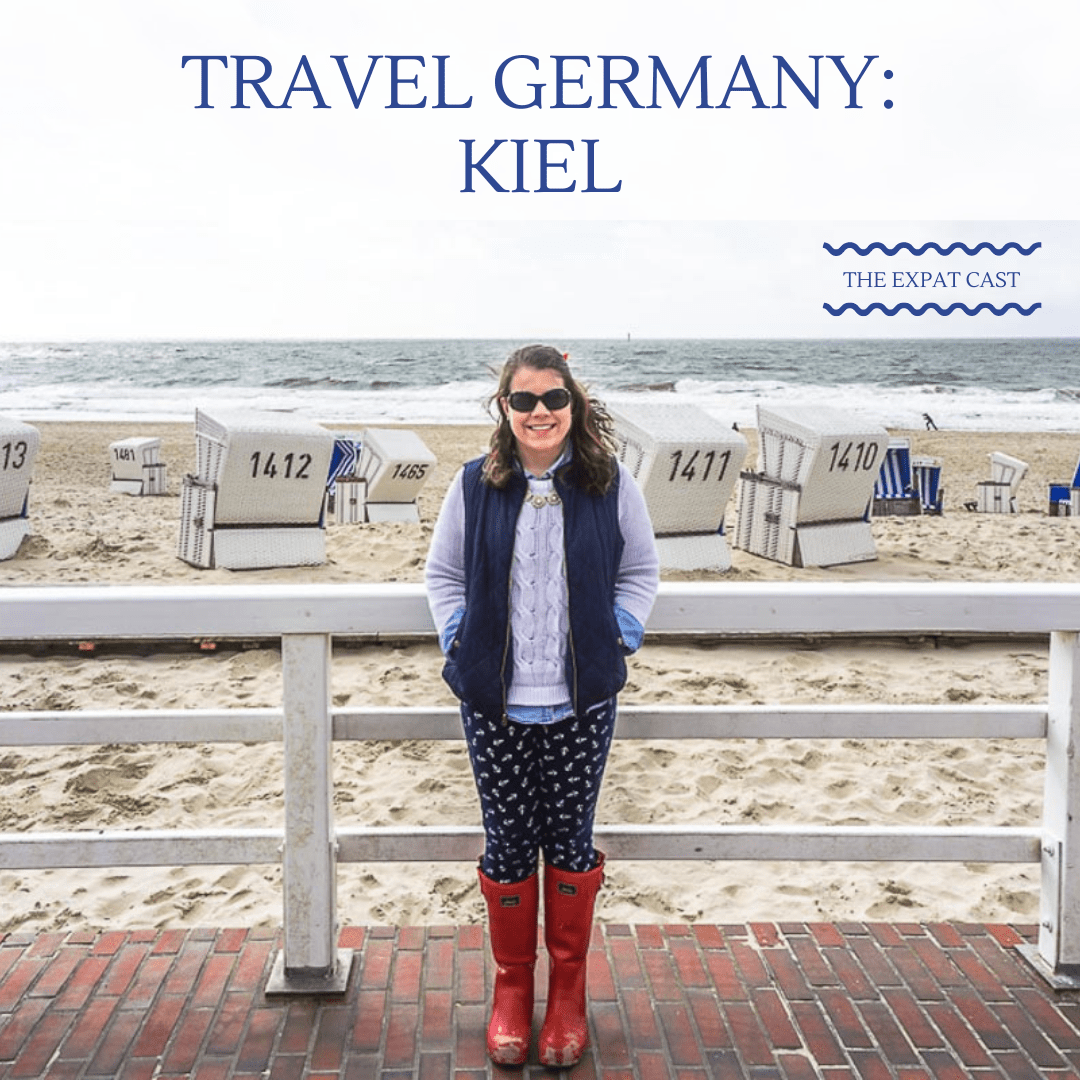 Season 6, Episode 4.  In the Travel Germany series, different places across Germany are featured in interviews with expats who relocated there. Today, we learn about Kiel! 
Jordan Wagner takes us all the way up north near the Danish border to the city of Kiel, a harbor city that is a paradise for boat lovers. Jordan used to think she could never love anywhere like she loves southern Germany, but Kiel converted her to love the north even more. She let's us in on the things that made her fall in love with it.
Not only are there great beaches and events to explore in Kiel itself - it's also a great jumping off point for so many day trips, like to Hamburg, Sylt, or even Denmark!
For links to the places and restaurants mentioned, head on over to the blog.
To listen to all the episodes in the Travel Germany series, click here.
This episode is sponsored by Lingoda. Read more about their upcoming sprint on the sprint with the code EXPATCAST2 for 20€ off!
FIND JORDAN
On Instagram @jordanbwagner
Her travel blog Wayfaring with Wagner
Her blog about northern Germany Hamburg and Beyond
THE DATING ABROADCAST
Listen to my other podcast where my friend Aspen and I date GerMEN so you don't have to!
Subscribe on Spotify
On Instagram @TheDatingAbroadcast
REVIEW
On Podchaser
On my website
CONNECT
Instagram @theexpatcast 
Twitter @theexpatcast