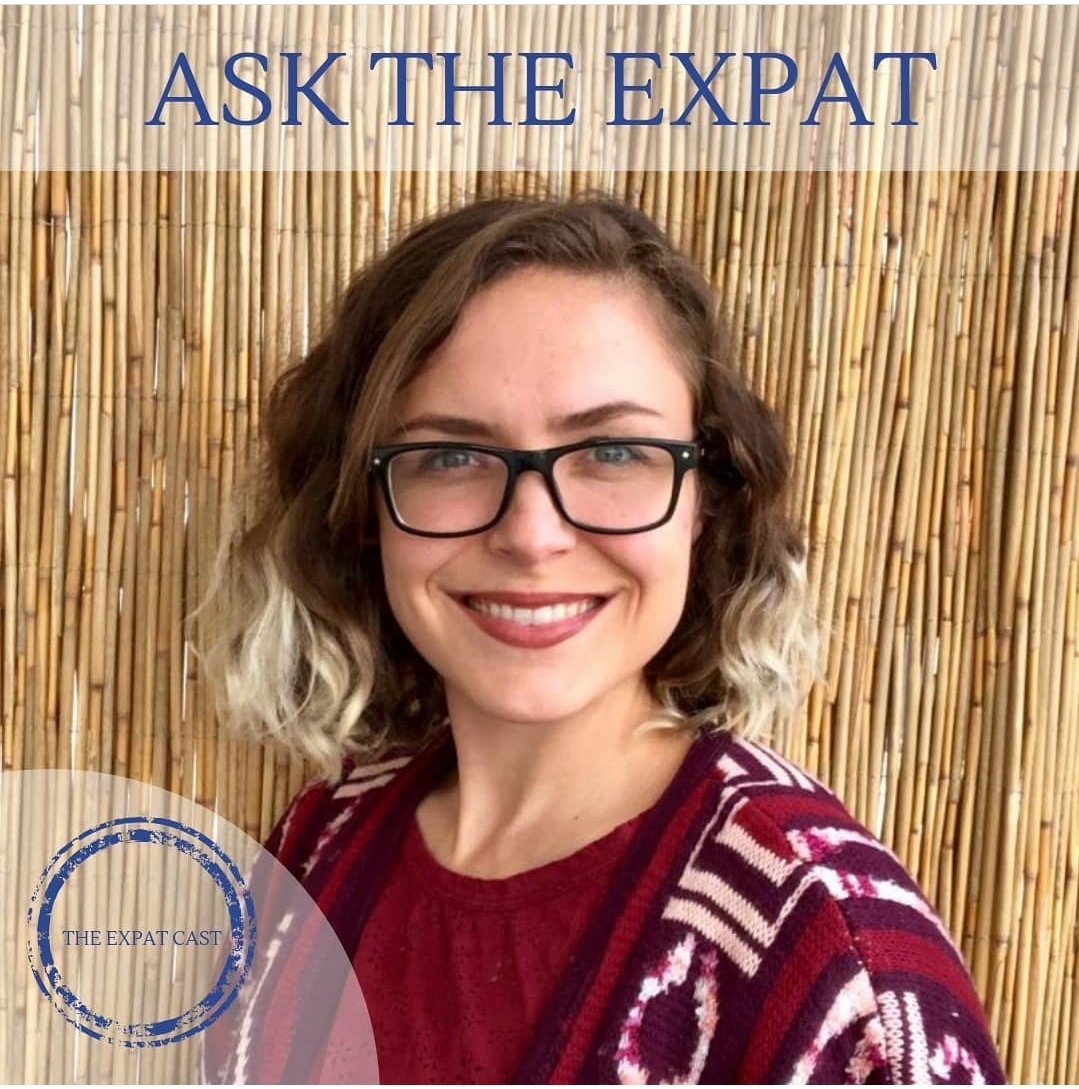 Season 2, Episode 25. Welcome to the Season 2 finale episode! To celebrate 50 episodes, 10,000 downloads, and 1 year of podcasting, we've called up a good friend to answer listener questions and quandaries in a brand new format called Ask the Expat. We give our best go at answering questions sent to us from expats all over.
For a full list of questions and resources mentioned in the episode, click here.
We'll be back with season 3 soon. Keep your eyes on social media and stay subscribed to get updated about when the next season will hit your feeds.
CONNECT
Instagram @theexpatcast 
Twitter @theexpatcast