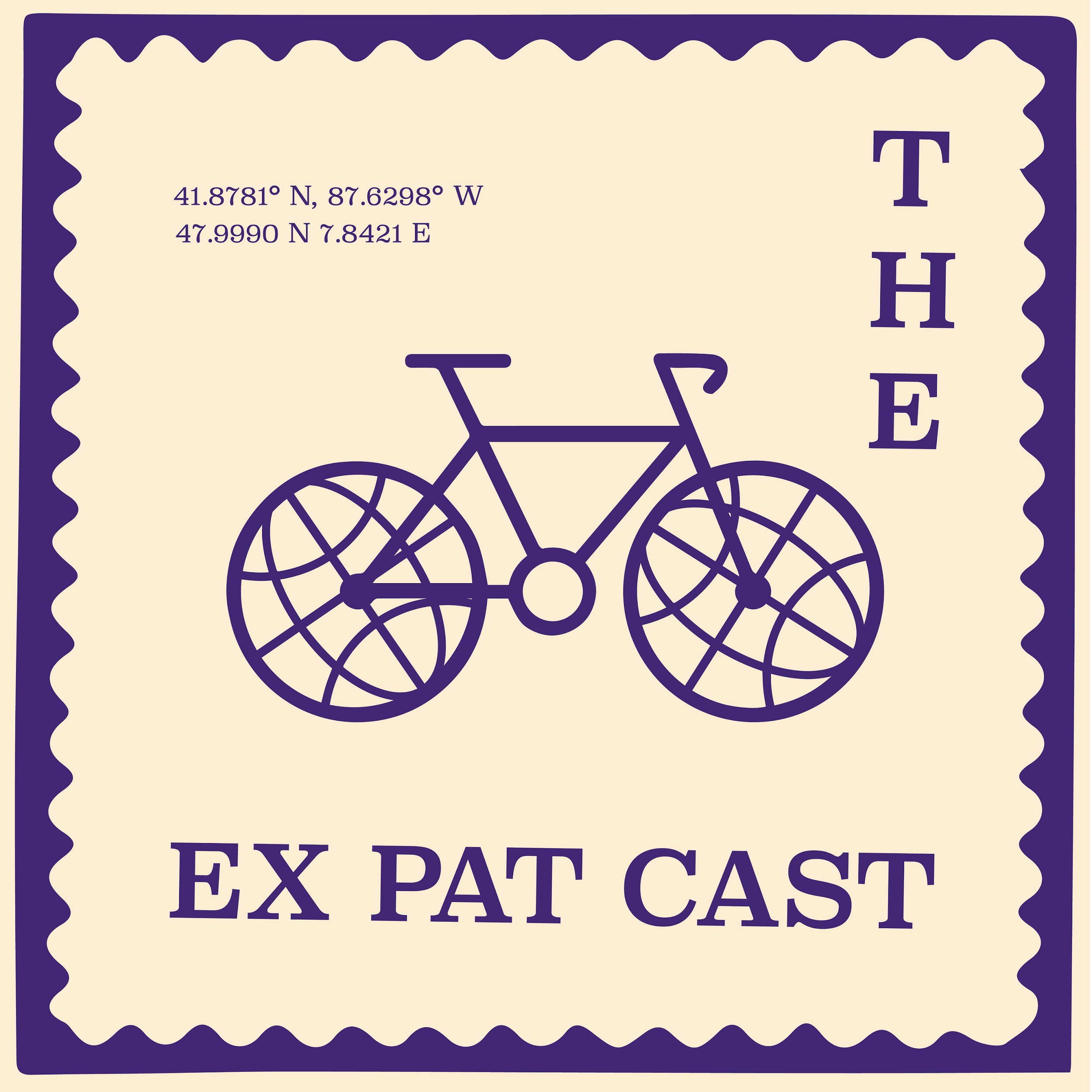 Season 2, Episode 25. Welcome to the Season 2 finale episode! To celebrate 50 episodes, 10,000 downloads, and 1 year of podcasting, we've called up a good friend to answer listener questions and quandaries in a brand new format called Ask the Expat. Host Nicole and guest Stacey answer the following questions with a mixture of personal anecdotes and librarian-approved resources.
How do I make friends in Germany?
What are the visa options in Germany?
How does public transit work in Germany?
What are some tips for getting a job in Germany?
What have you guys brought with you to Germany that you can't get here, and how do you approach that?
How do I manage my move to Germany with money and language constraints?
Note that none of the things we say are professional advice! The advice and resources are intended to help point in the right direction, but any decisions should be made based on more solid research than we provide.
THANK YOU to everyone who has tuned in, recommended the show to a friend, left a rating/review, and participated in this show in any way, be it via a social media comment, an email, or as a guest. It's been a year full of hard work, and it's taught us a lot about podcasting and about life in general. We'll be back with season 3 soon. Keep your eyes on social media and stay subscribed to get updated about when the next season will hit your feeds.
RESOURCES
Find Facebook groups like New in Freiburg or Freiburg English Club
Check out Visa Guide's list of visas in Germany
Revisit our episode Prepping for a Job Hunt in Germany
Revisit our episode Learning German
FOLLOW
Instagram @theexpatcast 
Twitter @theexpatcast 
SUBSCRIBE
COMMUNICATE
Got questions, comments, topic ideas, funny anecdotes? Email us at theexpatcast@gmail.com.