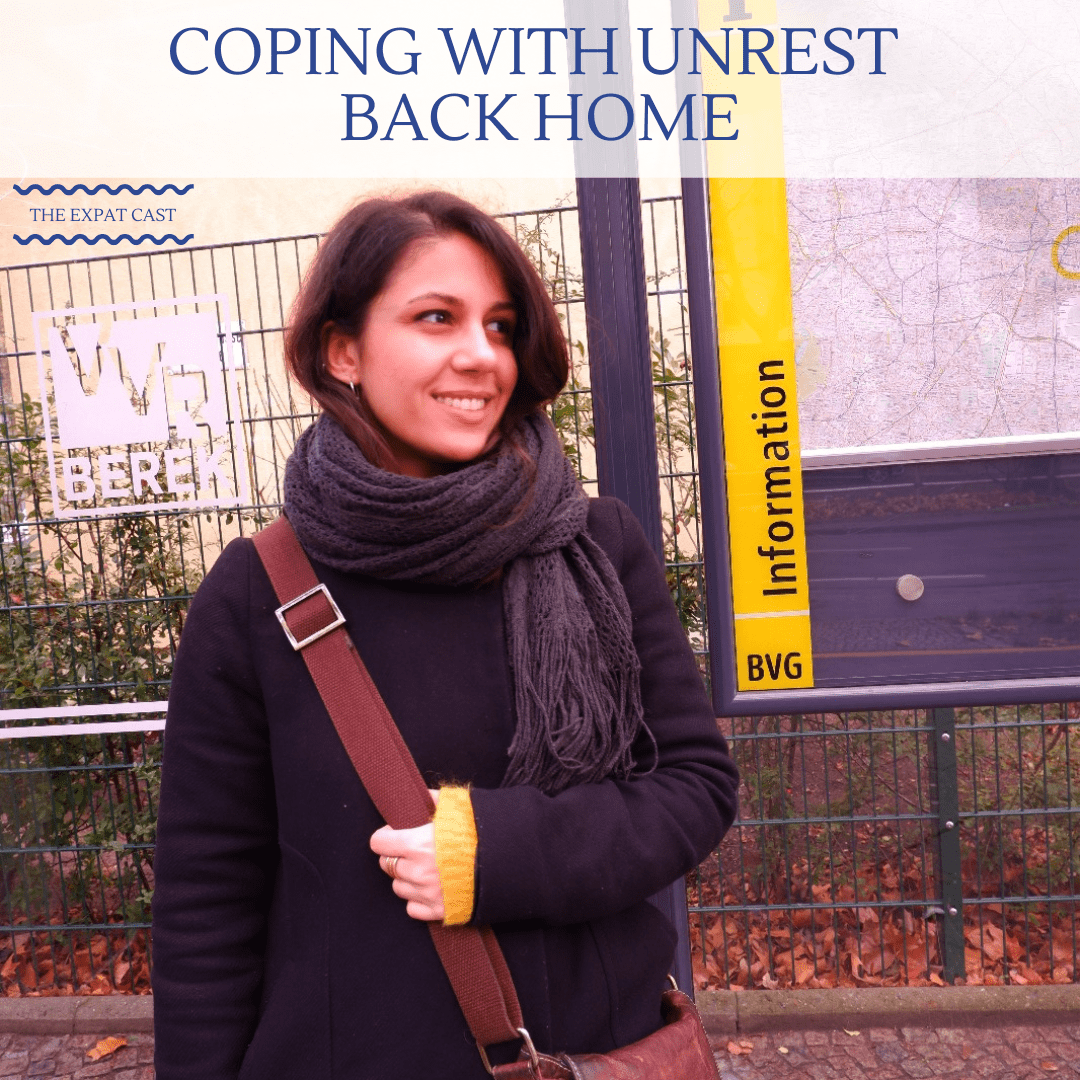 Season 5, Episode 2. Since the start of 2020, the United States has provided a seemingly endless onslaught of scary and sad news that's continued and gotten even worse in 2021.
From Coronavirus killing hundreds of thousands, to Black Live Matters protests that were met by police violence, to the 2020 presidential election, and now a terrorist mob staging an insurrection in the capital, it has been a lot to cope with.
Nicole, an American in Germany struggling to process the news from afar, sits down with Tara, an Iranian in Germany who has had a couple years' head start on Nicole in terms of processing unrest back home from far away. Tara shares how her view on her home country has evolved over her years away and how she copes with moments of unrest.
CONNECT
Instagram @theexpatcast 
Twitter @theexpatcast