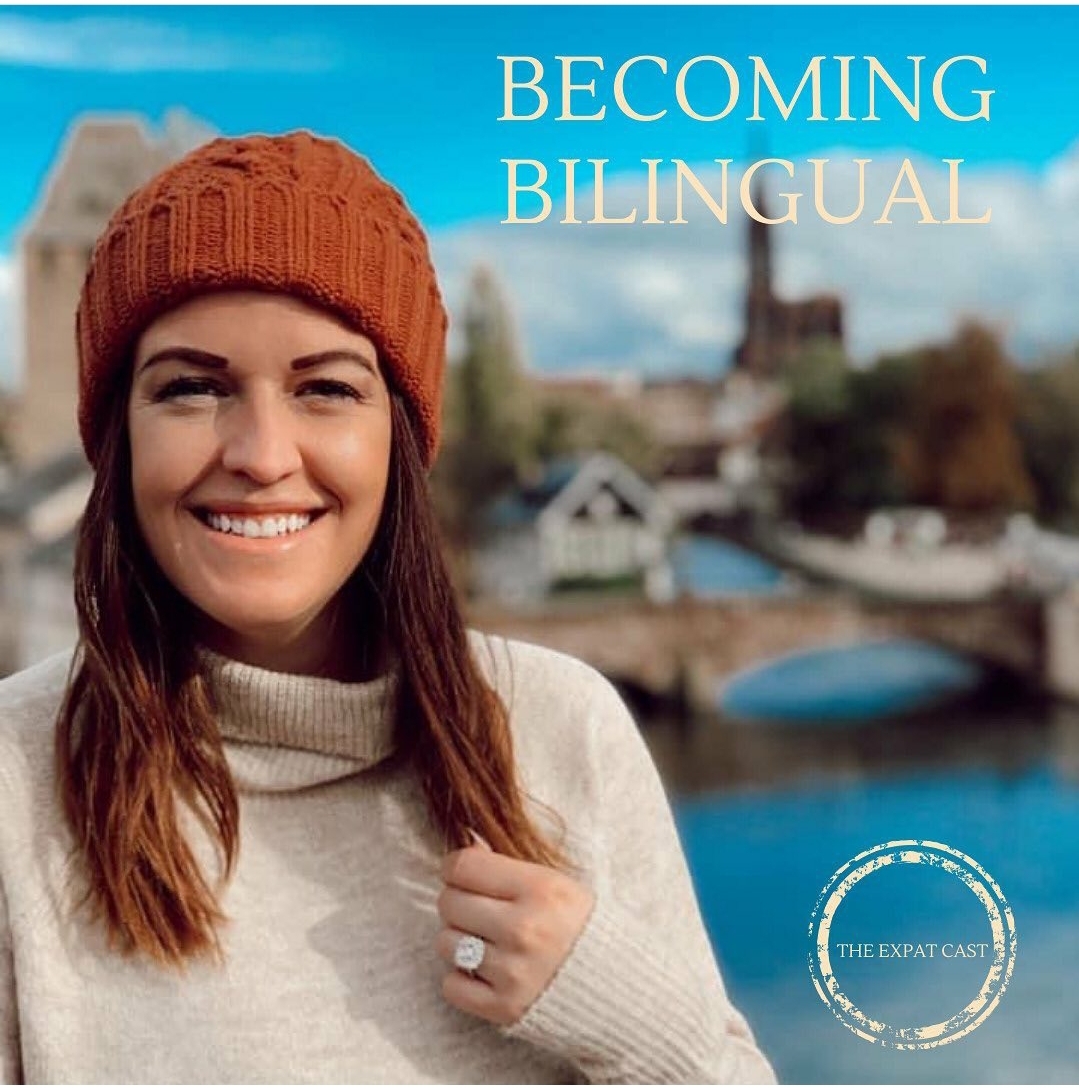 Season 4, Episode 6. Nicole and Casey share their highs and lows of language learning. Both gals are Americans who grew up monolingual and scoffed at their attempts to learn a language in high school or college, but moving abroad gave them the motivation to learn German, for real this time. They share their frustrations, freak-outs, failures, and even the occasional success.
Highlights include Nicole inquiring how much it would cost to get her apartment petted, Casey exclaiming her excitement to go to the park to see the - er, male genitalia - and both of them delighting in the German language's descriptive naming tendencies (we're looking at you, River Horse).
If you're interested in tips for learning German, listen to the episode Learning German with Jenny.
CONNECT
Instagram @theexpatcast 
Twitter @theexpatcast