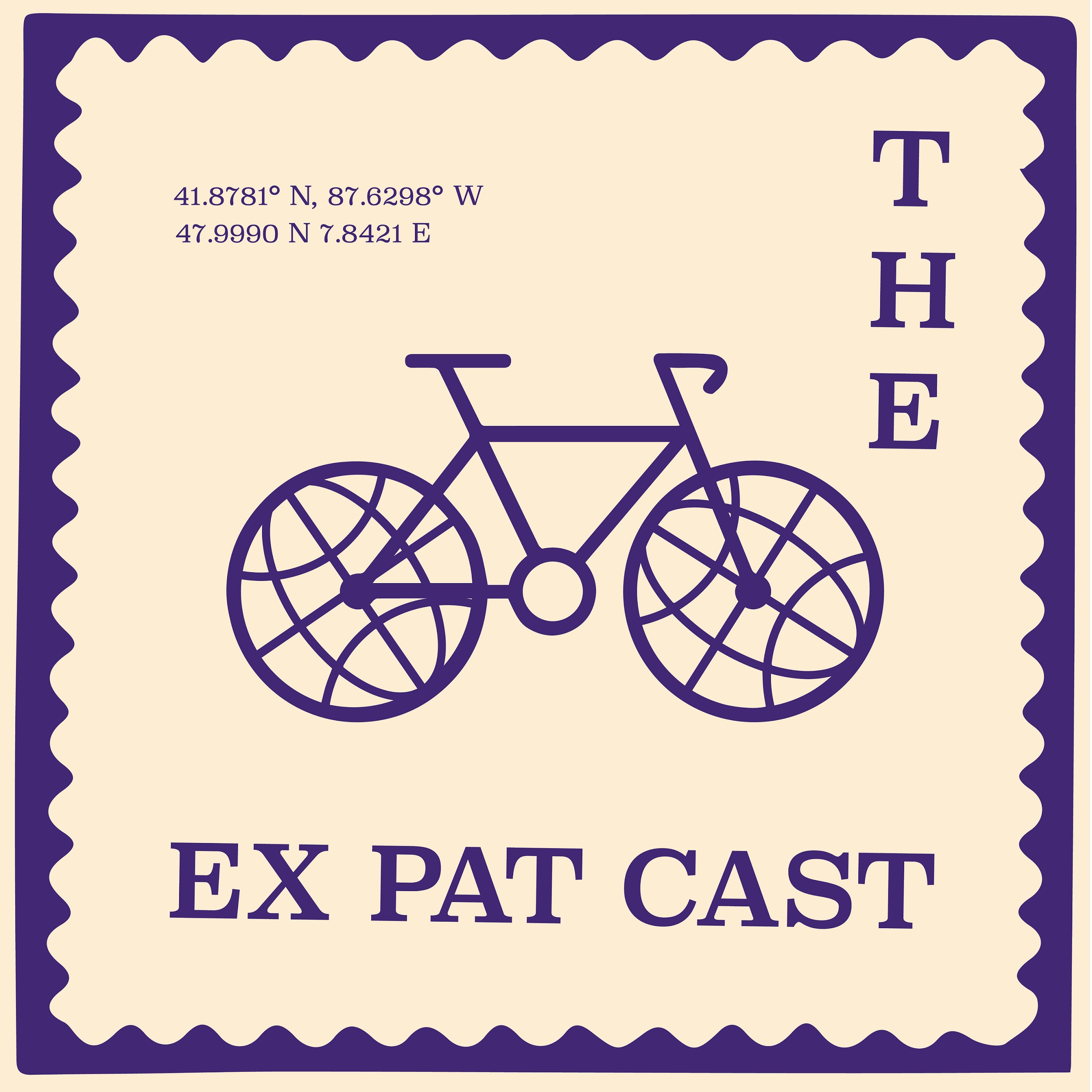 Season 4, Episode 6. Learning a new language as an adult is a big challenge, especially compared to learning a new language as a child - but when adults learn a second language, they get to truly experience the process of becoming bilingual.
Nicole and Casey are here to share their highs and lows of language learning. Both gals are Americans who grew up monolingual and scoffed at their attempts to learn a language in high school or college, but moving abroad gave them the motivation to learn German, for real this time. They share their frustrations, freak-outs, failures, and even the occasional success.
Highlights include Nicole inquiring how much it would cost to get her apartment petted, Casey exclaiming her excitement to go to the park to see the - er, male genitalia - and both of them delighting in the German language's descriptive naming tendencies (we're looking at you, River Horse).
If you're interested in tips for learning German, listen to the episode Learning German with Jenny.
Leave a review for The Expat Cast on Podchaser here.
CORONAVIRUS RESOURCES

Check out Afloat Heidelberg online or on Instagram to join virtual support groups for moms.
If you need help translating Coronavirus related local news stories from German - or if you can offer to help translate news stories from German - click here.
See if you can help create face shields and other in-demand items through a local branch of MakersvsVirus or via Prusa.
Learn about the US Stimulus package for Americans living abroad here, via MyExpatTaxes.
FIND CASEY

On Instagram @CaseyfromCologne
FOLLOW THE EXPAT CAST

Instagram @theexpatcast 
Twitter @theexpatcast 
INTERESTED IN STARTING YOUR OWN PODCAST?
Host your podcast on PodBean. Go to podbean.com/expat to get your first month with PodBean for free.
NEED A CREDIT CARD?
Try N26. They're an online-only bank with free payments in any currency, free ATM withdrawals in Euros, and support staff in English, French, German, Spanish, and Italian.
Referral code: nicolep9184
SUBSCRIBE TO THE EXPAT CAST

COMMUNICATE
Got questions, comments, topic ideas, funny anecdotes? Email us at theexpatcast@gmail.com