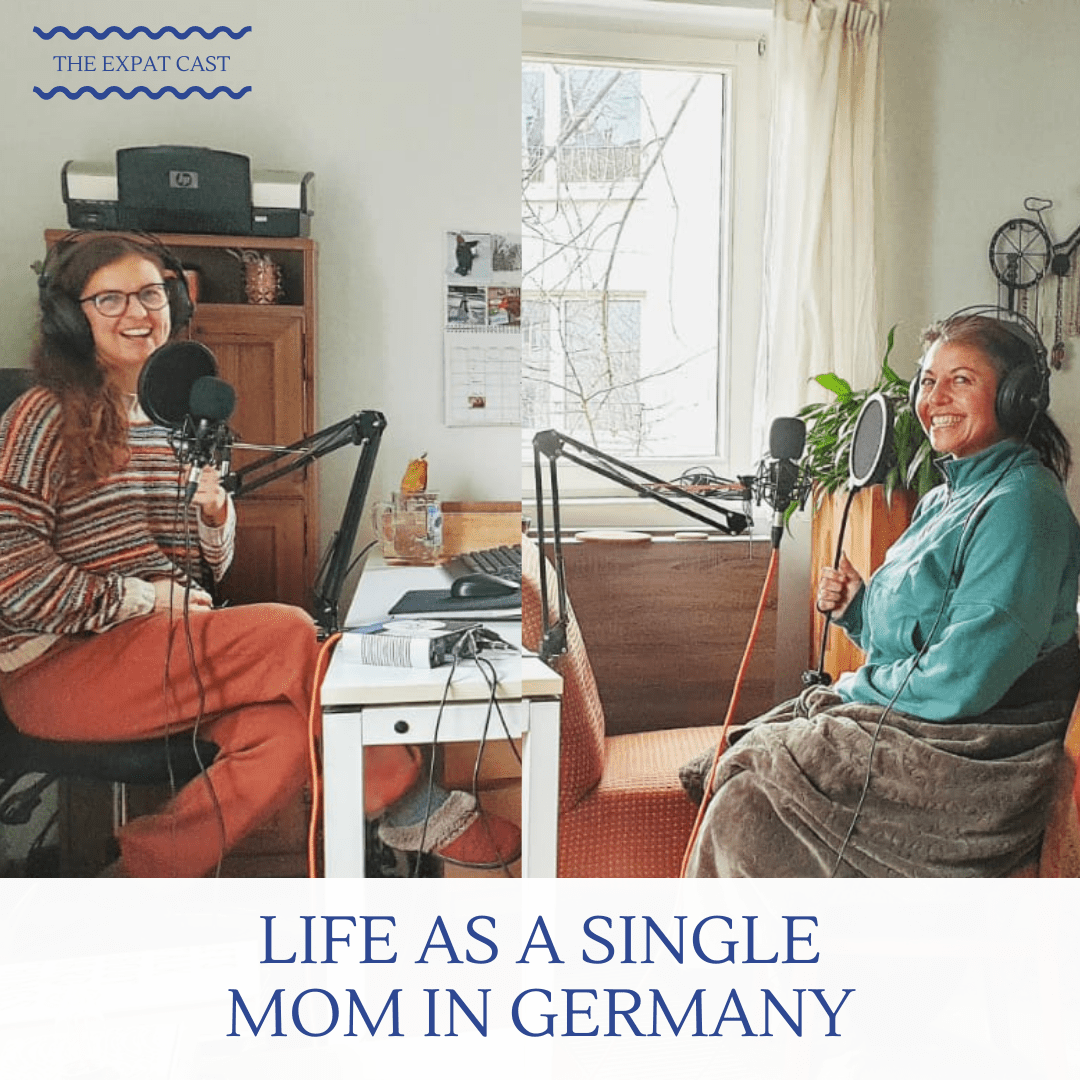 Season 6, Episode 21. Being a single mom ain't easy. Being an expat ain't easy. Being a single mom AND an expat? Yeah, it REALLY ain't easy.
But it is possible. Tanya is here to tell us how.
Tanya moved from California to Germany when her son was 2. She had been single parenting until that point, and initially when she moved abroad, her then-husband was able to provide support while Tanya adjusted to life in Germany. After she and he divorced, Tanya found herself facing single parenthood again, this time in a country that wasn't her own.
She lays out the pros and cons of relying on Germany's robust social system for help with her kid. Plus, Tanya recently decided to do a test move back to the US, and she shares how being a single mom has played into that decision.
This episode is sponsored by BetterHelp. Save 10% on your first month of professional therapy at BetterHelp.com/ExpatCast.
FIND TANYA

Our previous episode together, "Weltschmerz and Culture Shock"
Her website
REVIEW
On Podchaser
On my website
CONNECT
Instagram @theexpatcast 
Twitter @theexpatcast