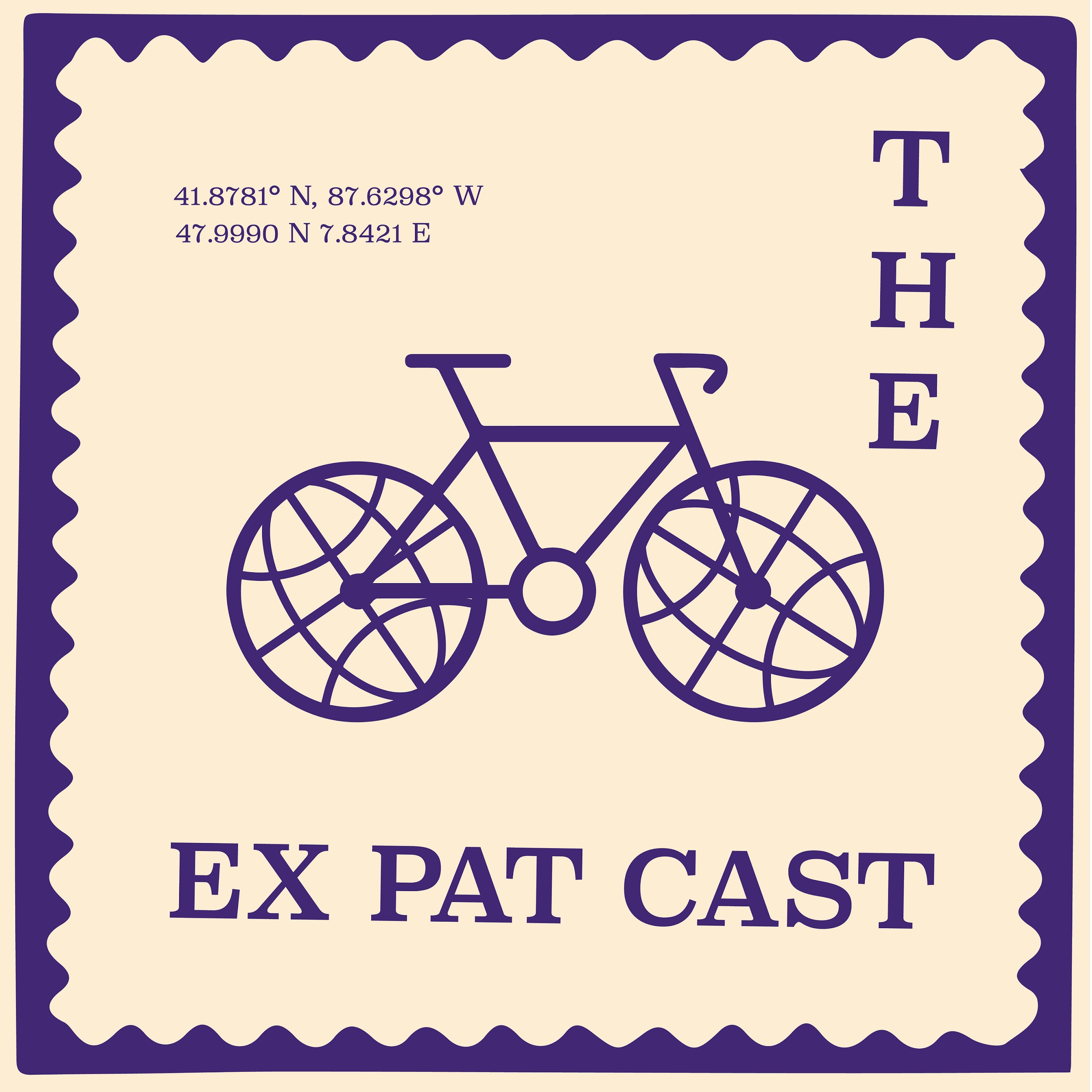 Season 4, Episode 25. It's episode 100! The end of season 4! So many reasons to celebrate!
To wrap up a season that ended up being released starting at the onset of a pandemic and seeing us all the way through to September, we hear from a variety of former guests, listeners, and expat friends from around Freiburg about who their expat/immigrant/nomad role model is.
Whether real people they know, characters or creators they've enjoyed, or even just the plurality of those who have made big international moves before us, the people and stories shared in this episode provide a plethora of expats, immigrants, nomads, and travelers for us all to look up to and turn to in times of trouble.
Although it can very often feel that way, you are not alone in your struggles during life abroad. Be it the people mentioned in this episode or the people who came on the show to mention them, there are examples you can aspire to - and who knows, maybe you're someone else's role model.
IN THIS EPISODE

Guests include Mari from Adventures of La Mari, Steph from Geopats, Gabriela from Gabriela Encina, Expat Coach, Casey from @CaseyfromCologne, and Linda from TravelTeening
Role Models include author Pico Iyer, YouTuber Sarah Nourse, writer Marjane Satrapi
FOLLOW THE EXPAT CAST

Instagram @theexpatcast 
Twitter @theexpatcast 
INTERESTED IN STARTING YOUR OWN PODCAST?
Host your podcast on PodBean. Go to podbean.com/expat to get your first month with PodBean for free.
NEED A CREDIT CARD?
Try N26. They're an online-only bank with free payments in any currency, free ATM withdrawals in Euros, and support staff in English, French, German, Spanish, and Italian.
Referral code: nicolep9184
SUBSCRIBE TO THE EXPAT CAST

COMMUNICATE
Got questions, comments, topic ideas, funny anecdotes? Email us at theexpatcast@gmail.com