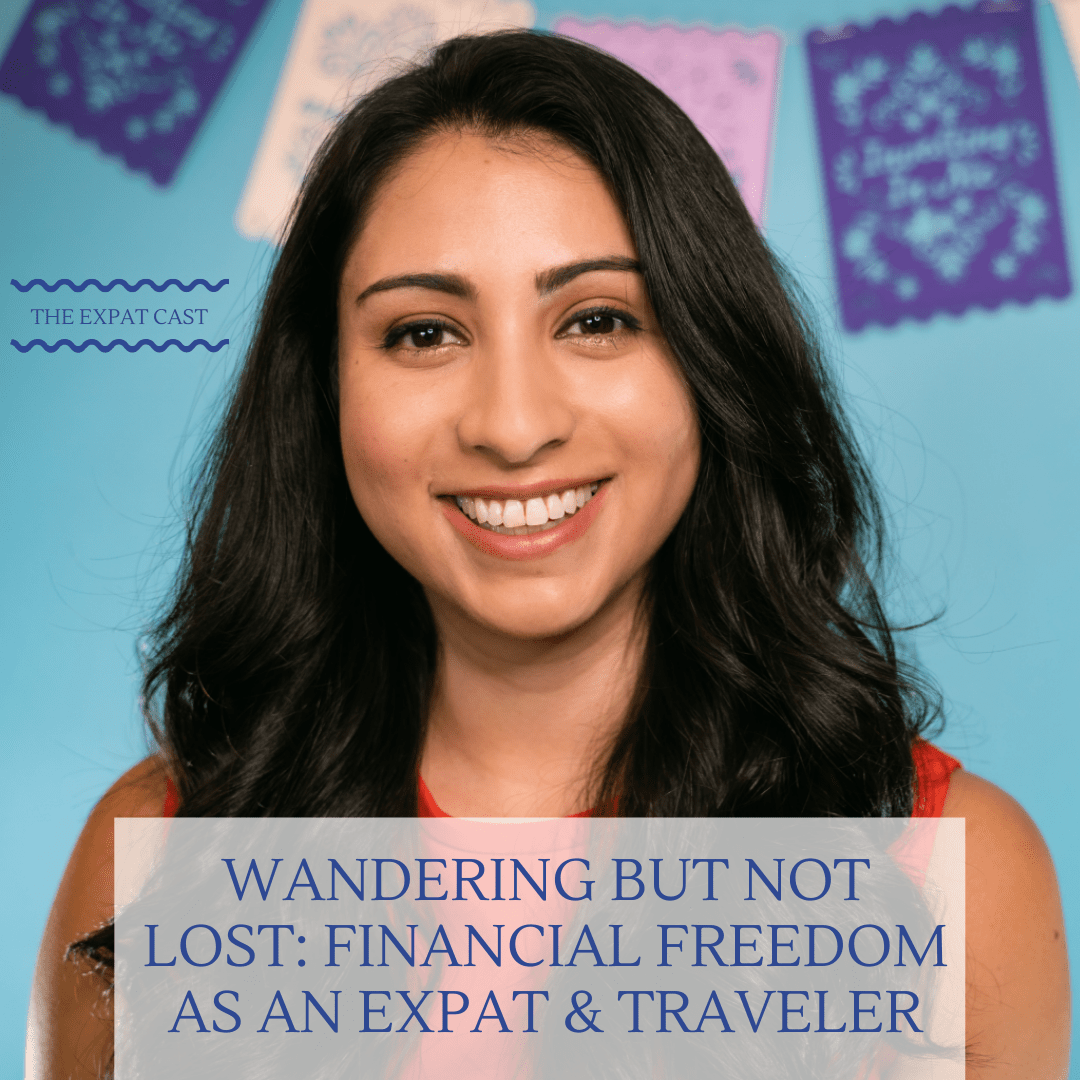 Season 6, Episode 1. Welcome back for Season 6! We're kicking it off with a deeper look into how Vanessa of Wander Onwards got to become the financial guru, world traveler, and awesome expat she is.
From a brief stint as an undocumented person in China to meeting her husband at a beer pong tournament, Vanessa's got some crazy stories to share. She also explains how and why she got serious about paying off her over $100,000 in debt - including personal finance tips you can implement right away - while still living abroad and traveling the globe.
This episode is sponsored by Lingoda. Read more about their upcoming sprint on the blog and sign up for the sprint with the code EXPATCAST2 for 20€ off!
FIND VANESSA
Her Website wanderonwards.co
On Instagram @WanderOnwards
On TikTok @WanderOnwards
Her upcoming event, "How to Pivot into Tech from Any Industry"
THE DATING ABROADCAST
Subscribe on Spotify
On Instagram @TheDatingAbroadcast
REVIEW
On Podchaser
On my website
CONNECT
Instagram @theexpatcast 
Twitter @theexpatcast