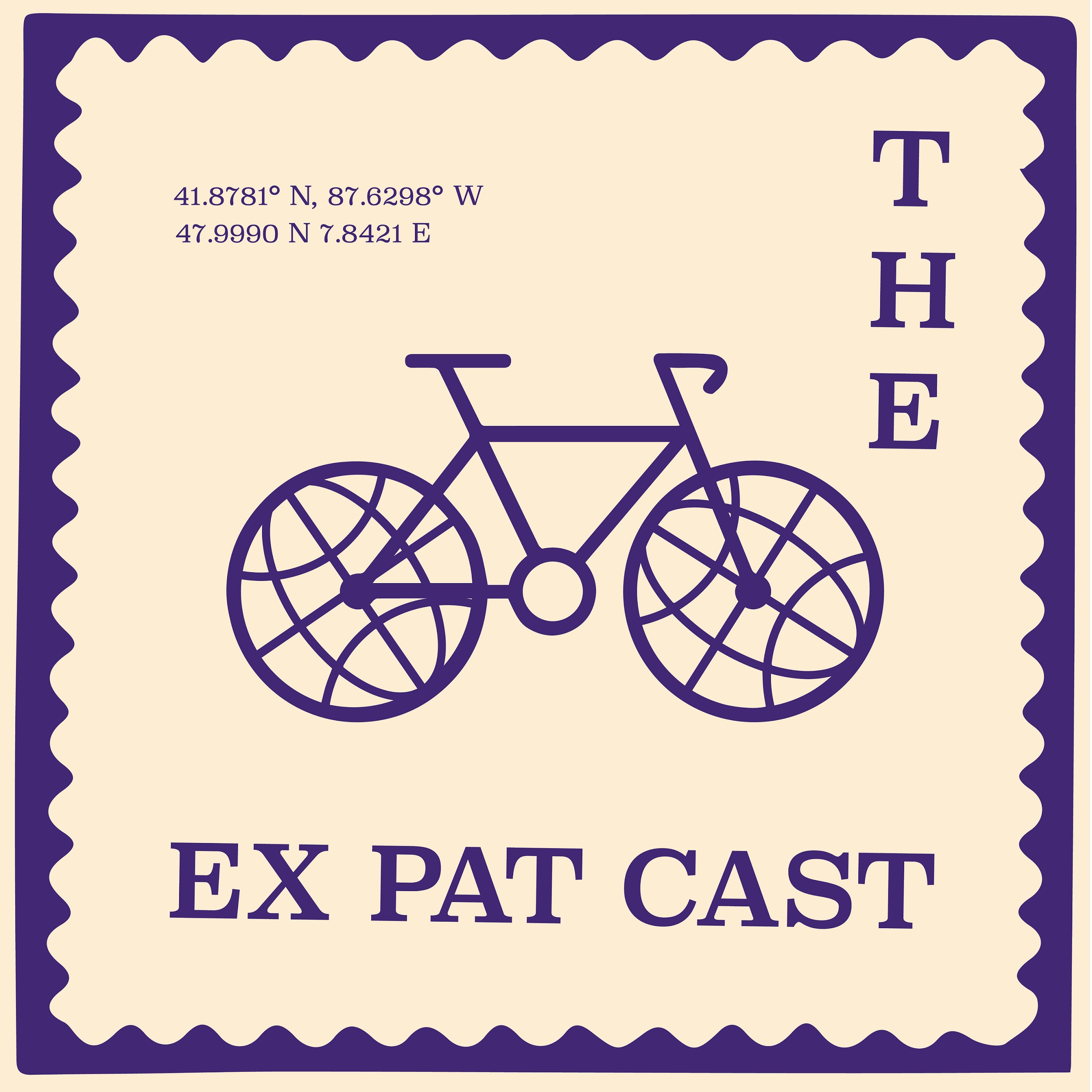 Season 4, Episode 20. Moving abroad means starting completely over from scratch. Career, friendships, belongings, culture, language - all of these things are gone or nearly gone when you move abroad. Yet somehow, at some point, expats/immigrants climb their way to the top and establish a life for themselves in all of these sectors.
Mari is from Indiana, USA and moved to Germany. Not only does she have her own story of how she started from the bottom; she also shares the story of her mother, who moved from Peru to the USA, leaving behind a great job for a life in a country where she couldn't speak the language; and she shares the story of her uncle, who was an engineer who moved to the USA to find job opportunities, and ended up working in McDonald's, where he walked to work while saving up for a car.
Mari's family offers a slew of expat role models, and hearing their stories helps remind all of us that we can make this life work if we just persist.
FOLLOW THE EXPAT CAST

Instagram @theexpatcast 
Twitter @theexpatcast 
INTERESTED IN STARTING YOUR OWN PODCAST?
Host your podcast on PodBean. Go to podbean.com/expat to get your first month with PodBean for free.
NEED A CREDIT CARD?
Try N26. They're an online-only bank with free payments in any currency, free ATM withdrawals in Euros, and support staff in English, French, German, Spanish, and Italian.
Referral code: nicolep9184
SUBSCRIBE TO THE EXPAT CAST

COMMUNICATE
Got questions, comments, topic ideas, funny anecdotes? Email us at theexpatcast@gmail.com