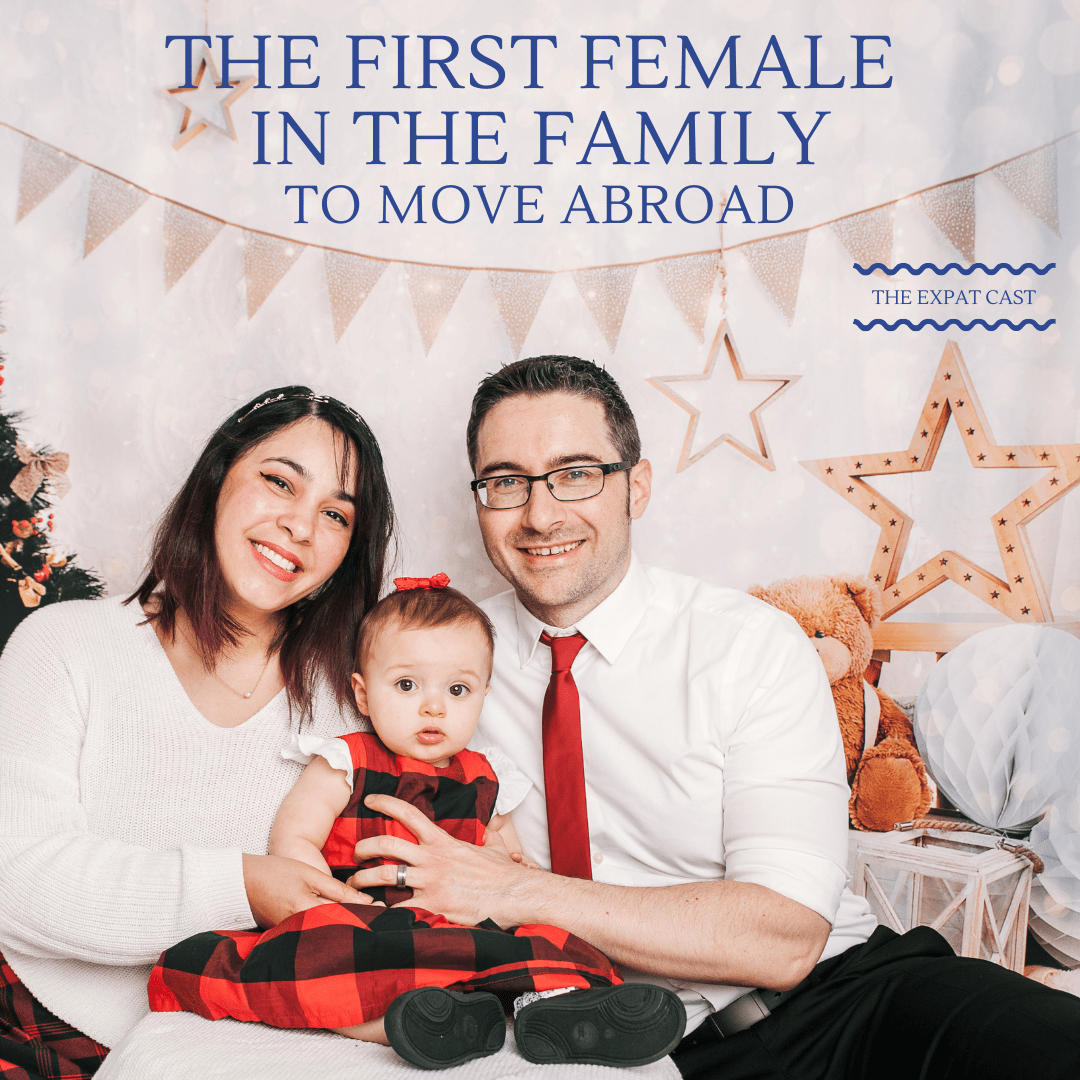 Season 5, Episode 6. So many of us move abroad without knowing anyone else who's done a big move like that. We struggle to find expat role models at the beginning, and usually end up with authors, characters, or friends as role models.
Reina was the first female in her tight-knit family to move abroad. It was hard to break the news to her family, and when she was adjusting to life in her new home in New Zealand, she faced serious withdrawal, going from constant family time to being a 26-hour flight away.
But in moving abroad to pursue her dream job in motion pictures, Reina became the role model she didn't have. She inspired others in her family to dream big, just like she had.
FIND REINA
At ComfortEats
CONNECT
Instagram @theexpatcast 
Twitter @theexpatcast