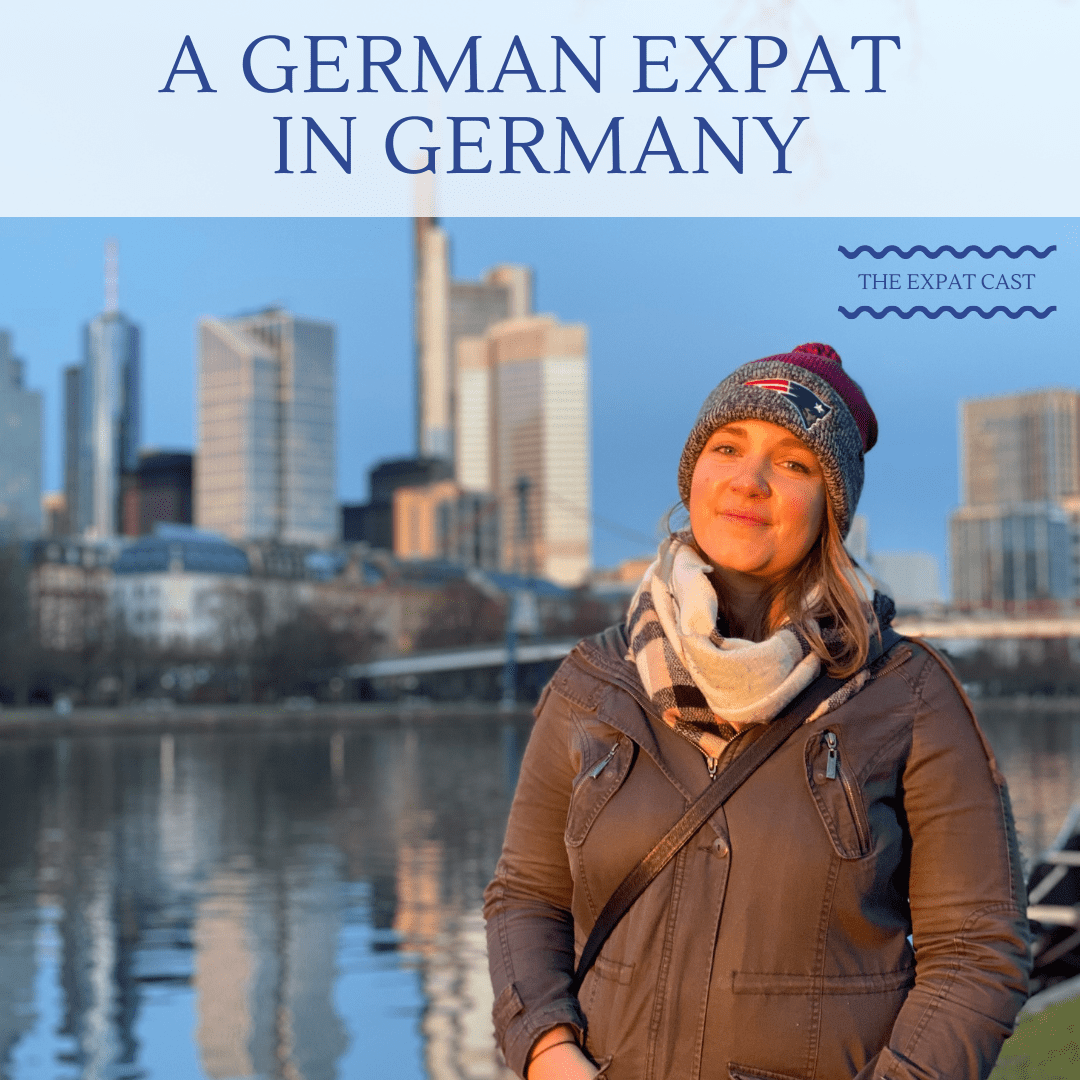 Season 5, Episode 11. Martina was born in the US to German parents who had most recently been living in Switzerland. When she was a baby, they moved back to Switzerland, then they relocated to the US for Martina's high school and college years.
Now, Martina's living in Frankfurt, Germany in her 20s. Even though she's German, this is the first time in her life she's lived in Germany. We discuss what it was like living in the US for such critical life moments and how she's enjoying connecting with her German side.
This episode is sponsored by Lingoda. Read more about them on the blog or sign up for the sprint with the code EXPATCAST for 10€ off!
CONNECT
Instagram @theexpatcast 
Twitter @theexpatcast