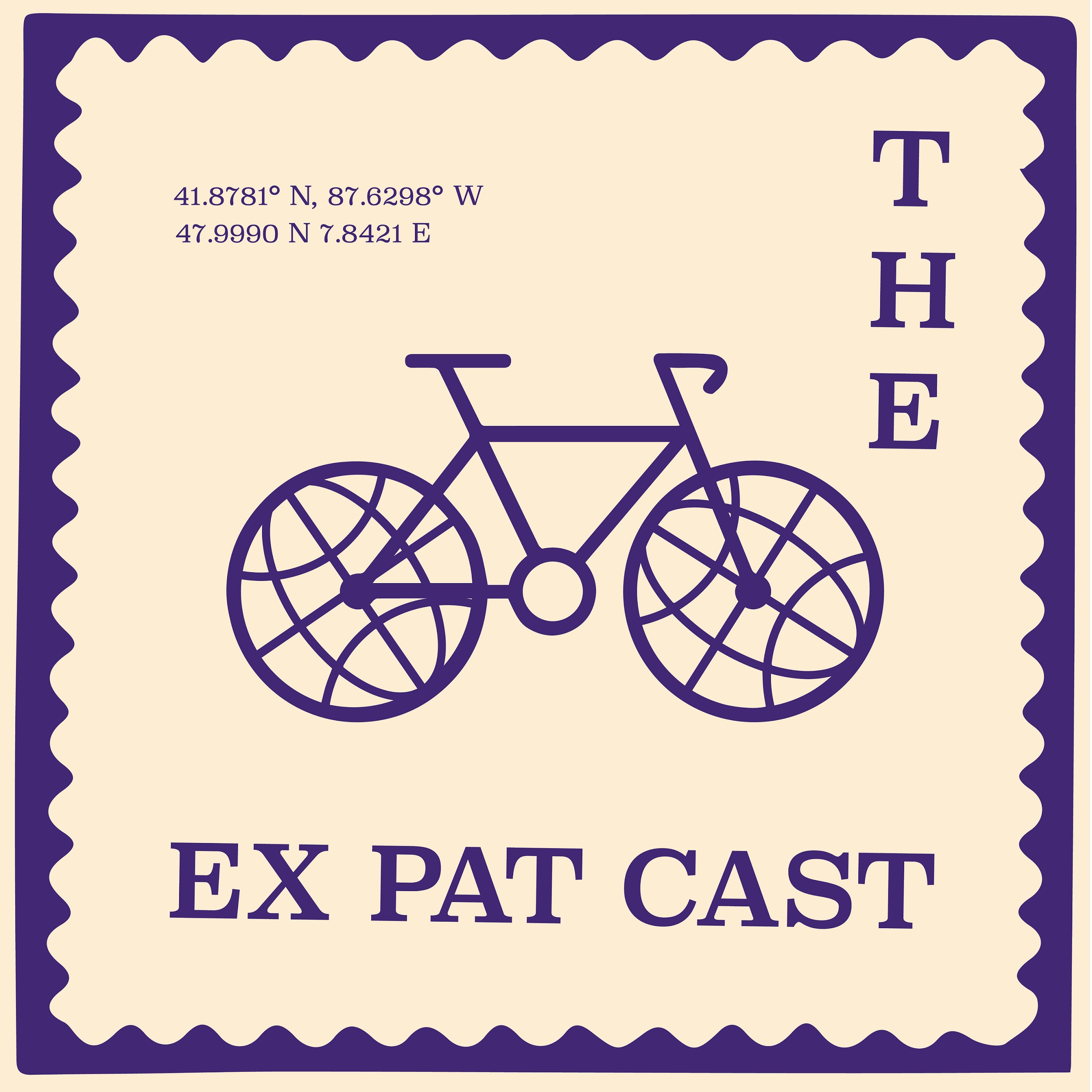 Season 4, Episode 24. Dating isn't ever easy, but dating as a foreigner brings its own special batch of challenges. Nicole and Justin are two single Americans who have both been in Germany for about three years, and they're here to exchange their stories and perspectives on dating.
Is it more effective to date in German or in English? Is it easier to date Germans or fellow internationals? What dating apps are common in Germany, and what is it like to use them? Are the gender roles different in Germany versus the US, and if so, how does that affect dating?
Plus, both share the story of their most embarrassing date.
FOLLOW THE EXPAT CAST

Instagram @theexpatcast 
Twitter @theexpatcast 
INTERESTED IN STARTING YOUR OWN PODCAST?
Host your podcast on PodBean. Go to podbean.com/expat to get your first month with PodBean for free.
NEED A CREDIT CARD?
Try N26. They're an online-only bank with free payments in any currency, free ATM withdrawals in Euros, and support staff in English, French, German, Spanish, and Italian.
Referral code: nicolep9184
SUBSCRIBE TO THE EXPAT CAST

COMMUNICATE
Got questions, comments, topic ideas, funny anecdotes? Email us at theexpatcast@gmail.com