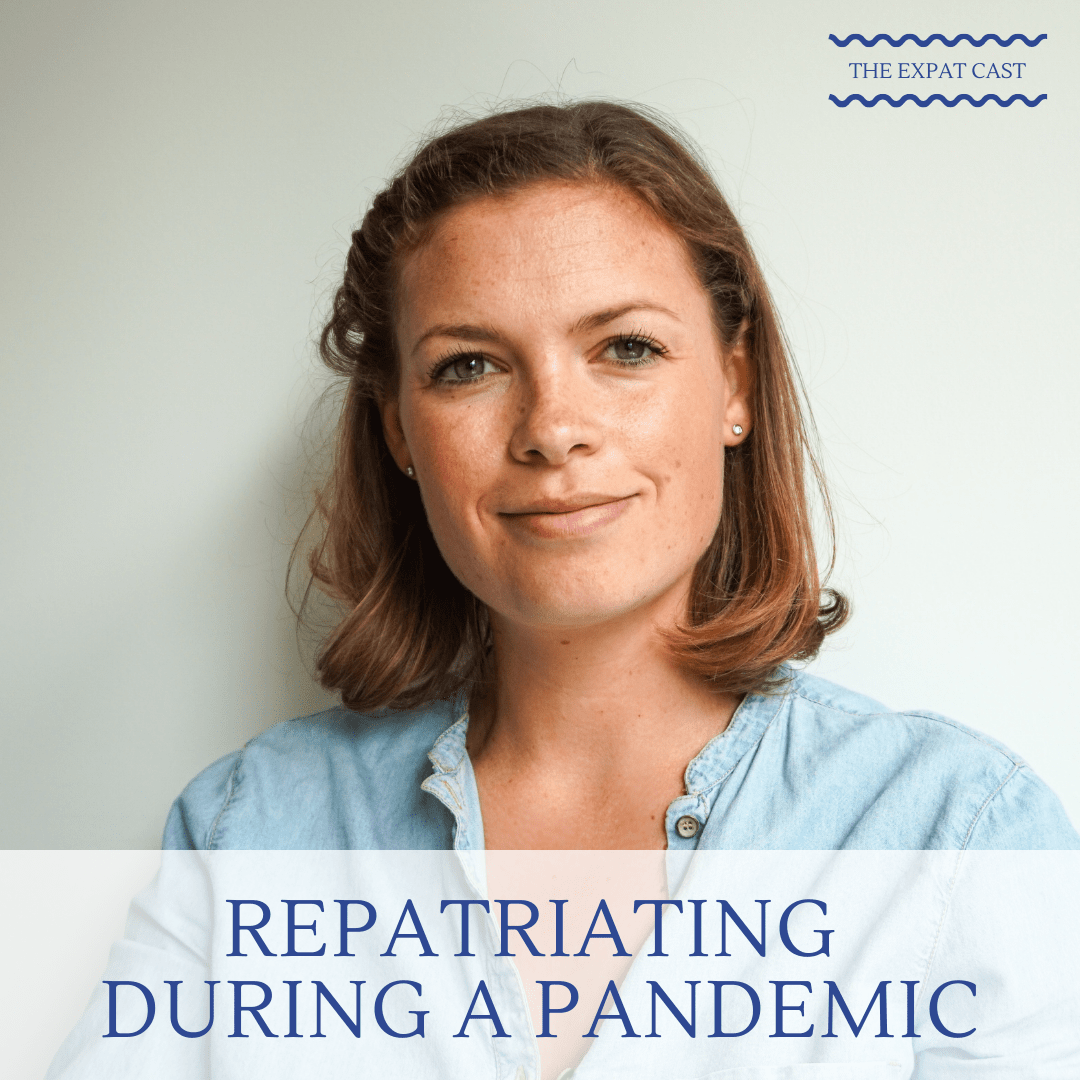 Season 5, Episode 7. Kate is from southwestern Germany and moved to Chicago, around the same time that Nicole moved from Chicago to southwestern Germany. The two connect on Instagram years back, and Kate was one of Nicole's first guests back in season one.
Now, Kate's back to share how her career, life, and family has grown since then. Kate's now a mom, and she and her husband ended up moving back to Germany with their baby in March of 2020, on one of the last flights from the USA to Germany before travel shut down due to Coronavirus. We hear what it was like saying goodbye to Chicago in this crazy moment, and how it's been readjusting to their home country of Germany under these limited circumstances.
FIND KATE
On her website
On Instagram @sharethelove.blog
CONNECT
Instagram @theexpatcast 
Twitter @theexpatcast 
This episode is sponsored by EUHabitat. Read more about them on the blog.