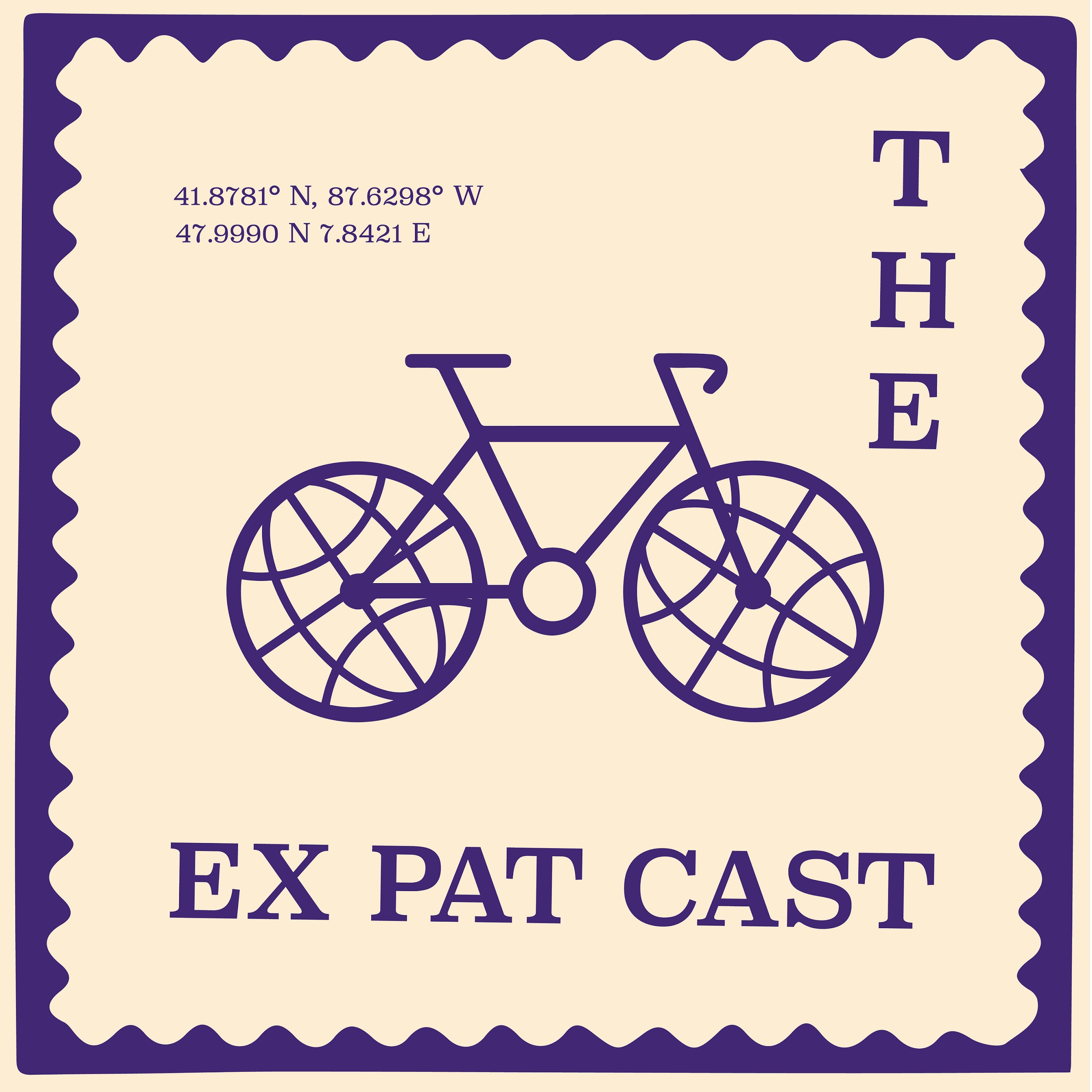 Season 4, Episode 23. If you are a US citizen, even if you live abroad, you ARE eligible to vote. And you SHOULD vote.
Historically, US Americans living abroad have horrible voter turn out: roughly 7%. US Americans living in Germany have a slightly better but still awful turn out of 17%. In just two months, there is a presidential election in the United States that will impact the history of not only America but the world. It is more important than ever that Americans living abroad participate in their civic duty and vote.
Candice works with Democrats Abroad Germany and Vote from Abroad. She's here to tell us how to vote from abroad, why to vote from abroad, and what deadlines to keep in mind. We also share some of our favorite news sources, to help other American expats stay informed with current events even from afar.
OUR FAVORITE NEWS SOURCES

FOLLOW THE EXPAT CAST

Instagram @theexpatcast 
Twitter @theexpatcast 
Check out our first episode about voting from abroad, Voting Rights Abroad with Duncan
INTERESTED IN STARTING YOUR OWN PODCAST?
Host your podcast on PodBean. Go to podbean.com/expat to get your first month with PodBean for free.
NEED A CREDIT CARD?
Try N26. They're an online-only bank with free payments in any currency, free ATM withdrawals in Euros, and support staff in English, French, German, Spanish, and Italian.
Referral code: nicolep9184
SUBSCRIBE TO THE EXPAT CAST

COMMUNICATE
Got questions, comments, topic ideas, funny anecdotes? Email us at theexpatcast@gmail.com